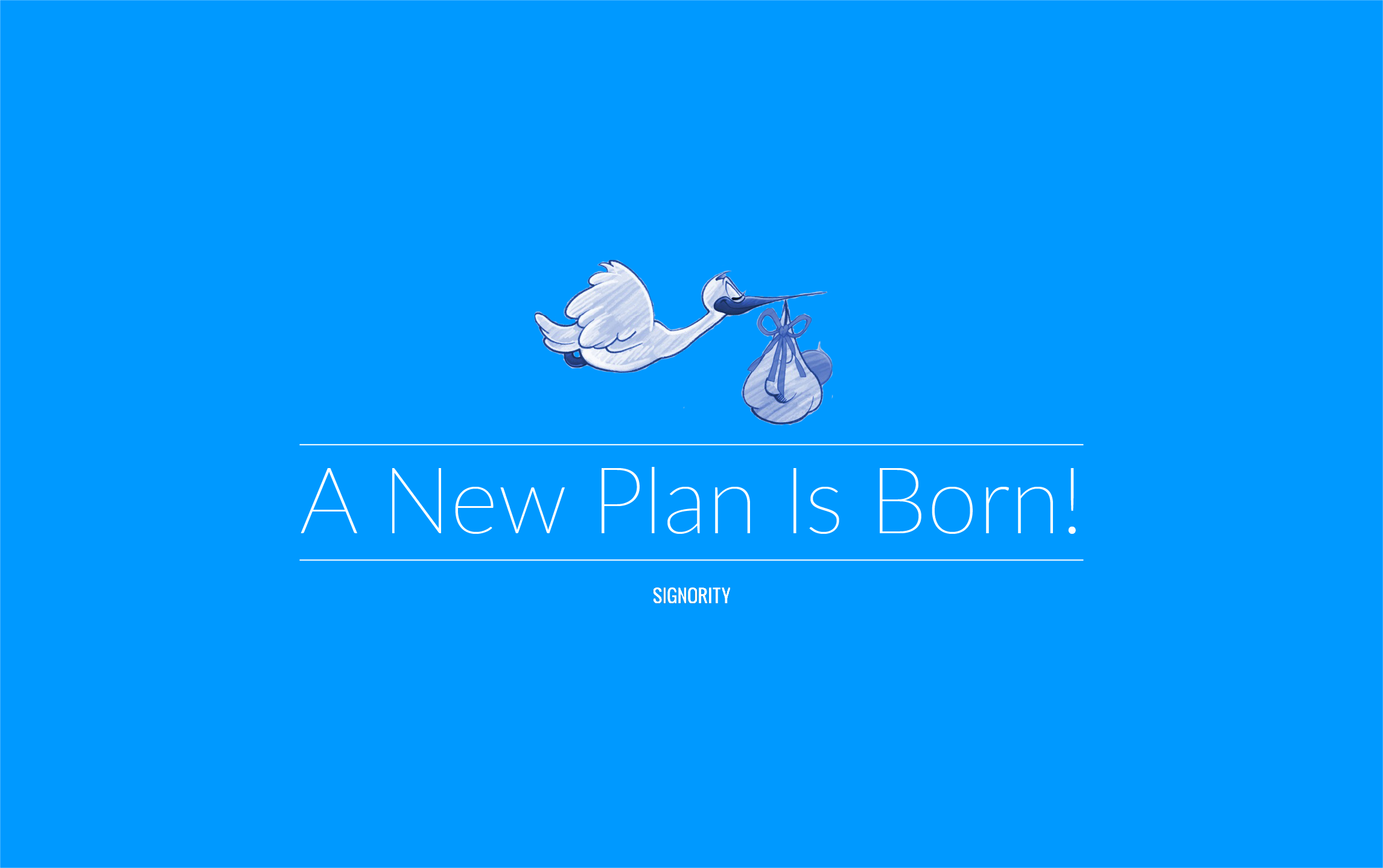 Over the past year, we have been pushing ourselves to find new ways to help our users become more productive and get things done quicker.

The solution?
Our radically new 'Business Plan' — specially created to include all the great features from the 'Pro Plan', combined with two must-have, time-saving enterprise features (Template Links and Bulk Sending ) — packaged to help you accomplish your goals at an affordable price.
Both new features — Template Links and Bulk Sending — focus on solving the problem of sending the same documents to multiple  people.
Template Links are great for documents that you know you're going to be using frequently in the future – publish the document as a link through Signority, and share the link with anyone who needs to sign it. We've seen it used for employee/client onboarding documents and NDAs.
Bulk Signing is exactly what it sounds like – sending a document to many people at once. Simply upload a .csv with your recipients (we only need a name and email) and Signority will send documents to each person on the list. Each recipient's progress will appear in your document list.
We're excited  to make these two features available today on the Business Plan. If you'd like to get your documents signed faster, speed up application turnaround times and minimise overhead costs or need more info we'll be happy to help out anytime!
P.S. as an introductory offer for this month only, we are offering 30% off  for the entire year on our 'Business Plan'. Use code: U30OFF at checkout!