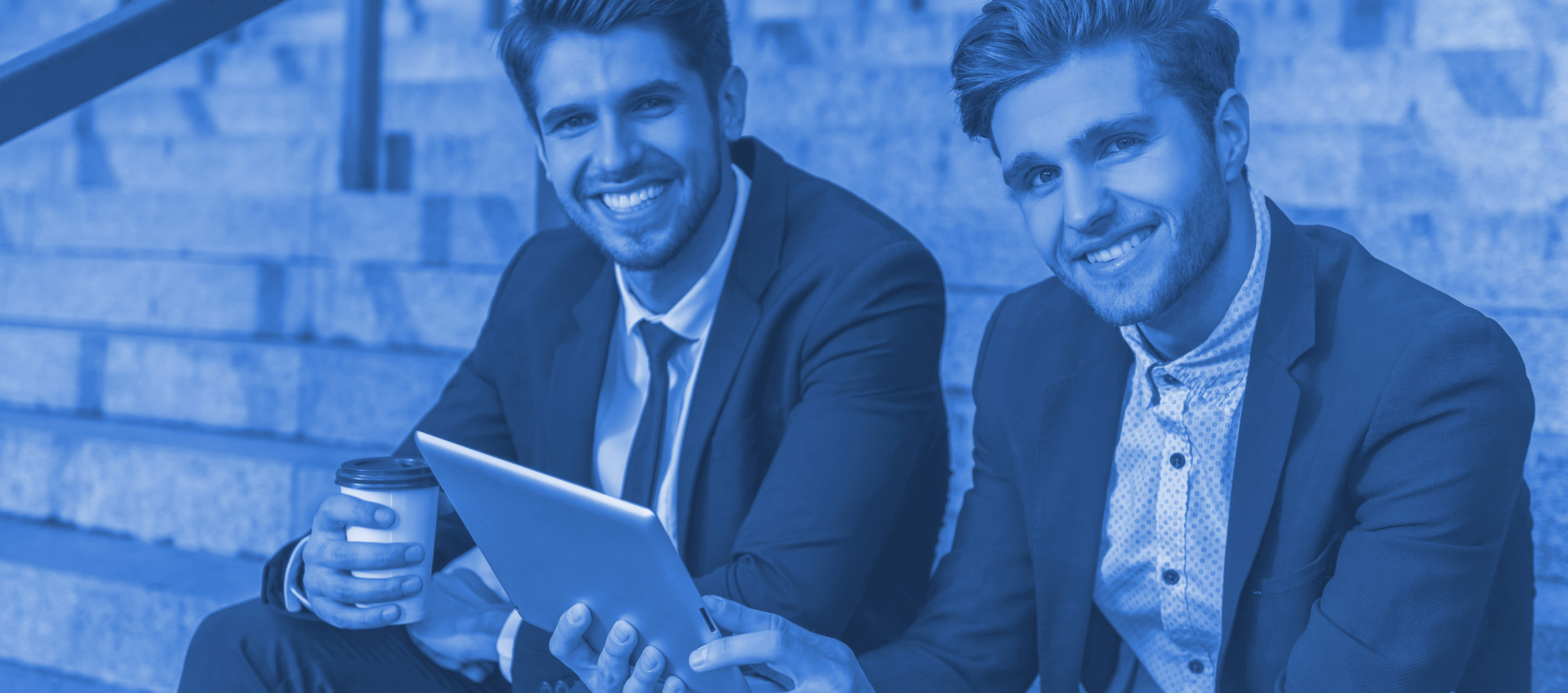 Time is money
Where normally the signing and receiving of contracts of academic staff is a long and gruelling process, the use of electronic signatures cuts down on the time needed to accomplish this by a significant amount. The implementation of Signority within Algonquin College's Centre for Continuing and Online Learning saw the process of sending and receiving signed documents shortened from taking many weeks, to only a few days.
What's best for your staff
The process of printing, signing by hand, and scanning documents requires much more time and resources than simply signing with a device and sending. The old method is tedious, especially for staff like part-time professors that may have to undergo this process much more often than once per semester. In making the task of signing documents easy, staff are reportedly happier and can focus more of their time and energy on other important business.
Administrators approve
Many staff members using Signority in colleges and universities have commented on how much they prefer the electronic process, and for good reason. Electronic signatures not only make for a quicker signing process but allow for easy organization and tracking. You will be able to tell who has or hasn't signed yet by simply checking your dashboard on the website or the app.