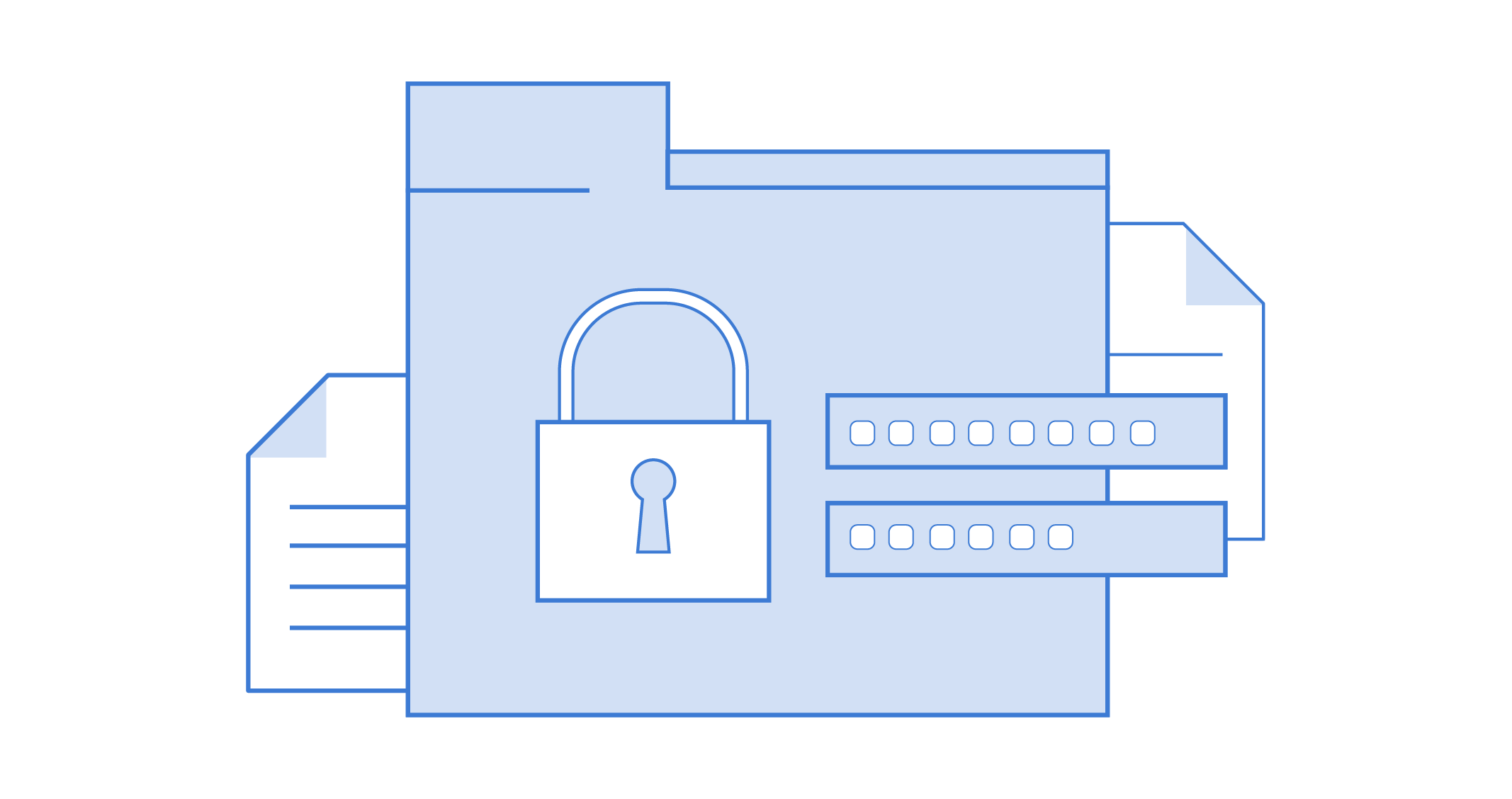 Signority Small Business Document Management
What is Document Management?
Document management offers businesses an easy way to electronically store and access all their documents, as well as control which members of the organization can access which documents. Files can be easily shared with stakeholders and signature obtained electronically, all while passing a regulatory compliance audit.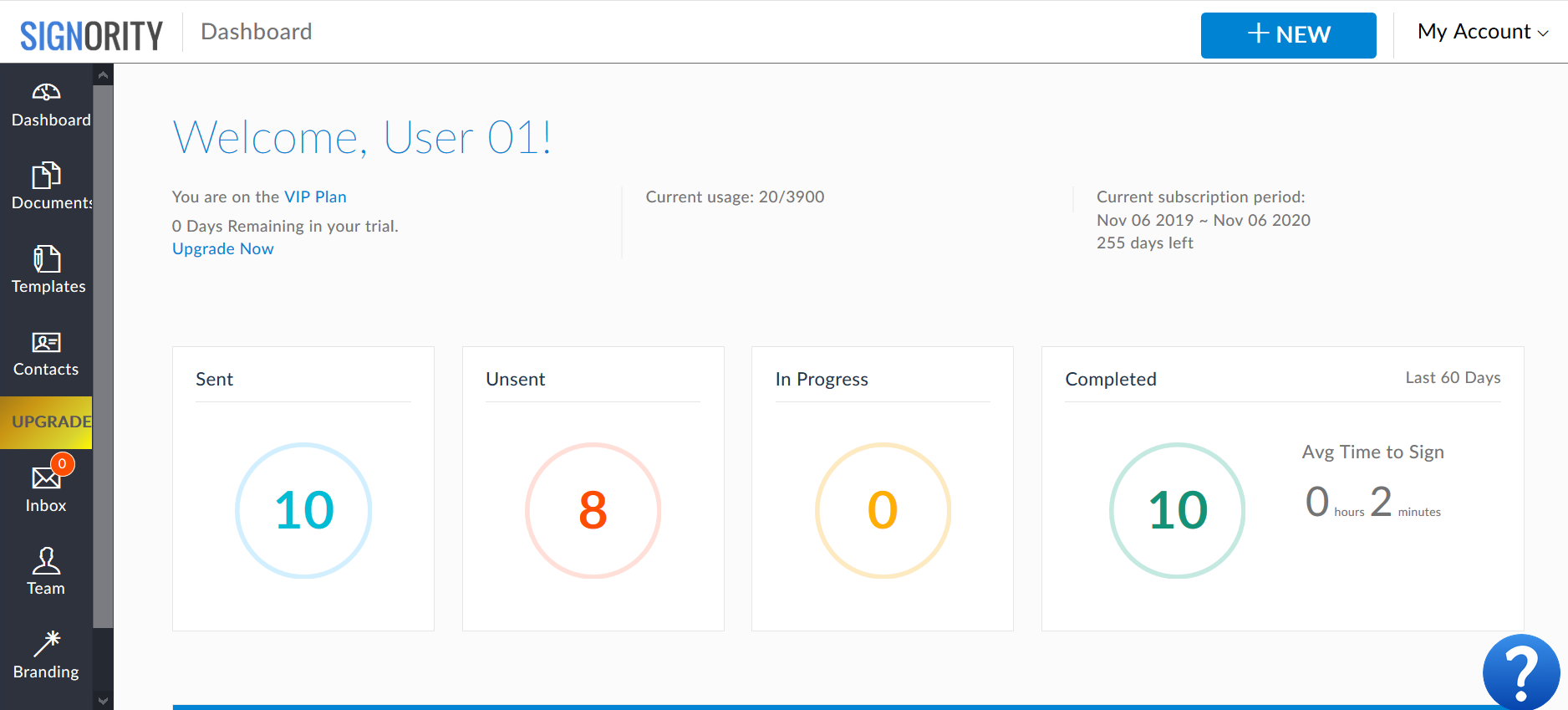 Signs You Need Document Management
If you are suffering from any symptoms below you should get an electronic document management system with signature capability:
Spending too much time putting together and distributing signature packages.  

Ditch the sticky notes and envelopes; with Signority you bulk send documents electronically

Chasing parties for signatures

Parties get automatic notifications with Signority's solution

Missing signatures on critical documents

Signority's solution ensures that all mandatory fields are completed before documents are submitted

Manually compiling multiparty signatures

Signority template link enables signing of the same document by multiple individuals

Struggling to manage versions

Version control is automatic with Signority

Compiling completed, signed documents

Signority compiles all the signed documents automatically – while you do something more important!

Waiting for paperwork is delaying starting the next step

Signority automatic notifications keep the process moving

You are not sure who has the document and who's signatures are still needed

Signority automatic secure tracking is all over the tracking.

High error frequency because of manual workflow

Once you set up your workflow in Signority it runs itself.

Panicking you can't find paperwork to fulfill audit requirements

The most stringent and highly regulated industries use Signority!

It's hard to find documents
Our solution is designed to automate your document signing process and reduce document costs like storage, version control and wasted time searching for 'that signature' or 'that document'.
Three easy steps:
Create and send documents with minimal effort using our intuitive design
Get documents signed. Recipients receive, review and electronically sign the document from anywhere on any device!
Manage; Check your document's status, automate reminders, view audit trails, and store securely with Signority's document management system.