 Serving over 150,000 users
No credit card required
Trusted at All Levels of Government
Signority completed the Build in Canada Innovation Program at the National Defense of Canada, where we handled highly sensitive documents and provided a secure eSign platform for the federal government.
In 2017, Signority made history by providing the Canadian federal government with an eSignature platform to remotely sign a Memorandum of Understanding with the British government. This was the first international contract eSigned by the Canadian government.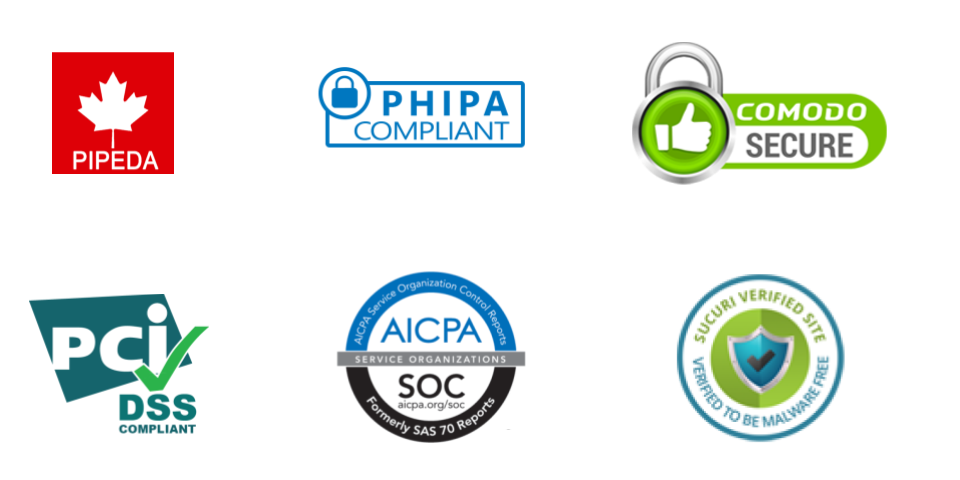 Signority is 100% Canadian. We're owned, operated and most importantly, have all our data centres located in Canada.  We ensure that you and your customers have the highest level of cloud security and data protection while abiding by privacy regulations such as PIPEDA, Canadian provincial Freedom of Information and Privacy Protection Acts, and PHIPA .
Prices starting at:
Simple eSign for your signing needs

3 Signature Requests/month

Inexpensive electronic signing

Unlimited users on all Team Plans

Fully Customized Solution

Our interface allows you to seamlessly create and send documents
We designed our solution to automate your document
signing process & reduce document management
costs — so you can focus on growing your business.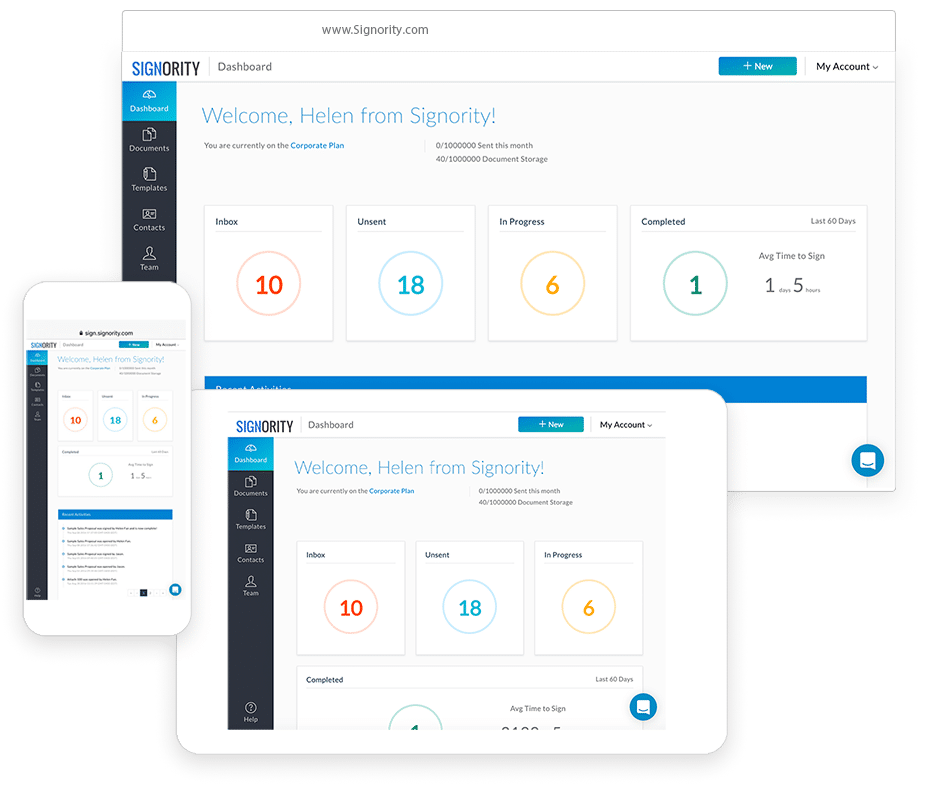 What our customers are saying
This is a very easy to use service which is obviously very easy for my customers to use also - I get contract documents back, signed, from people who are often quite computer illiterate, in minimal time with no questions or fuss. Great service!

Direct Appliance Rentals, Australia

As a transactional lawyer, Signority has dramatically streamlined my process for gathering signatures from multiple parties. The product is saving my firm and our clients' time and money that used to be spent on putting together and distributing signature packages, chasing parties for signatures, and compiling completed, signed documents

Lawyer

Our customers are very happy, we've been able to provide a very easy eSignature solution. It's simple for our team, and our customers are thrilled with their experience. And the security is awesome.

Mason Agencies

We have had an 80% reduction in turnaround time for applications. We're not waiting around for paperwork, so we can get to the next piece of business right away.

Costen & Associates
Signority's electronic signature solutions are trusted and used by

Signority partners and integrations