Governments trust Signority
Signority's eSignature platform (SeSP

™

) is secure, private, compliant, and reliable, making a streamlined signing process between the government and its citizens the most effective way to sign documents and contracts.
Why Choose Signority?
First and foremost, Signority is the only eSignature company hyper focused on Canadian legislations, PIPEDA and provincial acts and follows the latest Canadian security and privacy legislation closely.

Signority is 100% owned and operated in Canada by Canadians and that includes the location of our data centres.

Our team has been helping clients seamlessly transition to e-signatures for over 10 years with a unique partnership approach that prioritizes the client's success. This commitment is built into our company culture.
Signority's SeSP™ and customized government solutions feature:
Personalized crawl-walk-run onboarding with goals and success metrics defined at the onset, to de-risk the transition to electronic signing.
Choice of deployment methods, in addition to the SeSP™ out-of-the box cloud solution.
Best practices in change management procedures.
Proven eight-step Customer Life Cycle (SeCLC™)  process led by a dedicated and experienced professional service team.
Customer-centric culture whereby our customers influence the SeSP™  roadmap through feedback and focus groups.
Innovation guided by state of the art research to offer the highest in security and user experience.
Government Sectors Use Signority For:
Legal Contracts
Procurement
Grant Applications
HR Employment Agreements
Internal Documents
Consent
Service Applications and Permits
Legislative Documents
And More…
Signority eSignatures Covers all Your Signing Needs
Giving you and your signers confidence
With Signority, signed agreements and personal information are:
Strictly confidential to the parties involved

Protected throughout their information lifecycle

Created and maintained in accordance with legal compliance requirements

Integral, legitimate, non-repudiable, and tamper-resistent

Available 24/7 for access and validation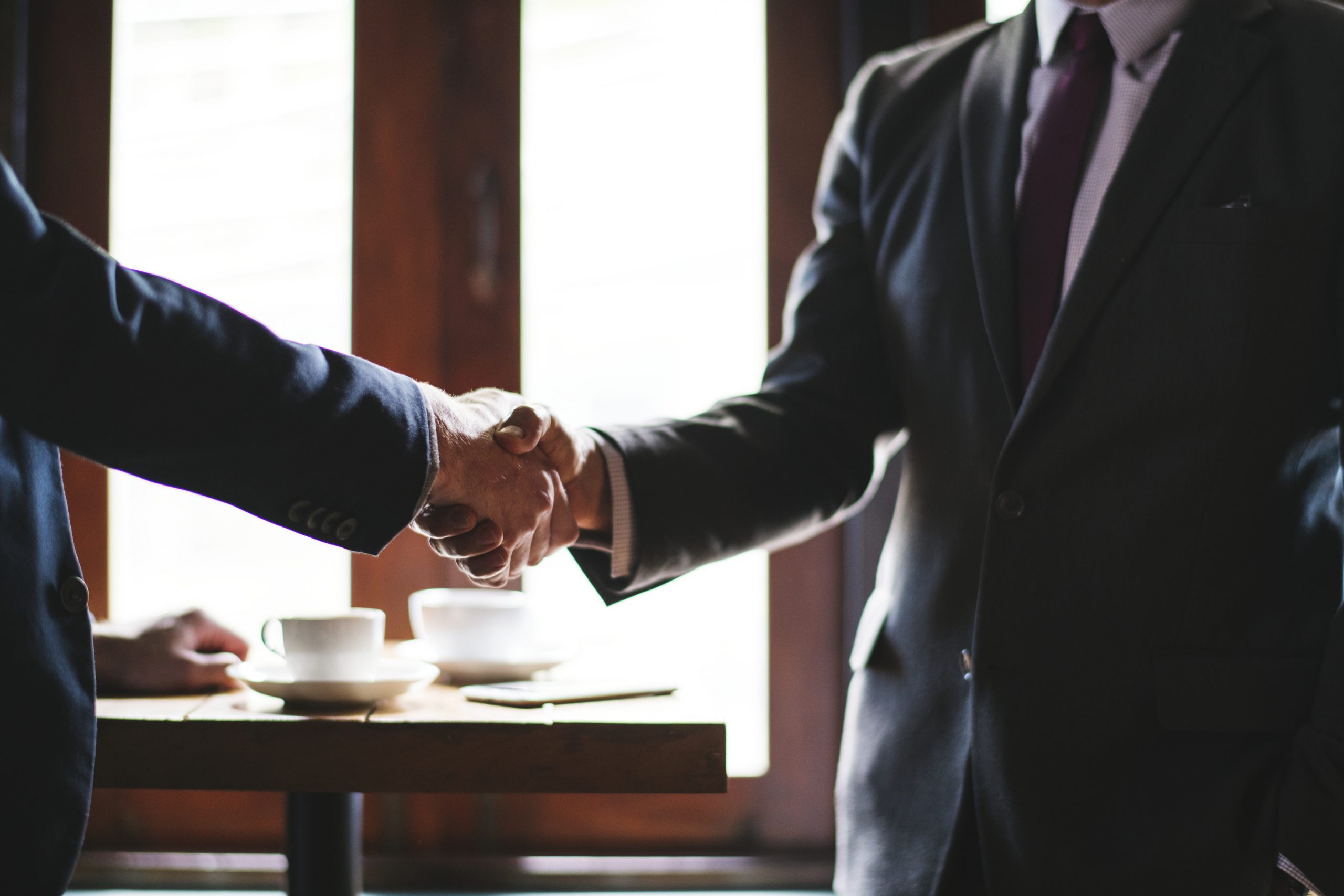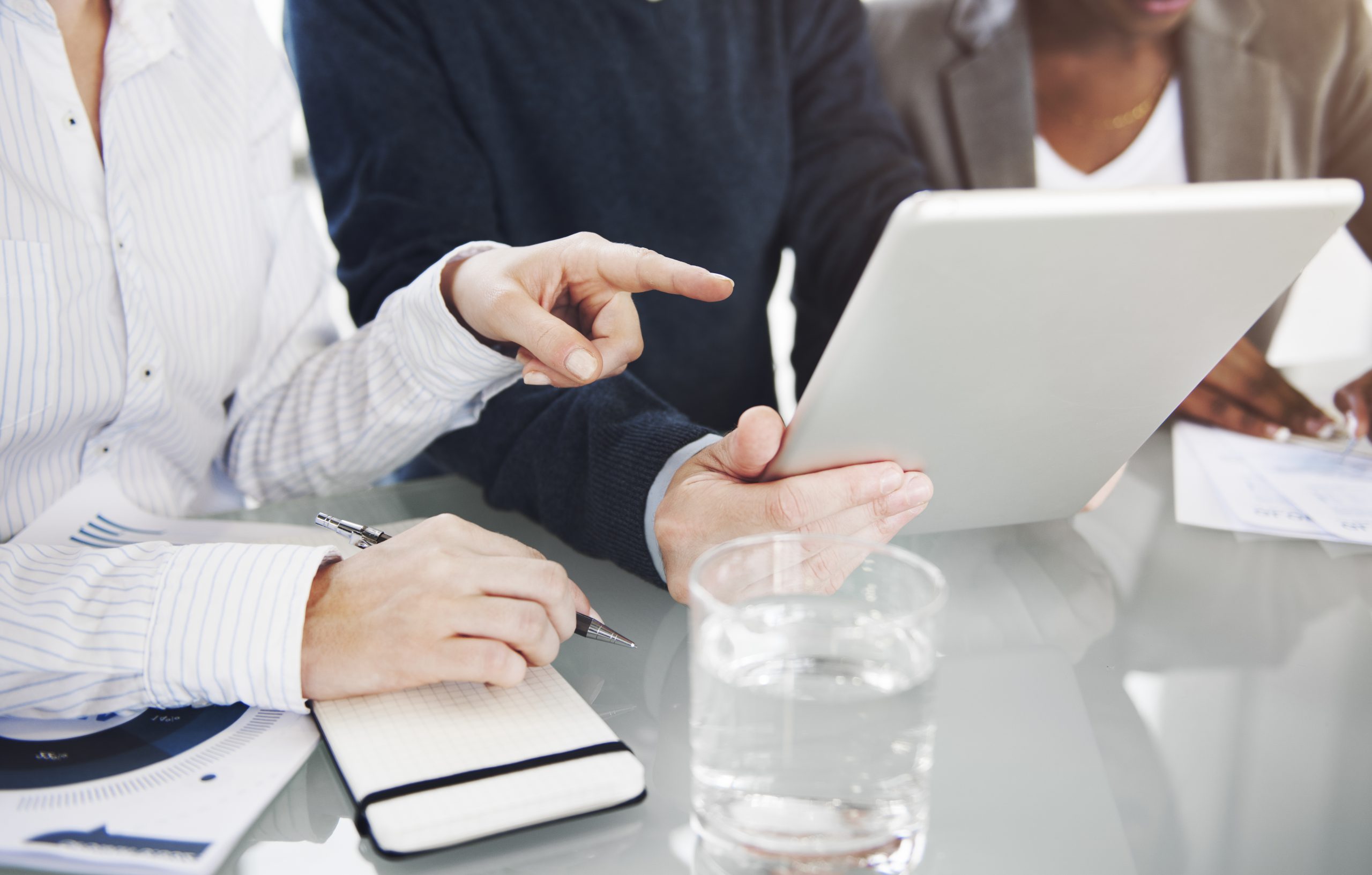 Security
We use the latest strategies, approaches, and techniques to manage security across our business. Our customer security commitments:
Your data always belongs to you.

We will use modern, standardized approaches to protect your information and will be transparent about how your data is managed and stored.

You can ask us questions about security measures anytime.
Compliance
Our customer compliance commitment:
Signority Inc. as a corporate entity will remain compliant with applicable legislation and regulation, as well as applicable security standards.

The infrastructure platform on which our Signority eSignature Platform operates is compliant and certified against numerous security frameworks.

The Signority eSignature Platform will be safeguarded to allow our customers, as organizational entities, to remain compliant with legislation and regulation applicable to them.

We will be transparent about our compliance measures.

You can ask us questions about our compliance measures at any time.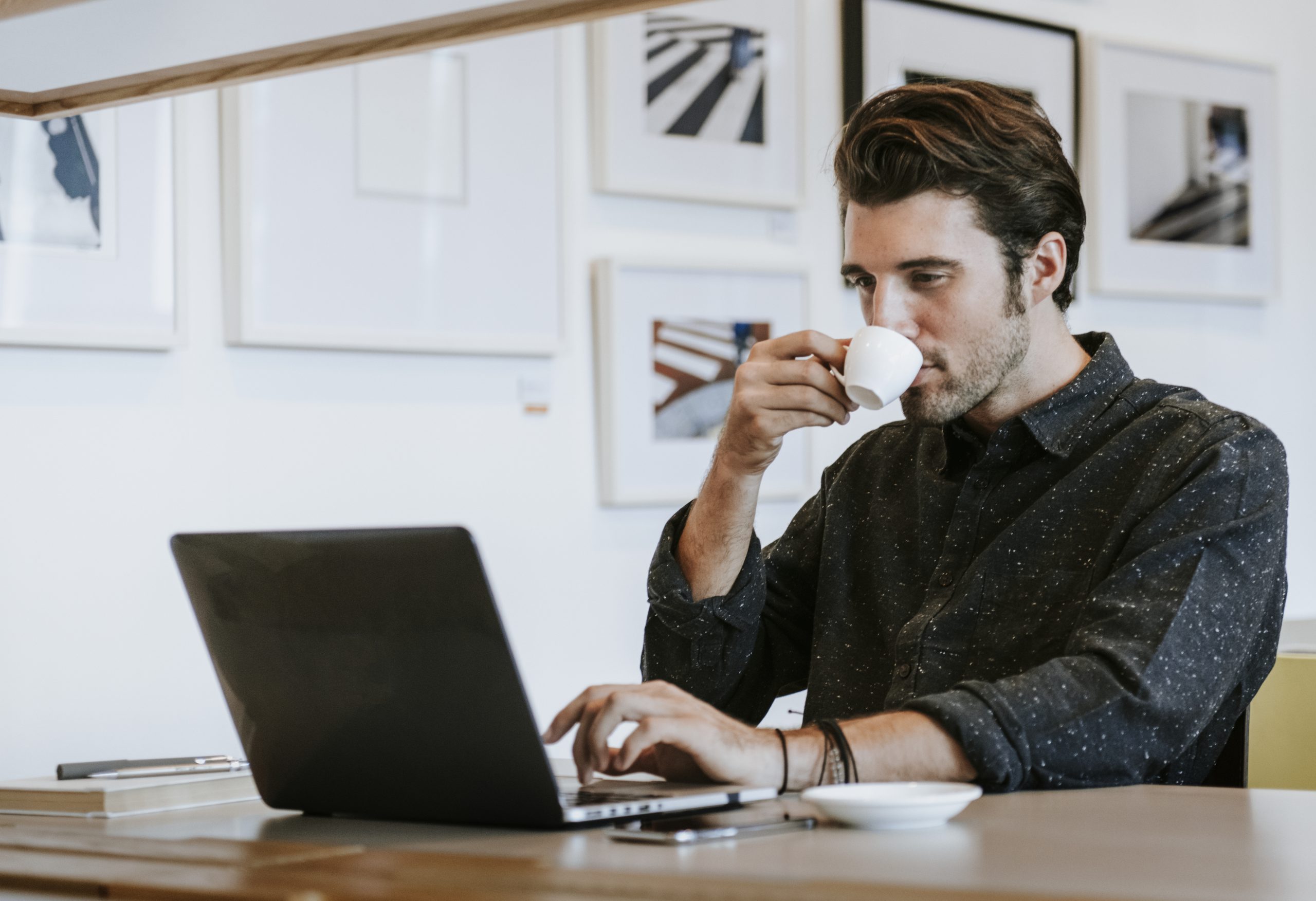 E-Signature Workflows

Route custom application forms and documents to recipients and set up complex workflows.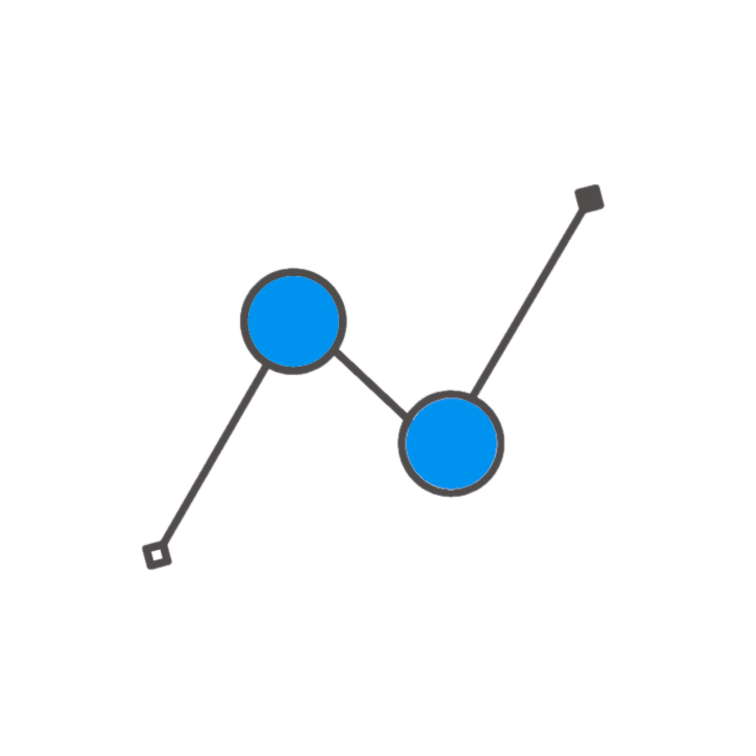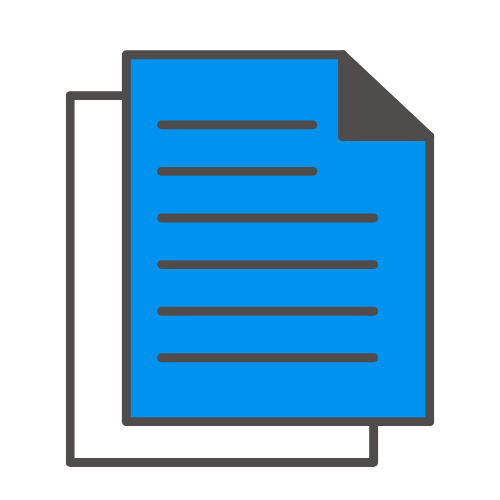 Regular Templates

Cut down on the prep time when you turn frequently-used forms into templates for easy sending. 
LinkSign

Simplify signing and managing forms by turning standard application forms into a link. Post the link on your website for visitors to fill out your form.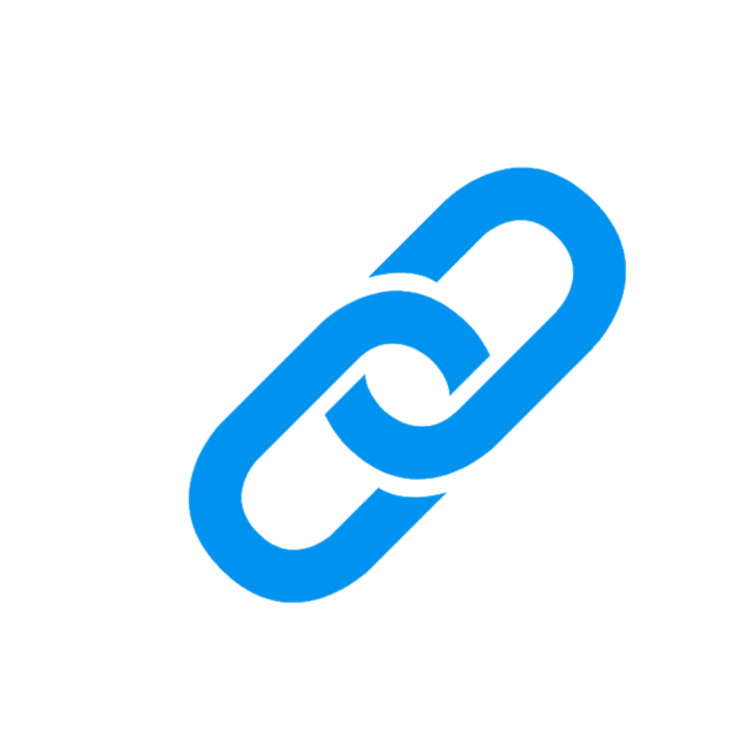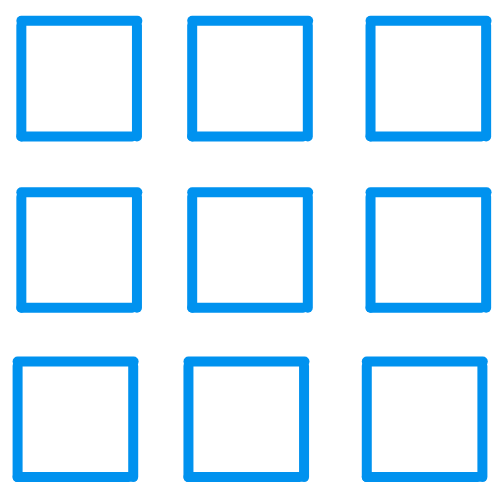 BulkSign

Send forms to up to hundreds of signers simultaneously. Track and manage all your forms in one place with the BulkSign Report feature.