PRIVACY ASSURED
Signority is 100% Canadian. We're owned, operated and most importantly,
have all our data centres located in Canada to ensure you and your customers
have the highest level of cloud security and data protection and abides by all
the privacy regulations followed by your business.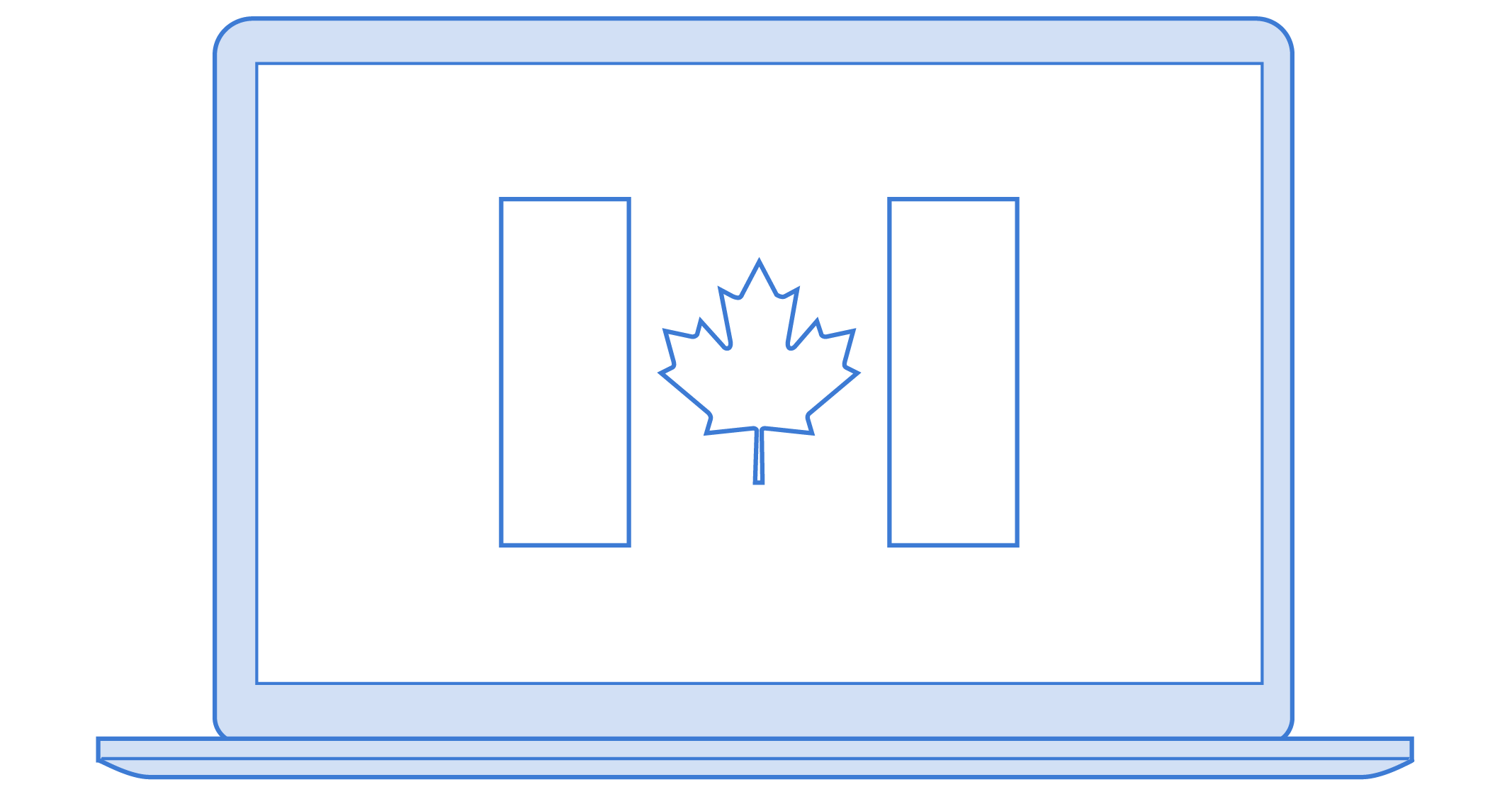 Your Data Resides in Canada
As a country recognized for being a leader in security and privacy legislation, Canadian laws are created to maintain the privacy of your customer's data.
By providing you with easy access to your customers' data, anytime, anywhere, you maintain complete control over your business and customers data. Make it easy for your business to meet all compliance requirements, including provincial privacy regulations.
Safeguard Your Data
Signority's storage infrastructure maintains strong measures to safeguard your business and your customer's privacy. All our data is stored in data centers situated in Montreal, Canada.
Industry-standard certification – Your customer's data is safe in PCI DSS, FISMA Moderate, FedRAMP, HIPAA, and SOC 1, SOC 2, SOC 3, and ISO 27001 audit reports, provided by our storage infrastructure vendor.
Secure Client Data – Signority has implemented secure measures to ensure that your account is secure. We also offer services to provide extra security to our users, including two-factor authentication and a secure solution with vKey.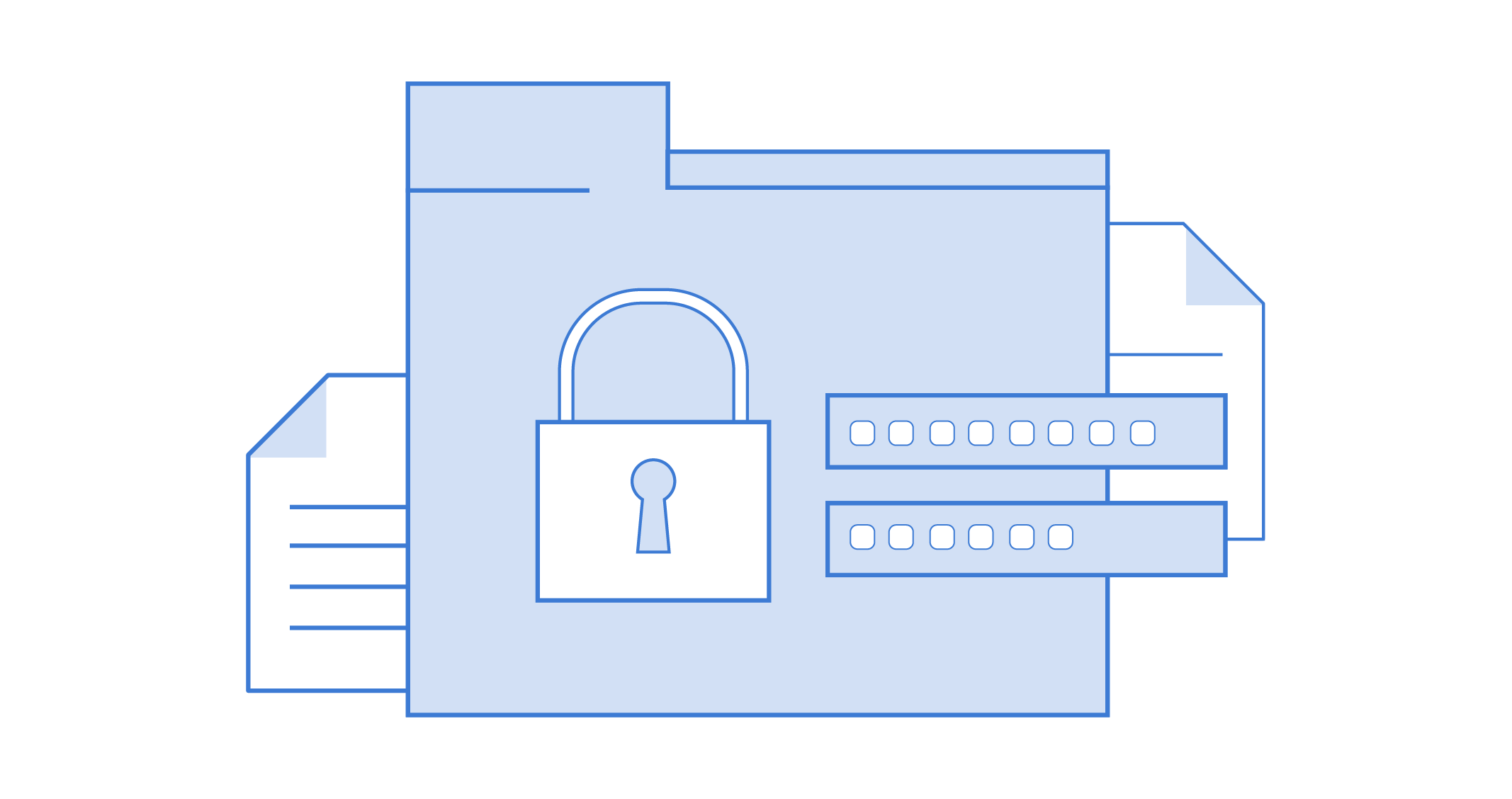 Get your Free Signority Account now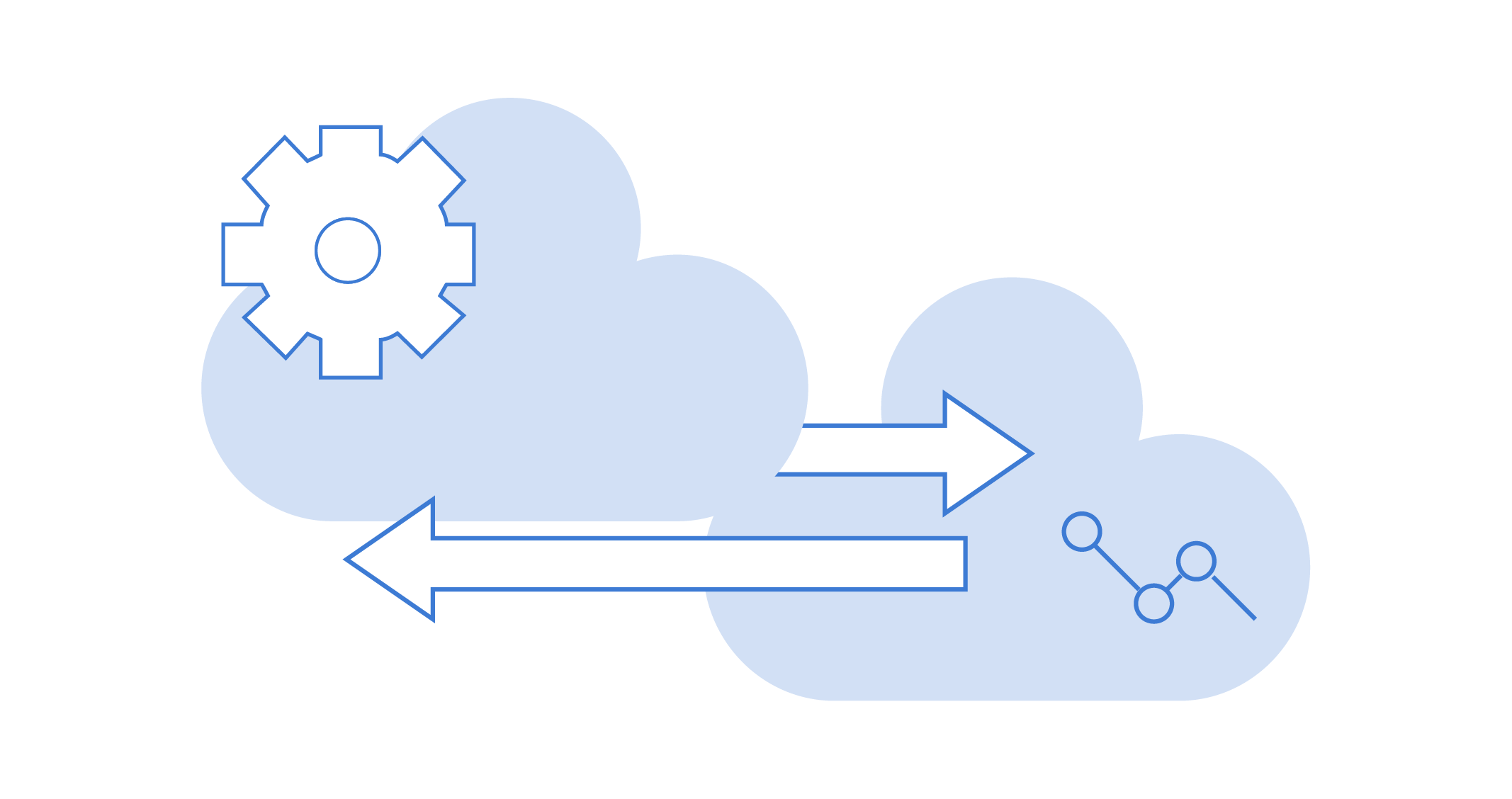 Control document access through Recipient controls
With more sensitive documents, we offer senders the ability to restrict post-signing access for signed documents with recipient controls. Control whether your recipients can view or download a document after signing has been finalized. In addition, restrict other actions, such as changing signers, or rejecting signing for your recipients.
Ensure that your sensitive documents are not accessed and stored without consent.
Get digitally signed, with peace of mind
We use a multi-level user ID authentication for login and secured communication with a 256 bit SSL encryption protocol. Ensuring the confidentiality of your data.
Tamper-proof Audit Trail – Our algorithms generate a certificate or audit-trails for each document, outlining the entire signing process. These certificates automatically store key information including actions taken, time stamps, users ID, and IP addresses.
Digital signatures – We offer digital signatures on documents to enhance tamper-proofing and ensure non-repudiation.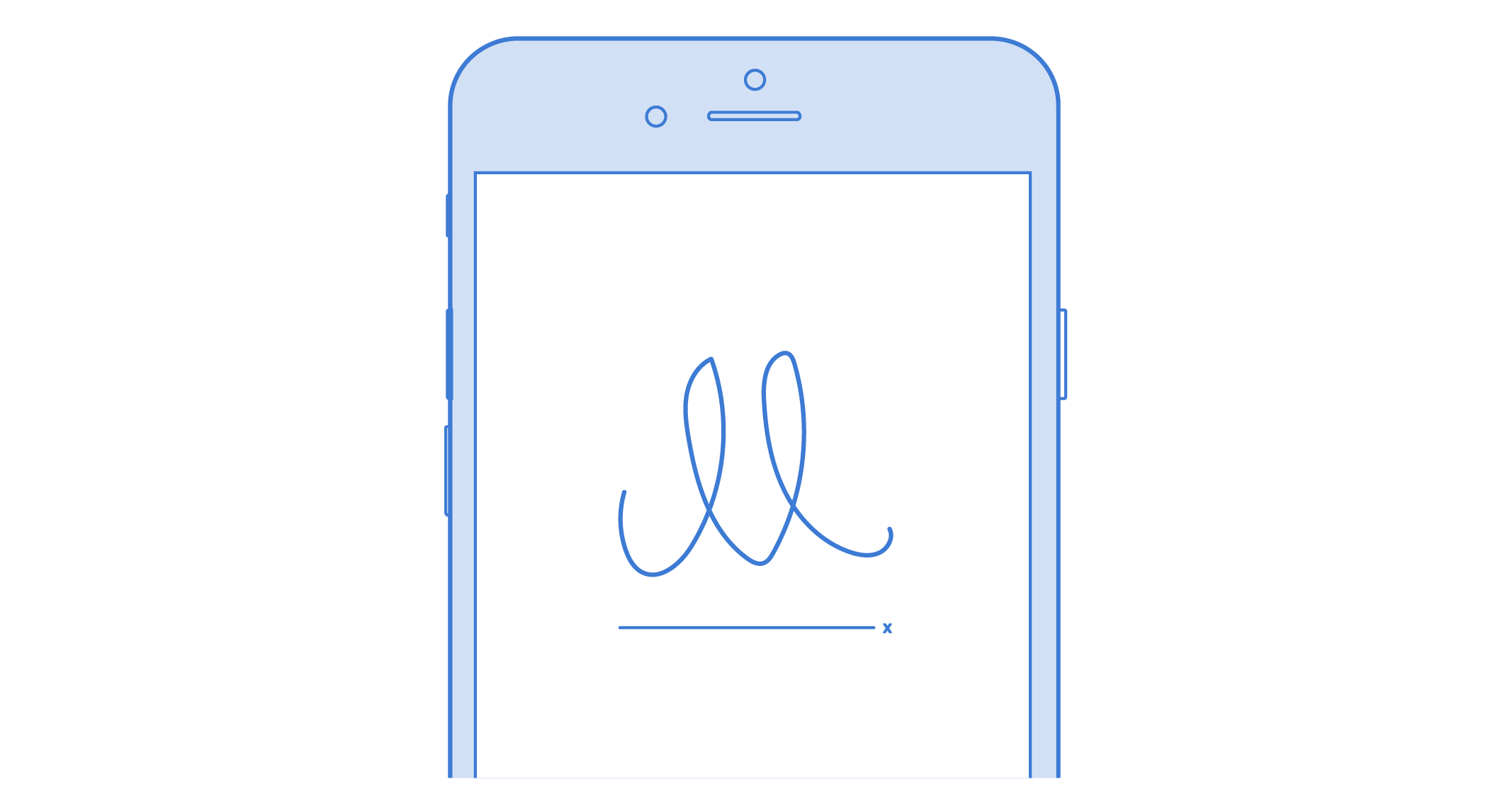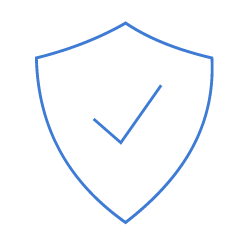 Ensure signer identity with multi-factor authentication
We offer senders the option to require multi-factor authentication from signers to access documents. Senders can request authentication through SMS codes, or codes sent via email. In order to allow for maximal security, codes sent via email can be sent to a different address that the signer has control over.
For witnesses, multi-factor authentication can also be requested, in the form of ID authentication, email authentication, or SMS authentication.
Secure fields with Masked Text
Request personal and sensitive information such as SIN numbers, and credit card numbers using Masked Text. Information entered into a Masked Text field is immediately hidden and replaced by asterisks. The PDF document does not display the information that was entered. Instead our system stores the information in a secure location in your Signority account.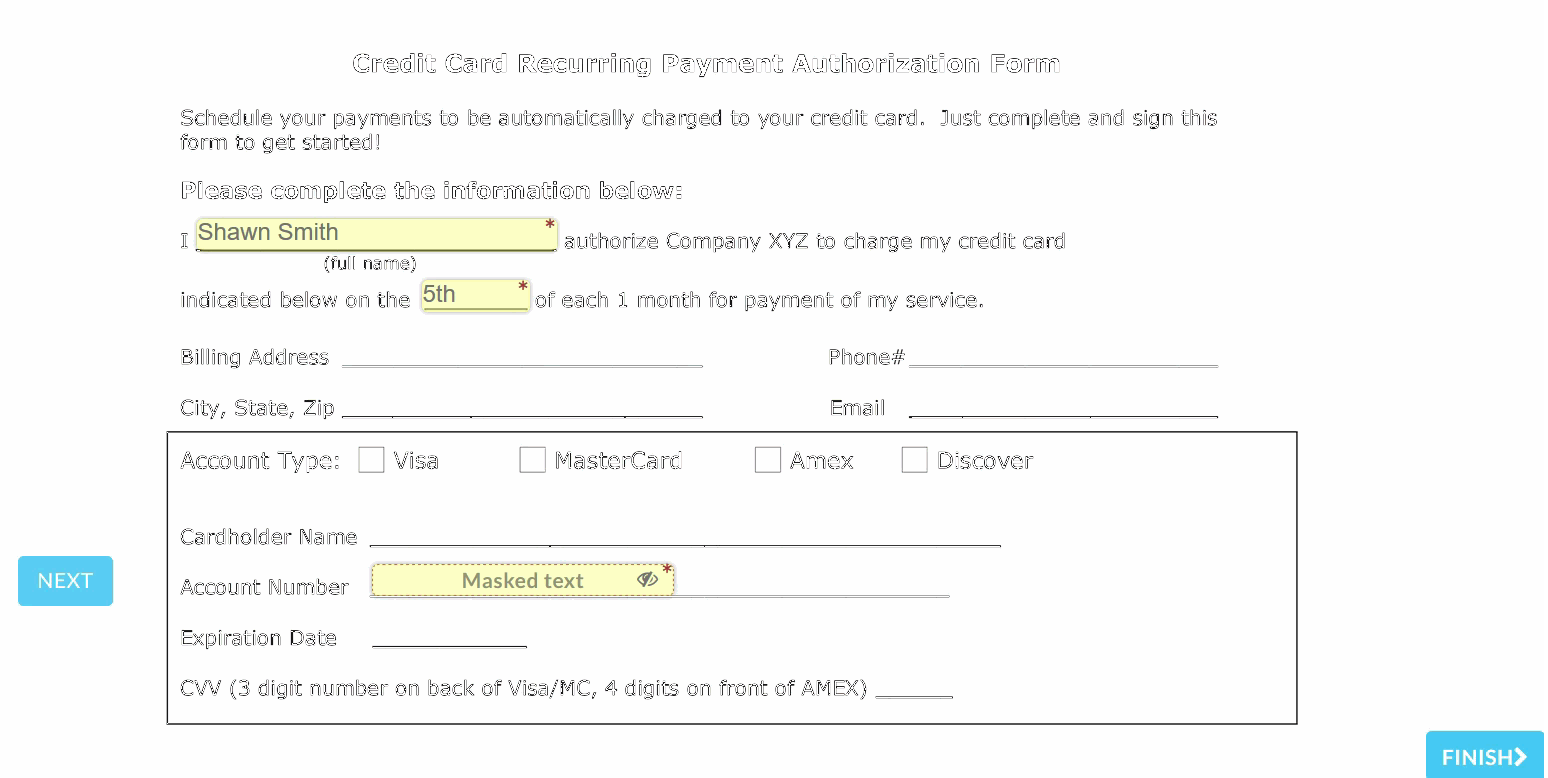 Celebrating 10 Years in Business
Start your Free Trial Today