Simplify patient registration
Improve client experience
Avoid time consuming processes for paper-based consent and insurance forms allowing you to focus on patient needs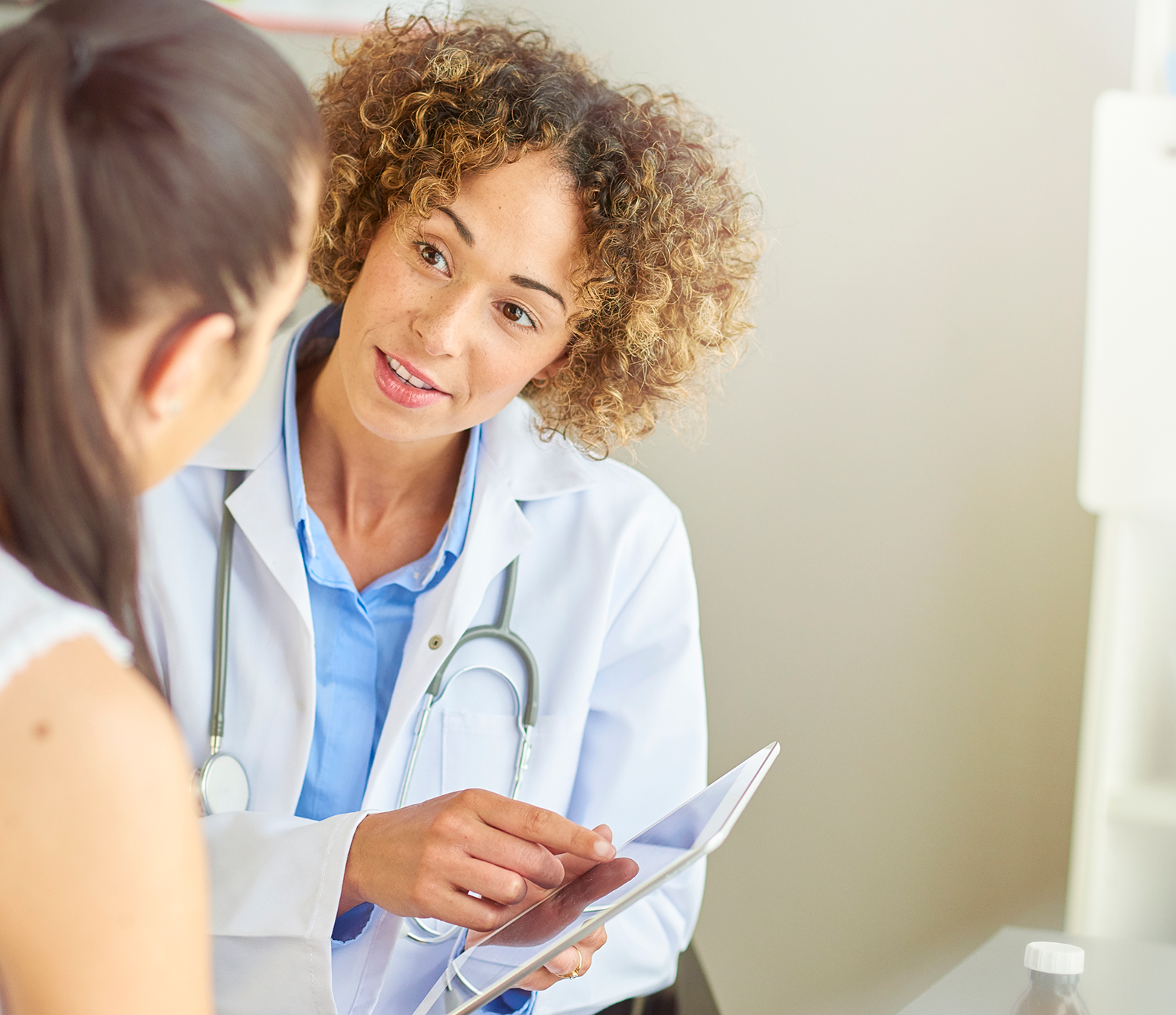 Sign up patients faster
Simplify the registration process for clients.  With Signority, all documents, consent forms, and insurance applications can be completed online in minutes.



At Signority, we value security and privacy for healthcare organizations.  We ensure customer data is stored securely in our Canadian data centres thereby enhancing your clients' privacy.
We also comply with Federal data protection and eCommerce acts such as PIPEDA, and provincial eCommerce and privacy acts.
New Patient Insurance approvals
For every new patient, there is an insurance approval that needs to be signed.  With slow paper signing, this can be a barrier to working with a new patient.  But with Signority, this step takes just minutes and will seem like it never happened at all.
Templates for commonly used documents
With documents like questionnaires that you use for many clients, it can be tedious to create a new document in Signority every time you have to use it.
Templates are a perfect solution that Signority offers for this situation.  You can set up a Template with one of your commonly used documents and reuse the Template whenever you need it.
Tracking and notifications
When all your recipients have finished signing, everybody will receive a copy of the signed form by email.
Every signed document includes an audit trail that shows the history of the document.  The audit trail provides traceability to the document, with IDs, timestamps, IP addresses etc., and makes it possible to legally demonstrate the legitimacy of the signatures.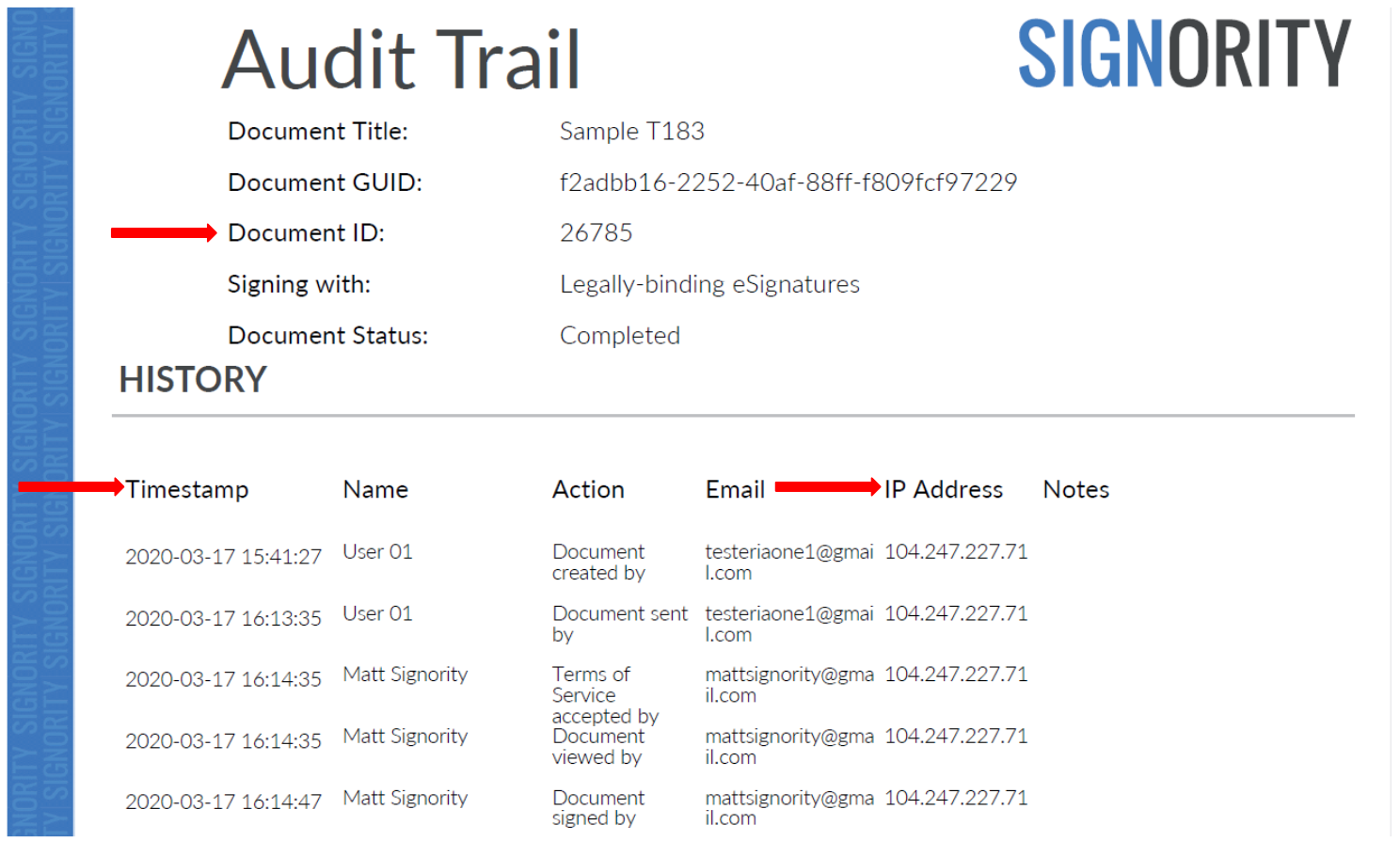 Custom integrations
If you are using cloud software, contact us to discuss integration possibilities.  We will ensure that you get a turn-key solution with your software, Signority, and your document management system.
Out of box integrations
At the moment, we offer an out of box storage integration AWS S3 bucket.  We are working on creating integrations with other popular online storage system like Dropbox, Google Drive, and Microsoft Onedrive.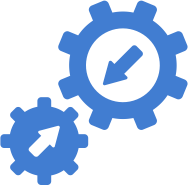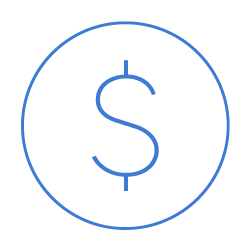 Flexible Pricing
Signority offers a flexible pricing structure that makes it easier for you and your practice to predict your costs with Signority.  Our pricing is based on document usage, and our team plans allow for an unlimited number of users.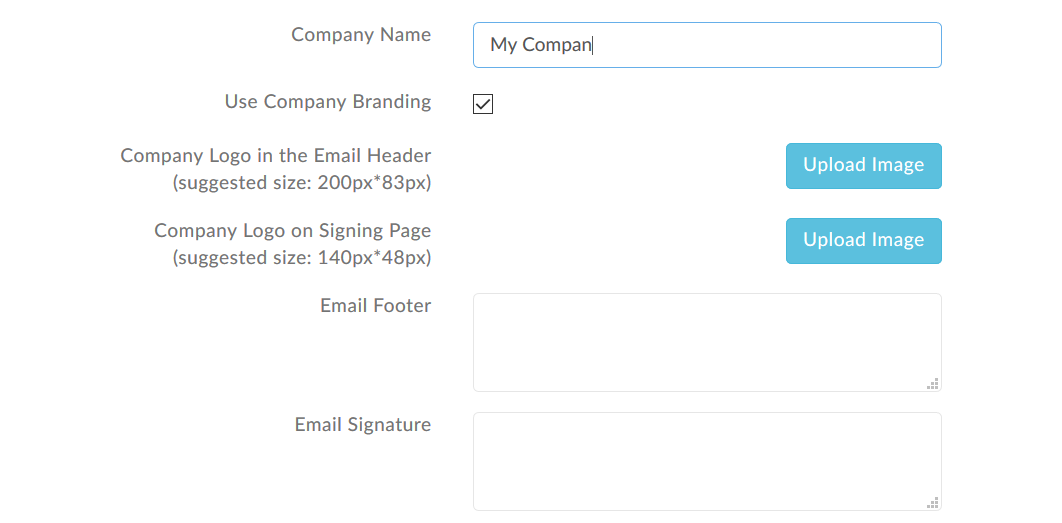 Company Branding
With Signority, you can use logo branding to design your signing invitation emails to match your practice's branding.  Logo branding helps signing with Signority feel even more seamless for your patients.