 Get customers to sign your documents online, close deals faster

and manage your documents all in one place with Signority's end-to-end

electronic and digital signature solutions

 Get signed.

Anywhere, anytime
Our secure & frictionless global solution can be accessed anywhere. Use your mobile, tablet, or computer to send or sign wherever you are!

Fast setup,

no commitments
It's free to sign up and quick to set up. Our eSignature and digital signature solutions are hassle-free and easy to use!

Transparent pricing,

no hidden fees
Fair & Transparent pricing. Never be surprised from hidden fees or contracts. Learn more about Signority's fair pricing here!

Secure your business

and customers
Ensure the confidentiality of your files with our highest encryption standards with Signority's digital signature solutions.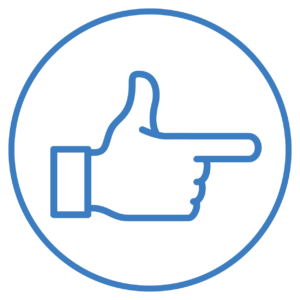 Send documents, securely
Signup & Setup. Registering & setting up your Signority account is surprisingly simple and can be completed in a few seconds.
Upload & Customize. Upload your document and add your personal branding to the emails that you want to send your signatories.
Drag & Drop.  Drag and drop fields simplify the way you edit and design documents, making it painless to prep your document for signatures.
Add & Send.  Simply add in your recipient's email and send your document for signing in just a few clicks.
Get signed, anywhere
Sign anywhere. Your recipients can view & sign documents online anywhere and on any device. Your signatories are instantly alerted when their signature is required.
Stay on track. Once your document is sent, you can track its progress at all times. Get alerted every time your document is viewed and signed.
Close deals faster. Close deals faster by ensuring your recipients sign on time. Our solution lets you schedule and send automated follow-up messages to your recipients.
Ditch the complexity. Choose to easily get your documents signed by a multitude of recipients with our 'Template Link' and 'Bulk Send' features.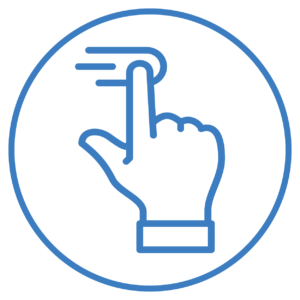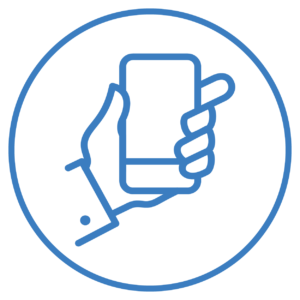 Stay productive, all the time
Reduce time spent managing details. Easily manage all your documents in one centralized location with your intuitive Signority dashboard.
Identify and take action. Analyse critical information such as number of documents in progress, number of completed documents and the average time taken to sign your documents.
Collaborate and manage. With Signority's advanced collaborative features, you can easily invite, manage and ensure your team is on the same page.
Protect your business. Protect your sensitive information without compromising the security of your documents with restricted roles and advanced administrative capabilities.
Worry less, get more done
Get digitally signed, with peace of mind. We use a multi-level user ID authentication for login and secured communication with a 256 bit SSL encryption protocol. Ensuring the confidentiality of your data.
Tamper-proof Audit Trail. Our algorithms generate a certificate or audit-trails for each document, outlining the entire signing process. These certificates automatically store key information including actions taken, time stamps, users ID, and IP addresses.
PCI DSS Compliant. Our infrastructure is hosted at Payment Card Industry (PCI) Data Security Standard (DSS) compliant facilities, ensuring that both the infrastructure and administration practices are certified as a Level 1 service providers, the highest standard of assurance offered in the industry.
Employment Verification. All Signority employees are verified and have met strict government level clearance checks.