Change the World 
with your non-profit. 
One Signature at a time.
Automate your document workflows so you can focus on what really matters to your organization.
Non-Profits and Not-for-Profits contribute to our communities through the promotion of local and regional industry, helping our less fortunate, providing healthcare, employment, and educational services, and providing access to needed government services.

Signority is proud to offer solutions and features that help these organizations maximize their time and streamline their processes. Using a service like Signority for document workflow automation and eSignatures has been shown to reduce a documents completion lifecycle by 80%.
Why Choose Signority?
Signority offers a simple, easy-to-use platform that can transform document management workflows for your non-profit organization. Signority's solutions allow you to conserve your resources on:

Printing
Security
Paper record maintenance
Document collaboration, and more.

Enabling you to invest more in your non-profit's mission.
Non-Profits Organizations Use Signority For:
Grant Applications
Donation Forms
Event Registration Forms
Volunteer Applications
Benefit Package Applications
Sponsorship Request Forms
Contracts
Tax Forms
Approval Forms
Employment Agreements
Signority eSignatures Covers all Your Signing Needs
E-Signature Workflows

Route custom application forms and documents to recipients and set up complex workflows.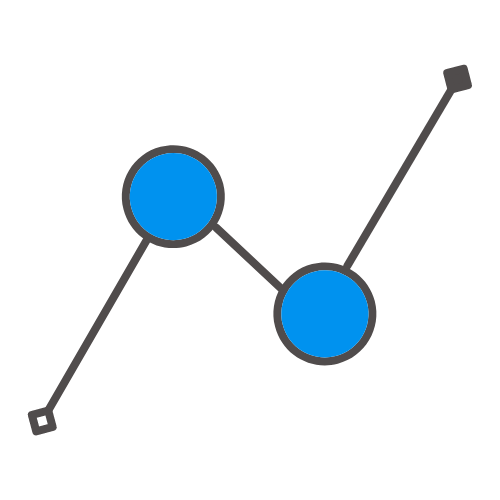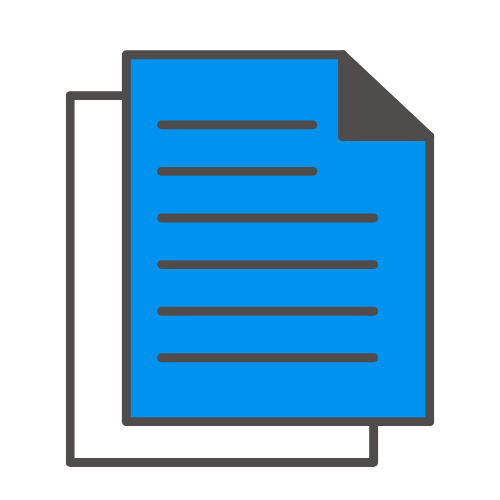 Regular Templates

Cut down on the prep time when you turn frequently-used forms into templates for easy sending. 
LinkSign

Simplify signing and managing forms by turning standard application forms into a link. Post the link on your website for visitors to fill out your form.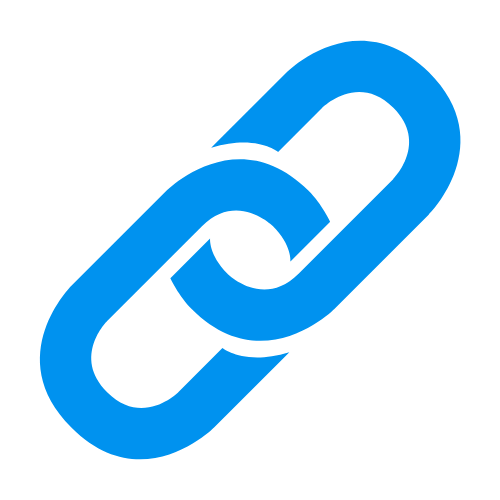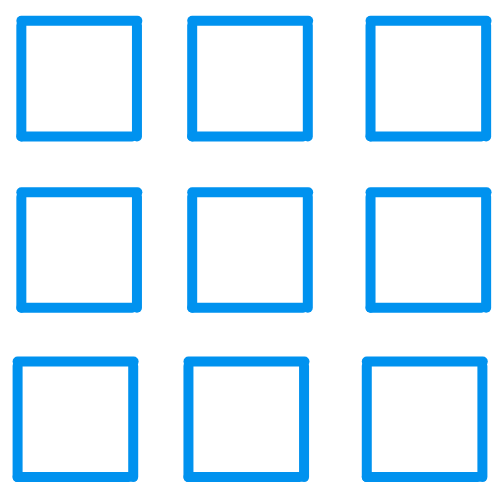 BulkSign

Send forms to up to hundreds of signers simultaneously. Track and manage all your forms in one place with the BulkSign Report feature.
Trusted by These Community Partners