Simple and Flexible Pricing Plans
Support Hours: Mon-Fri 9am-6pm EST
Contact us for more
document needs
Overage:
$2CAD/doc
$1.75USD/doc
Expiry & Signing Reminders

Contact us for more
document needs
Overage:
$3.75CAD/doc
$3.50USD/doc

Document & Template Sharing
Support Hours: Mon-Fri 9am-6pm EST
Create and Send Documents For Free
With your free account, you get access to:

3 docs/month

Electronic Signatures

Audit Trail

Dashboard

2MB document size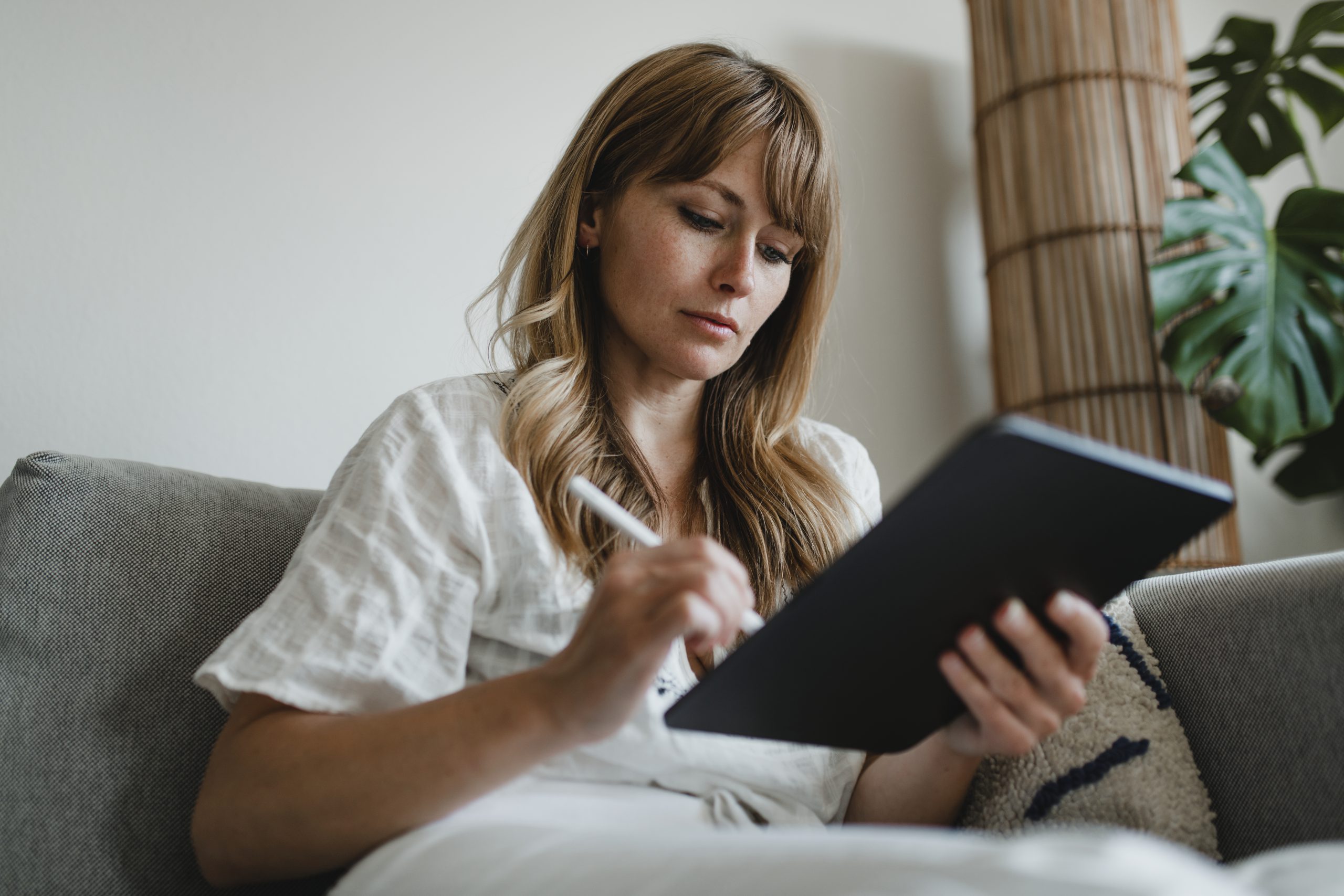 Key Features

Digital Signatures & Audit trail
Ensure the validity of signers. Protect your business reputation by tamper-proofing your agreements. Avoid signers from denying having signed. Full audit trail that records it all.

Regular Templates
Configure documents for re-use as needed with our templates to save you and your team valuable time. Ensure everyone is working off of the same version to avoid errors.

Template Links
A special form template that can be embedded on websites, shared by email and more. Easily configure a sign up or client registration form that we host for you in just a few minutes.

Bulk Sending
Instantly reach thousands of your signers, BulkSign lets you get your documents, agreements, and contracts signed immediately, by many signatories — with just a few clicks.

Email Support
Our team of digital experts is available Monday-Friday 8am to 8pm EST to help you.

Real-time Notifications
Get notified right away every time your signers have taken an action and visualize recent activity through our live dashboard. Instead of chasing people to sign, save time by using our automated email reminders.
What our customers are saying
This is a very easy to use service which is obviously very easy for my customers to use also - I get contract documents back, signed, from people who are often quite computer illiterate, in minimal time with no questions or fuss. Great service!

Direct Appliance Rentals, Australia
As a transactional lawyer, Signority has dramatically streamlined my process for gathering signatures from multiple parties. The product is saving my firm and our clients' time and money that used to be spent on putting together and distributing signature packages, chasing parties for signatures, and compiling completed, signed documents

Lawyer
Frequently Asked Questions
Do recipients need to pay anything or create accounts?
Recipients are signers or viewers that have been invited by the document sender. They do not need to pay for anything nor they are required to create accounts.
What happens after the end of the trial?
You will not be charged for anything. Your account is simply downgrade to our free plan.
Will my paid plan be renewed automatically?
Yes. All paid plans renew either monthly or annually depending on your initial choice of terms.
What happens if I need more users than what my plan allows?
We encourage you to upgrade to a team plan from an individual plan. Our team plans can have unlimited users.
What happens to documents signed during my trial after it expires?
If you choose not to upgrade to a paying plan, your account is downgraded to our free plan. All your signed documents are saved and you can still have access to them, although, we reserve the right to close free accounts and delete all documents due to inactivity.
What happens if I reach the limit number of documents per month my plan allows?
On both team and individual plans, you will have the option to upgrade or be charged overage on your next month's invoice.
Got questions? We can help.
Signority is trusted by these and many more amazing customers