Features
Powerful and Flexible
No Credit Card Required
We've built our app to be both user-friendly and powerful, and our RESTful API allows seamless integration with Signority.  Find out how Signority eSignatures can help you.
Secure Signing Methods
eSign. Send documents electronically for signing through Signority's secure cloud. Automate workflows, and do ad hoc signing, in-person signing, witness signing, all with having recipient access controls.

Templates. Set up a document once for signing and save it as a Signority Template.

Linksign. Prepare a form and publish a URL for. Embed it into your website or send the link to your recipients.

Bulksign. Upload a document like an employee contract into Signority, and send it out to many people for Bulksigning. No limit to the number of people per send.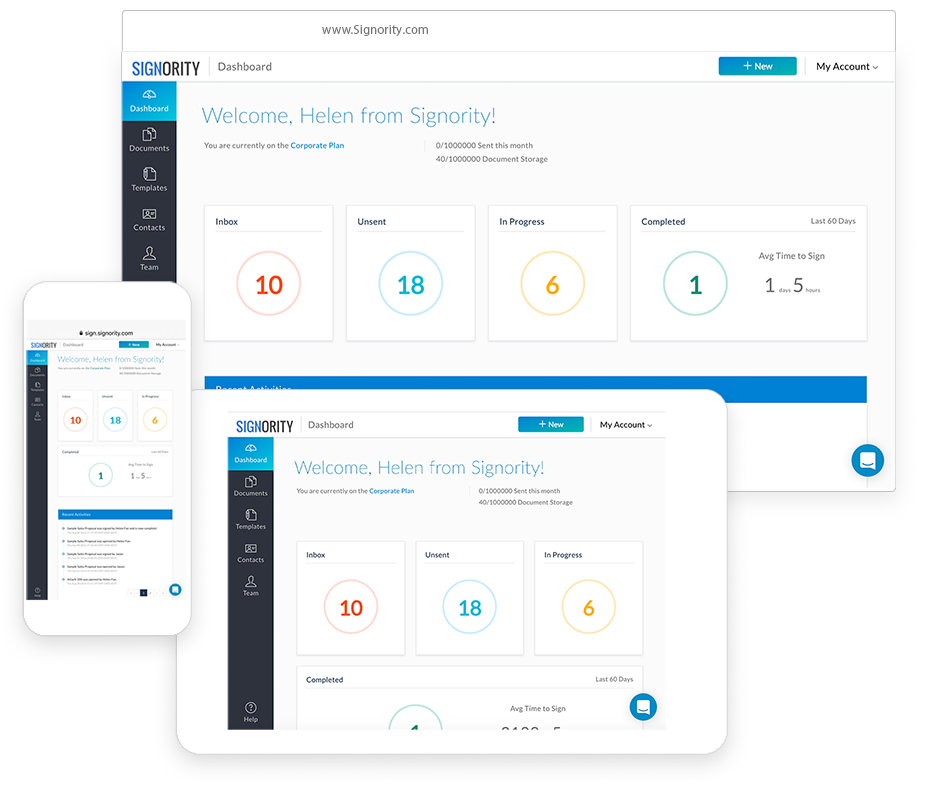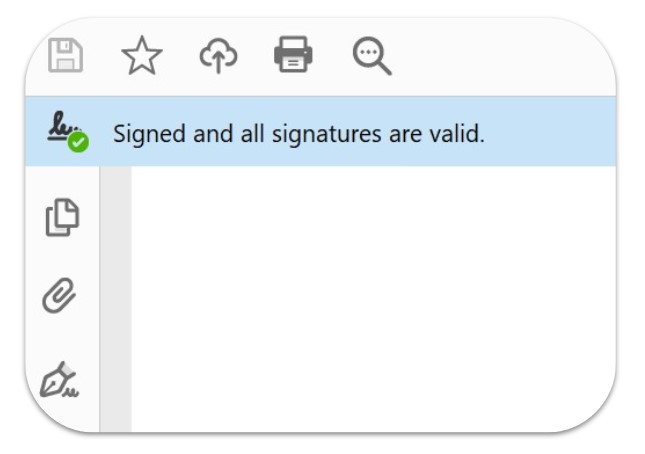 Tamper-proof Digital Signatures
Validate the identity of your signers with Signority's PKI encrypted digital signatures

Tamper-proof your sensitive documents using Signority's digital signatures.

Ensure non-repudiation for your documents for peace of mind. Document integrity can be verified using any version of Adobe Reader, without needing to access the Signority platform.
RESTful API
Signority adopts a standard RESTful API to allow easy integration with your business's applications.

Get your project up and running within a few hours.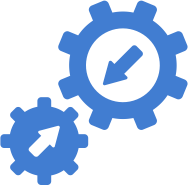 Security and Privacy Packages
Secure Amazon data centers to host your data.

Dual Tems of Service options to meet your firm's legal and privacy needs.

Track activity after signing to see who is accessing the signed document and when.

Control download and view permissions for sensitive documents.

SMTP configurations for a complete branding.
Unique Enterprise Hybrid solution
Use the Signority application on the public cloud and keep your data on-premise.

Purge all your data from Signority's cloud database, and have it stored on your servers.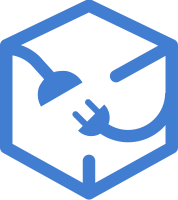 Questions? Contact us and we'll be happy to answer any questions you have.