GIVE YOUR CUSTOMERS A
BETTER SUPPORT EXPERIENCE
WITH DIGITAL SIGNATURES
Meet your customer's needs efficiently with a digital document management
and digital signature solutions.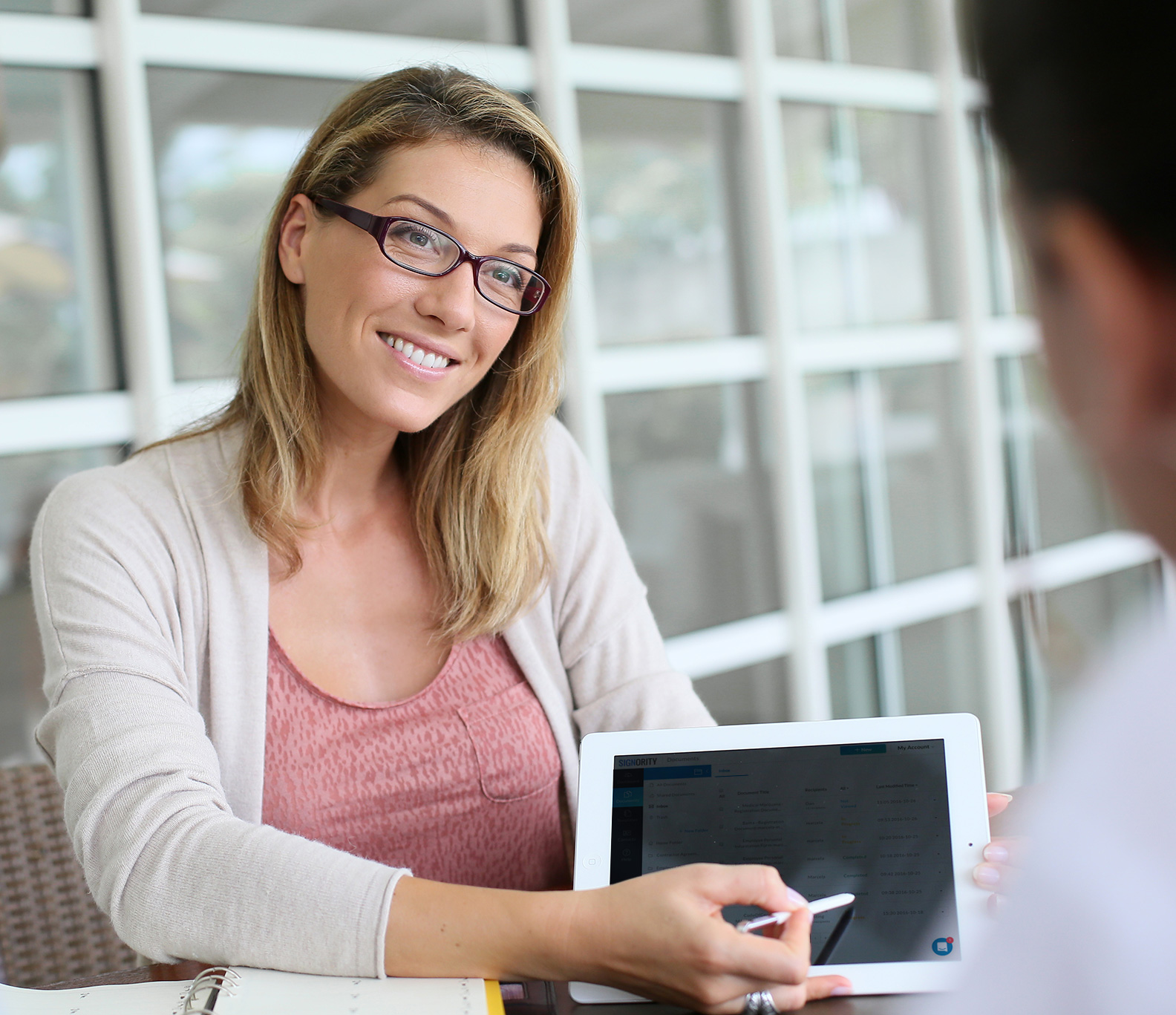 There's a better way to manage your client information
With digital documents, it's easier than ever to keep your customer information current, in person or online.
Account updates are only clicks away — no need to print and refile your documents.
Customers can sign off on updates from anywhere, anytime with electronic signatures.
Enable customers to review and accept changes in terms of service online.
Streamline field support with digital documents. Help your agents to collect information and acquire customer signatures quickly and easily.
Smart document management for stronger customer relationships
Better information management allows you to address your customer's needs quickly and easily.
Respond faster to customer needs.
Eliminate processing errors with automated processing of your digital documents.
Faster document sharing between departments or teams to boost efficiency and improve customer experience.
Protect your customer's information with Signority's secure document management platform.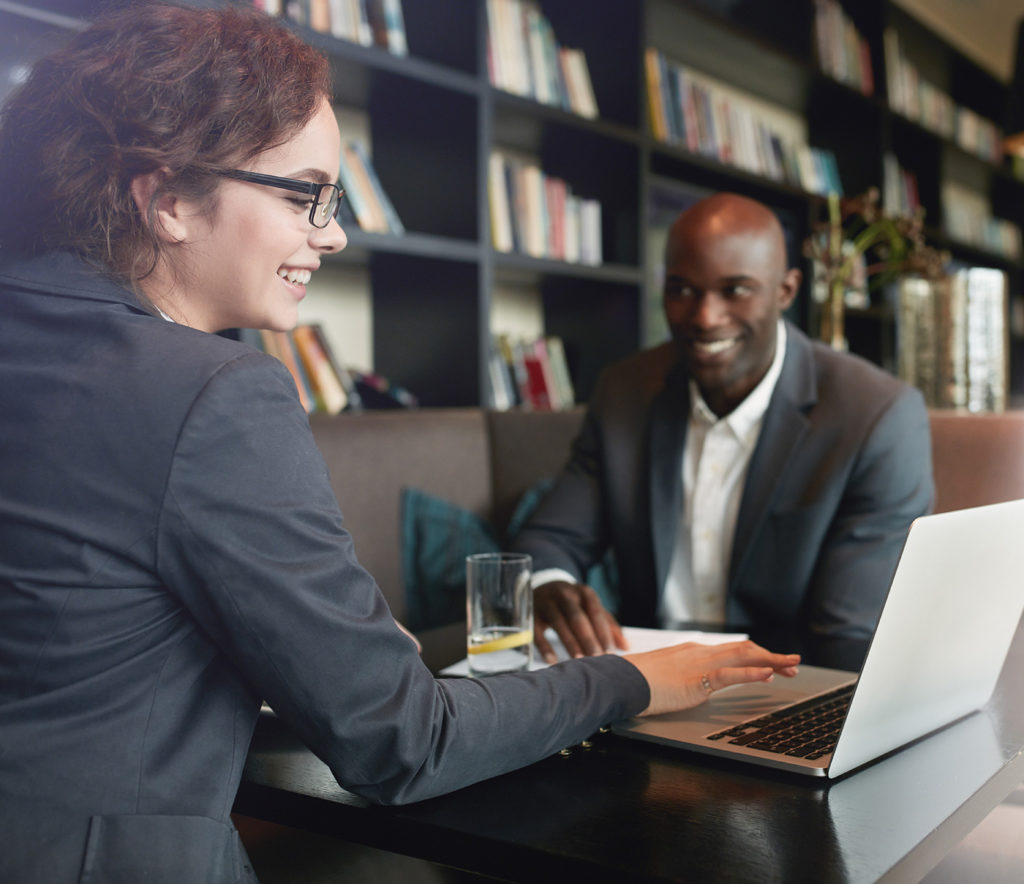 Find out why Signority is used by over 150,000 businesses
Start your Free Trial Today