SECURE YOUR
DOCUMENTS WITH
SIGNORITY
Switch to Signority to simplify and enhance the security of your documents.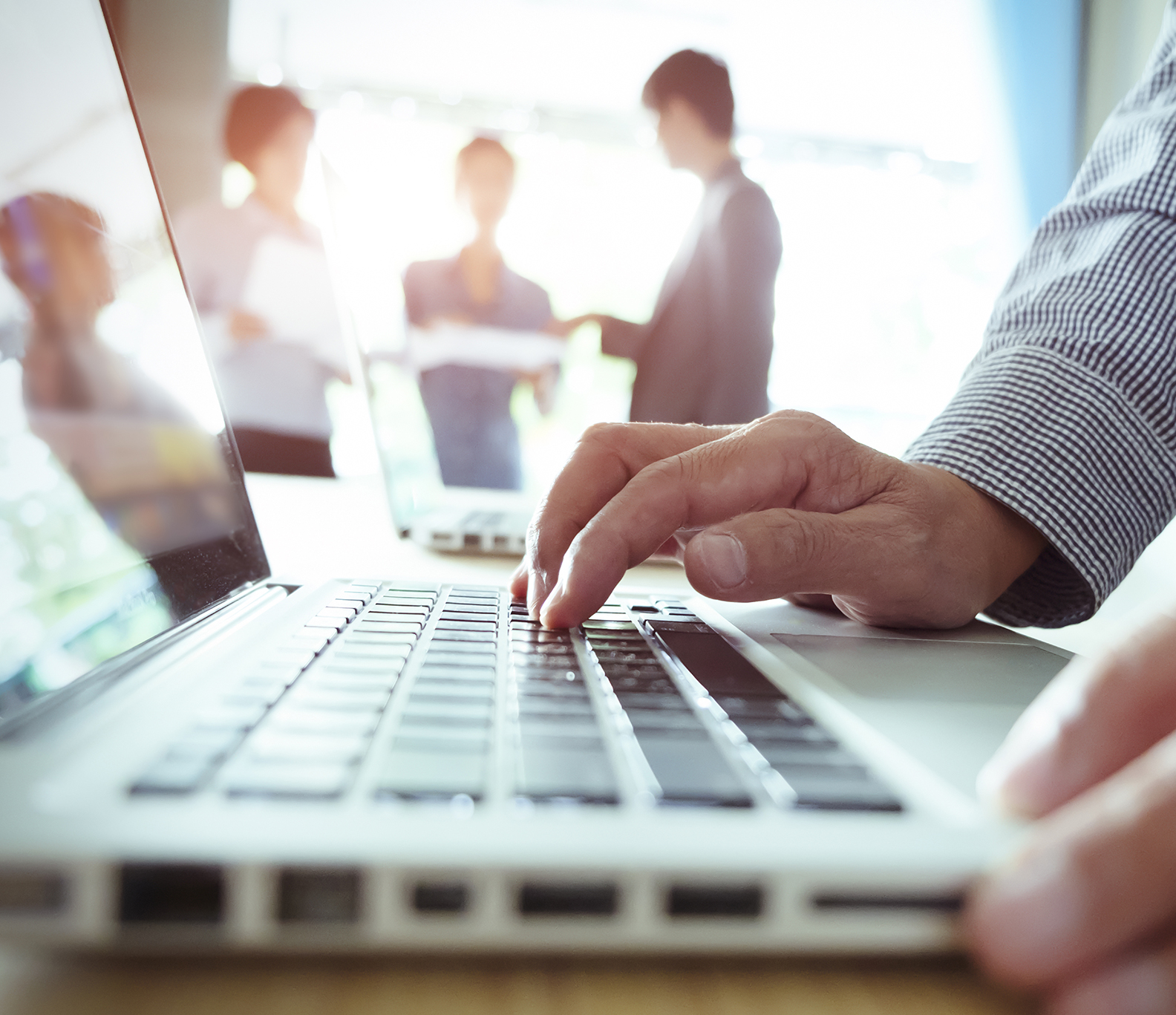 Remove Human Error from
the Equation
We all make mistakes — but it's easy to prevent them by making your documents digital.
Avoid any chances of physically damaging contracts or forms.
Infuse accountability into your documents. See who makes changes are made to your documents, when and where they happen.
Never lose another document or file. Signority makes it easy to keep all your documents organized, accessible and safe.
Remove the costly bottlenecks from your process by keeping your documents organized and accessible
Signority makes smart
security simple
Keep your documents safe without overthinking it. Signority makes it easy to implement secure document management processes.
Know when your documents are altered or accessed, who made the alteration and where the alteration took place.
Choose who has access to documents with team permissions.
Prevent untraceable data breaches of your paper documents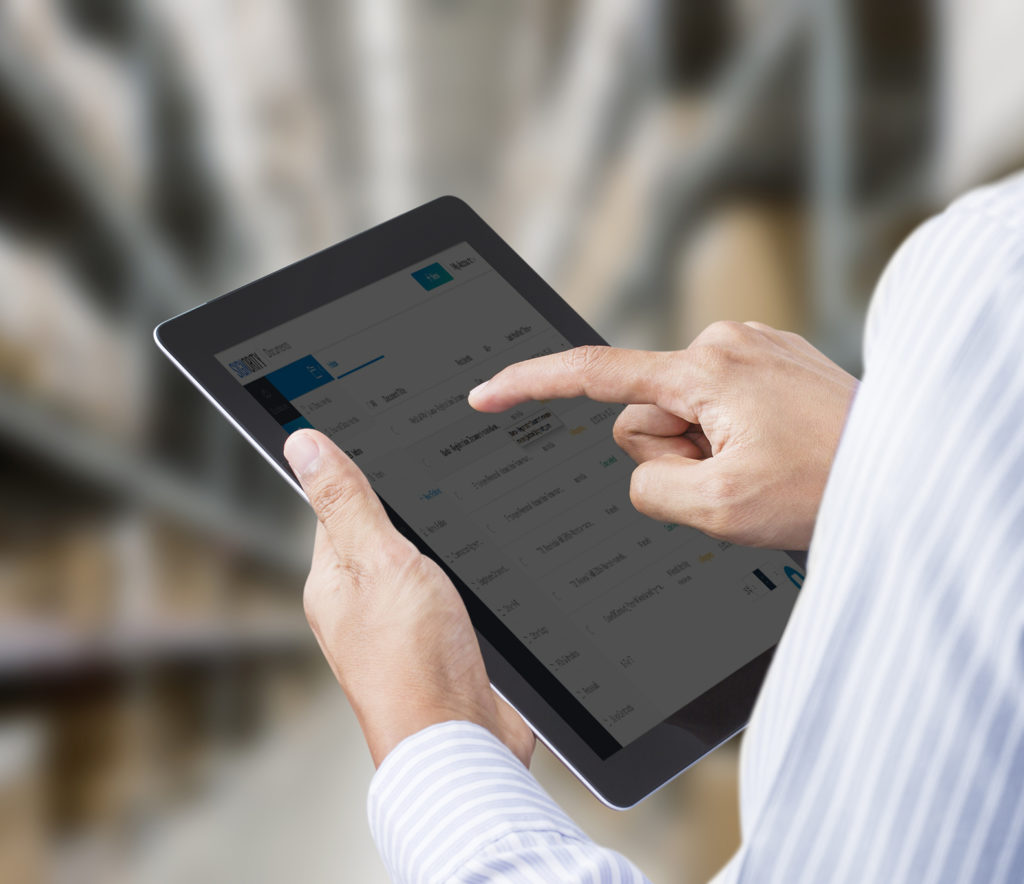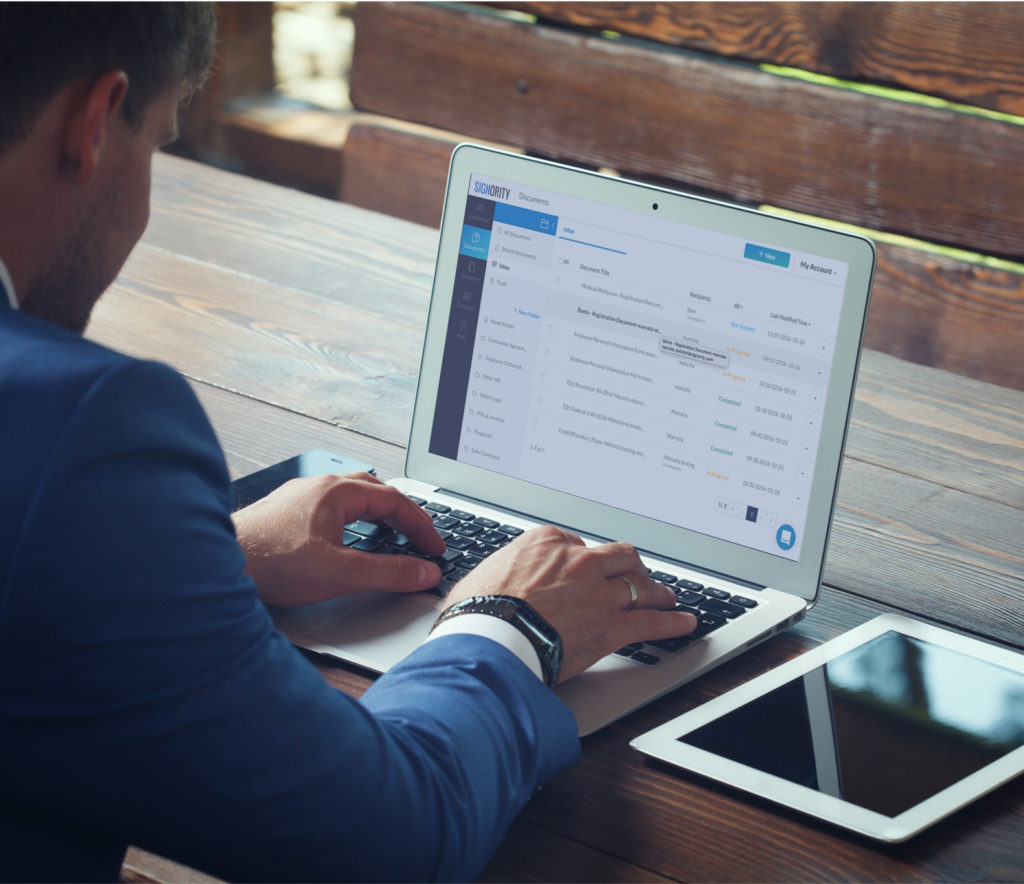 We work hard to make
security easy
Signority's platform is built to protect your digital security.
Secure your data with Signority's multi-level user ID authentication for login and secured communication with a 256 bit SSL encryption protocol.
Tamper-proof audit trails let you know where, when and how your document is being used, via timestamps, user IDs and Ip addresses.
Store your documents on Signority's PCI DSS Compliant hosting structure.
Digital Documents give you the most control over the visibility of documents.
Find out why Signority is used by over 150,000 businesses
Start your Free Trial Today