Freelance professionals can get paid faster, work smarter and spend less time on tedious
document management with Signority's document management and digital signature solution.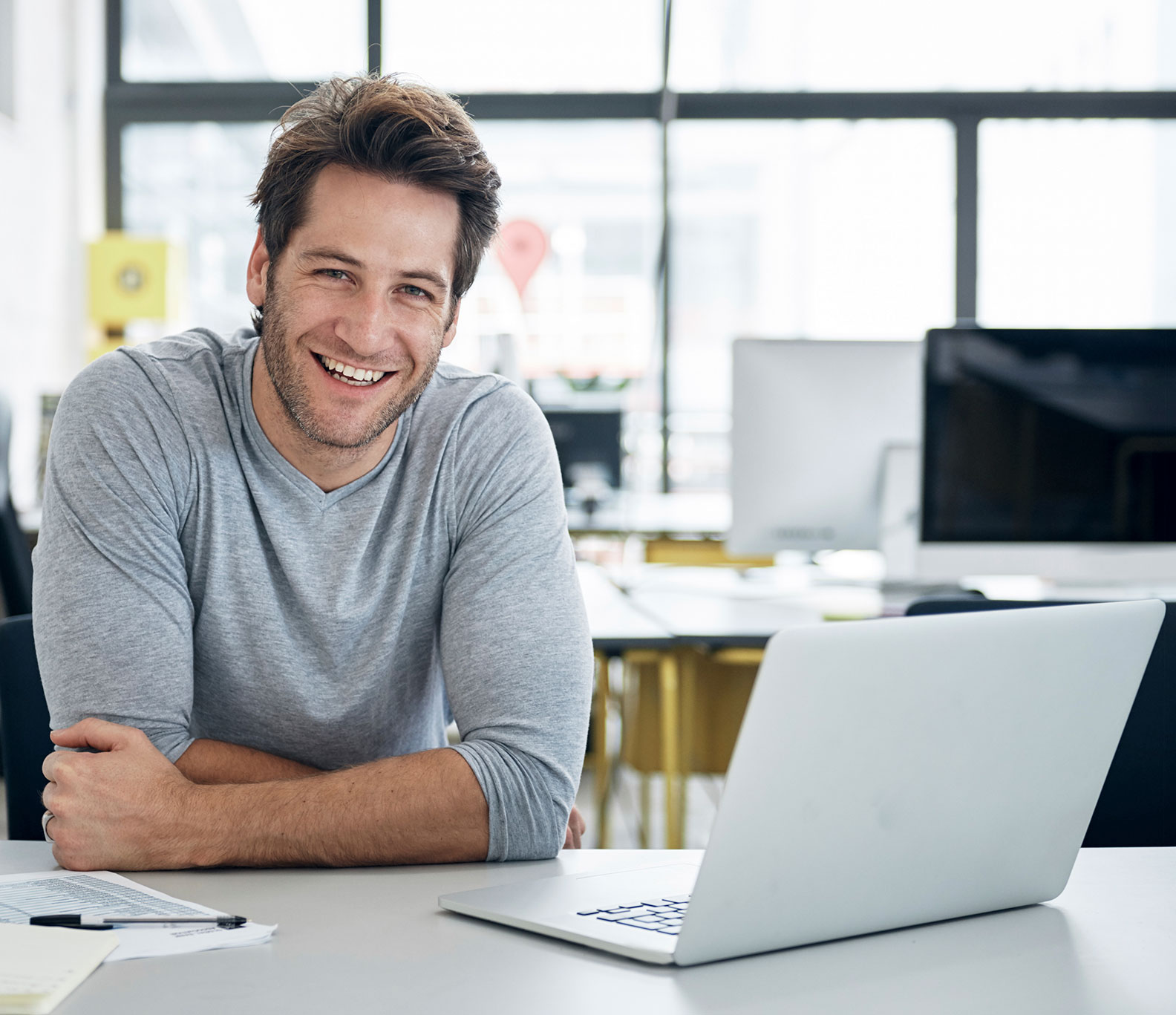 Supercharge your contracts
Streamline the way your contracts are sent, signed and managed for faster payment and quicker turnaround.
Sign new clients faster – digital signatures make it easy for your clients to sign contracts sign anywhere, anytime.
Remind clients about unsigned contracts outstanding payments.
Get notified when your contracts are signed.
Save Time with our end-to-end document signning and management solution.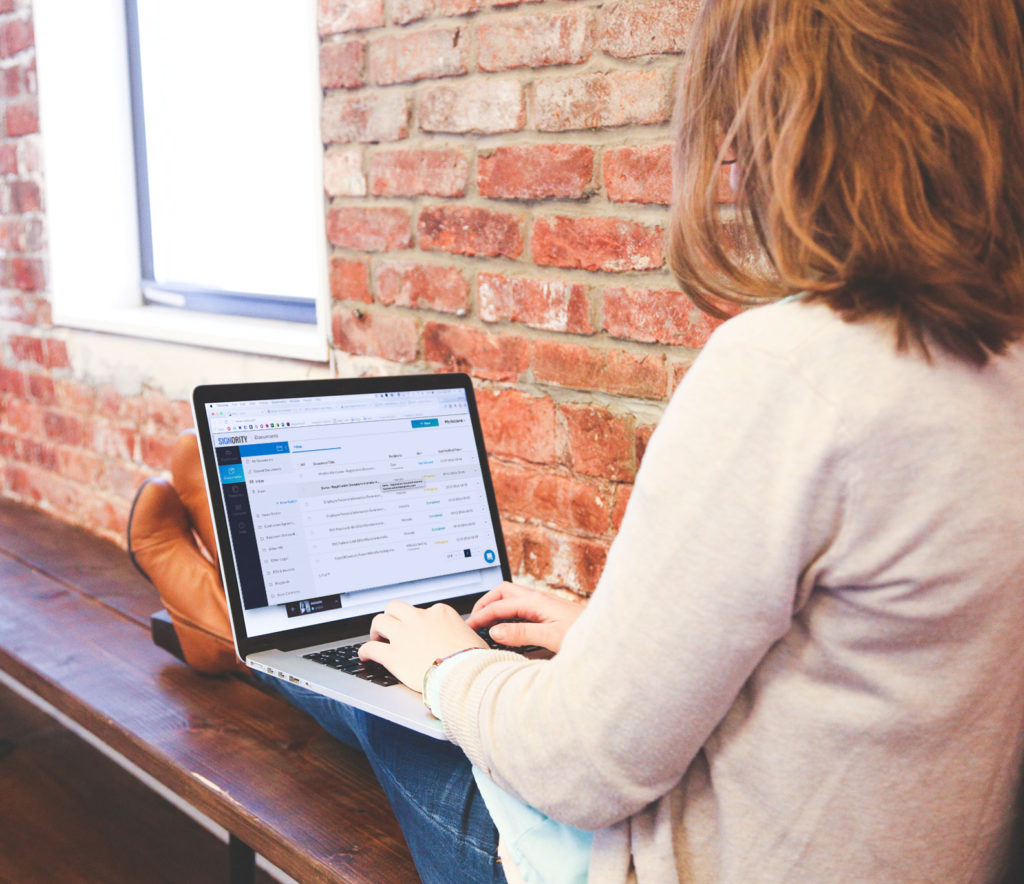 Lose the filing cabinet
Signority makes it simple to quickly manage all the contracts and documents for your freelance work.
Access your important contracts and documents from anywhere, anytime.
Easily create new document templates. Build a document once, and reuse it any time.
Eliminate the need to file, print, scan, fax or mail your paperwork.
Organize all your documents, including contracts, tax forms, expenses, SOWs, legal documents and more in one place.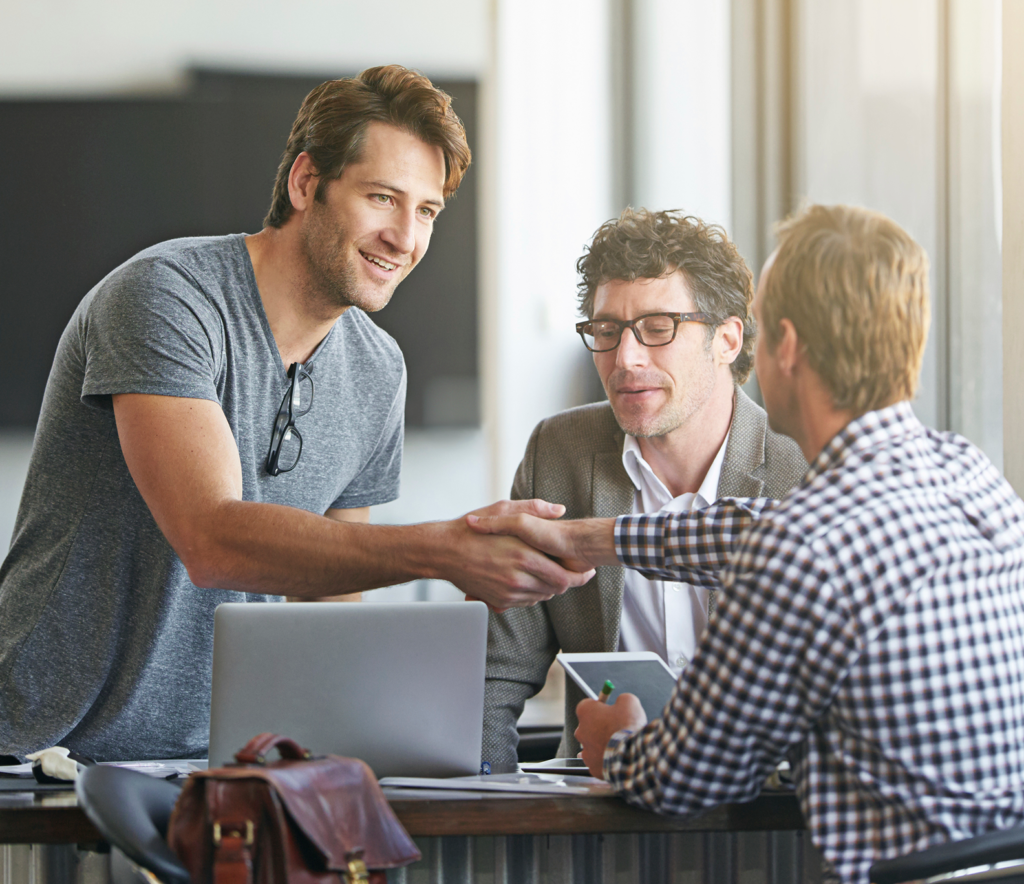 Protect your data with proven security
Keep yourself – and your clients – protected with Signority's secure platform.
Secure your data with Signority's multi-level user ID authentication for login and secured communication with a 256 bit SSL encryption protocol.
Tamper-proof audit trails let you know where, when and how your document is being used, via timestamps, user IDs and Ip addresses.
Store your documents on Signority's PCI DSS Compliant hosting structure.
Control who has access to your documents.
Find out why Signority is used by over 150,000 businesses
Start your Free Trial Today