Solidifying Your Contracts
and Agreements with
Digital Signatures

See how Signority's document management and digital signature solutions
can benefit your law firm, employees and clients.
Get your contracts signed fast, with electronic signatures
It's now easier than ever to get contracts signed. Replacing paper with electronic signatures and digital documents can reduces the signing time by up to 80%.
Enable signees to sign contracts or complete forms anywhere, any time.
Remind clients to sign with Signority's "Automated Assistant".
Remove the need for time-costly practices, including scanning, printing or mailing contracts and documents.
Prevent tampering with a secure, easy-to-use platform.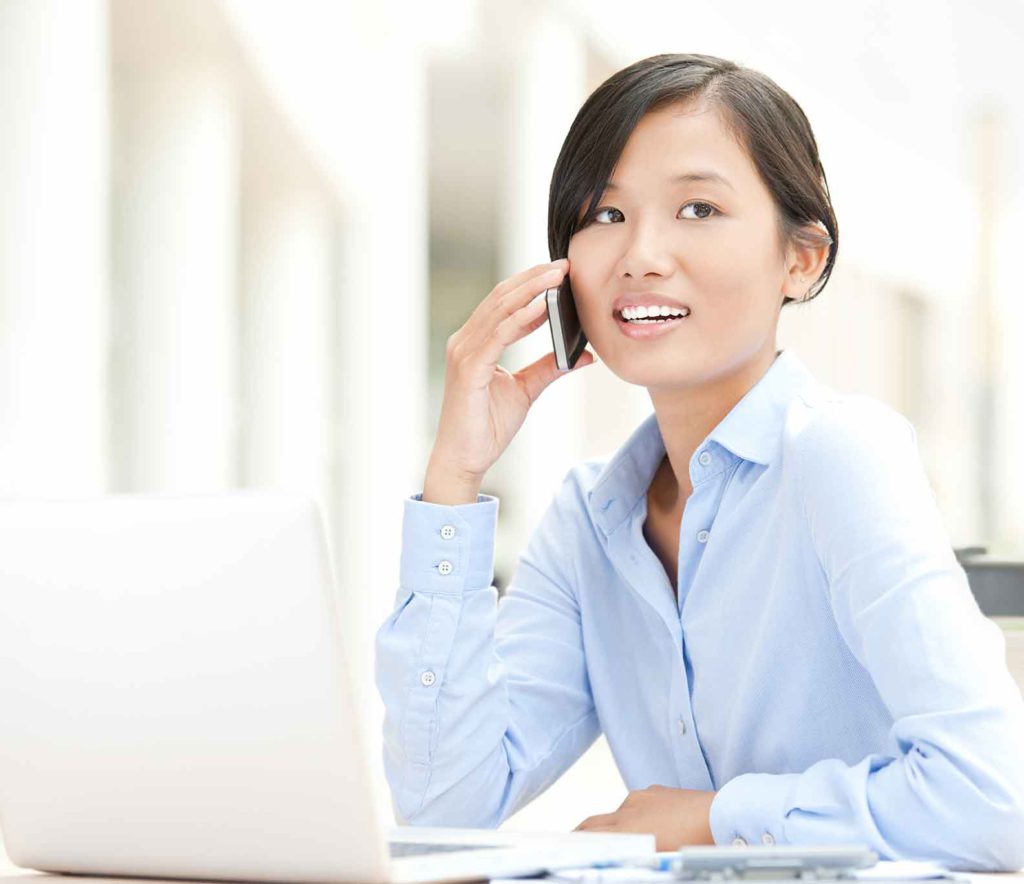 Enhance the way your firm manages agreements and contracts
Save time, cut costs, boost efficiency and reduce your environmental impact by switching to digital documents.
Organize all your documents in one place — from external contracts to employee documentation to expense reporting.
Build document templates to save time and maintain consistency.
Reduce the amount of paper your employees need to use.
Protect your documents securely in the cloud, so you'll never lose another file.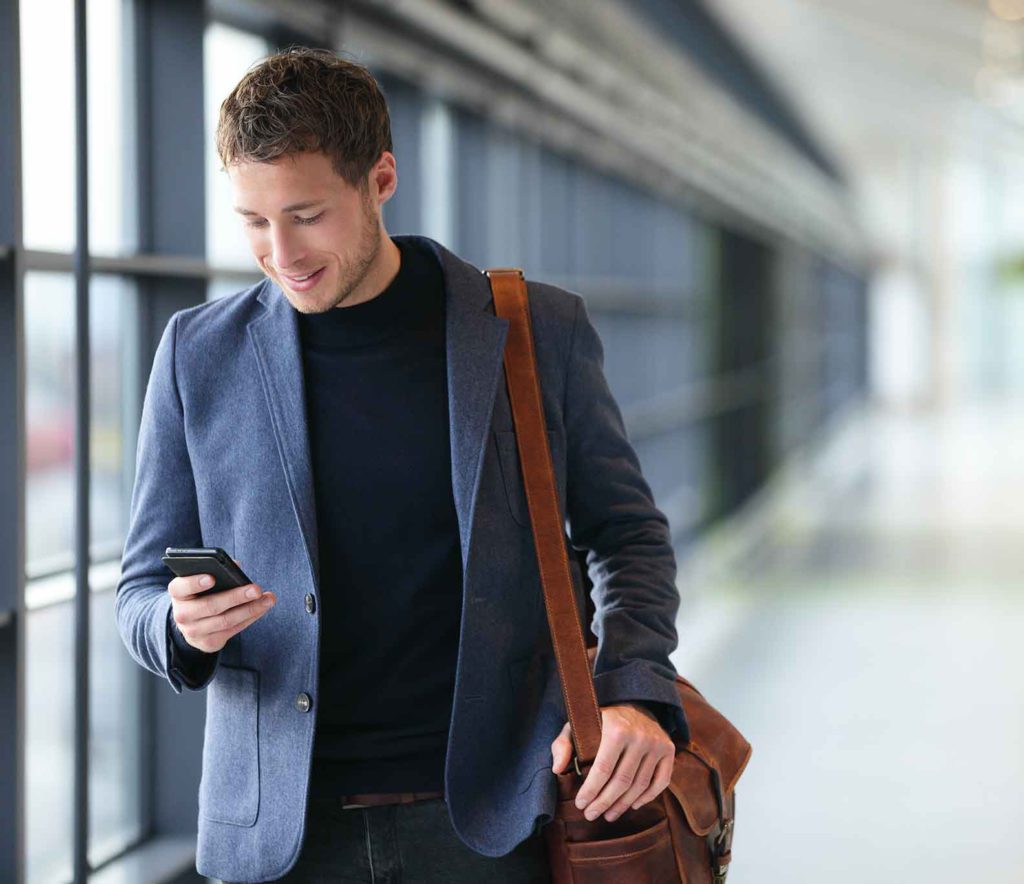 Flexible Solutions, Legally Binding
Contracts with Signority are legal, enforceable and confidential.
Compliant with US, Canadian and international e-signature laws.
Traceable documents let you know when your documents and contracts are signed.
Signatory validation ensures that electronic signatures are non-repudiable.
Meets standards of international regulations, including ESIGN, the Uniform Electronic Commerce Act, and PIPEDA.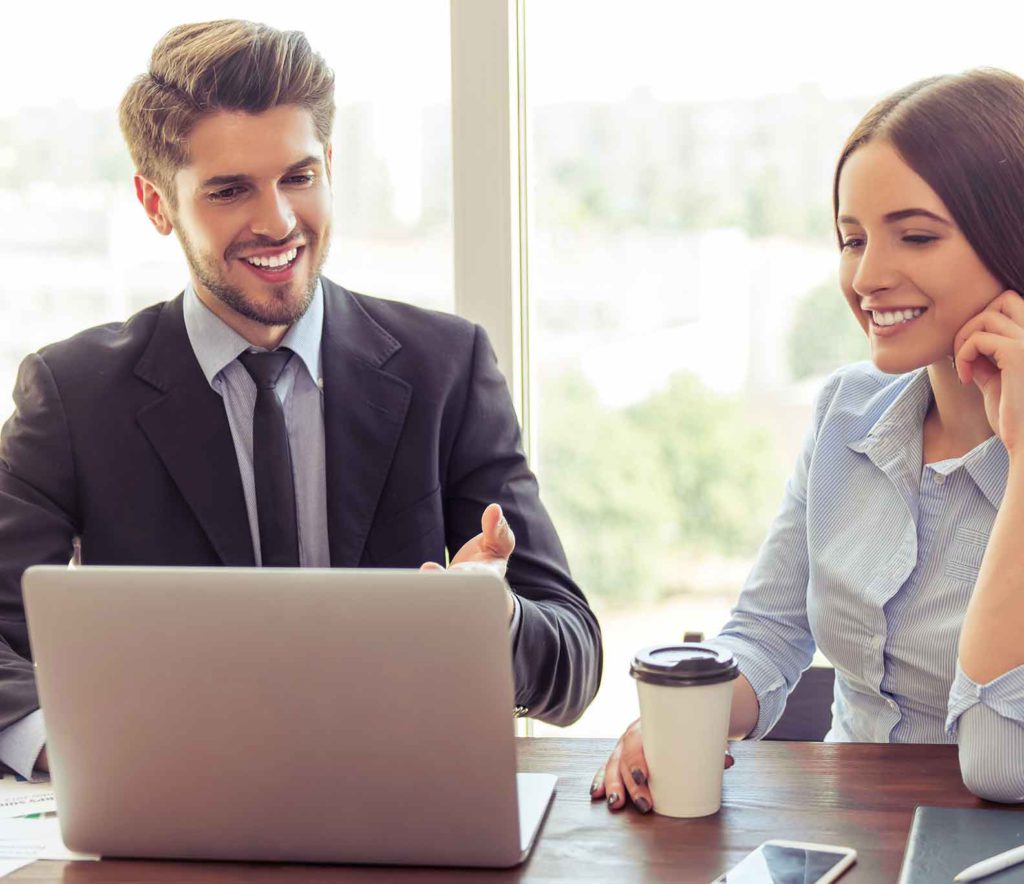 Strengthen your case by eliminating the risk
Use a platform that ensures your security through every step of the electronic signature process.
Secure your data with our multi-level user ID authentication for login and secured communication with a 256 bit SSL encryption protocol.
Tamper-proof audit trails let you know where, when and how your document is being used, via timestamps, user IDs and IP addresses.
Store your documents on Signority's PCI DSS Compliant hosting structure.
Entrust Limited has partnered with us to further reinforce signer authentication.
Find out why Signority is trusted by law firms
Start your Free Trial Today