SIGNORITY INTRO TO
ESIGNATURE LEGALITY
AND SECURITY
Are eSignatures Legal?
In the large majority of countries, eSignatures are recognized as being an alternative to physical signatures.  Each country has its own regulations concerning the use of eSignatures. In the US, the Electronic Signatures in Global and National Commerce Act (ESIGN Act), passed in 2000, sets out regulations on the use of eSignatures. It was passed to facilitate the use of electronic records and signatures. In Canada, the Personal Information Protection and Electronic Documents Act (PIPEDA) sets out regulations for eSignatures at the federal level.  Each Canadian province also has its own regulations on the use of eSignatures.
Every industry has its own specific compliance requirements, and these often extend to eSignatures. If you're looking to use eSignatures, but you're concerned about meeting your industry's standards, consult a legal expert.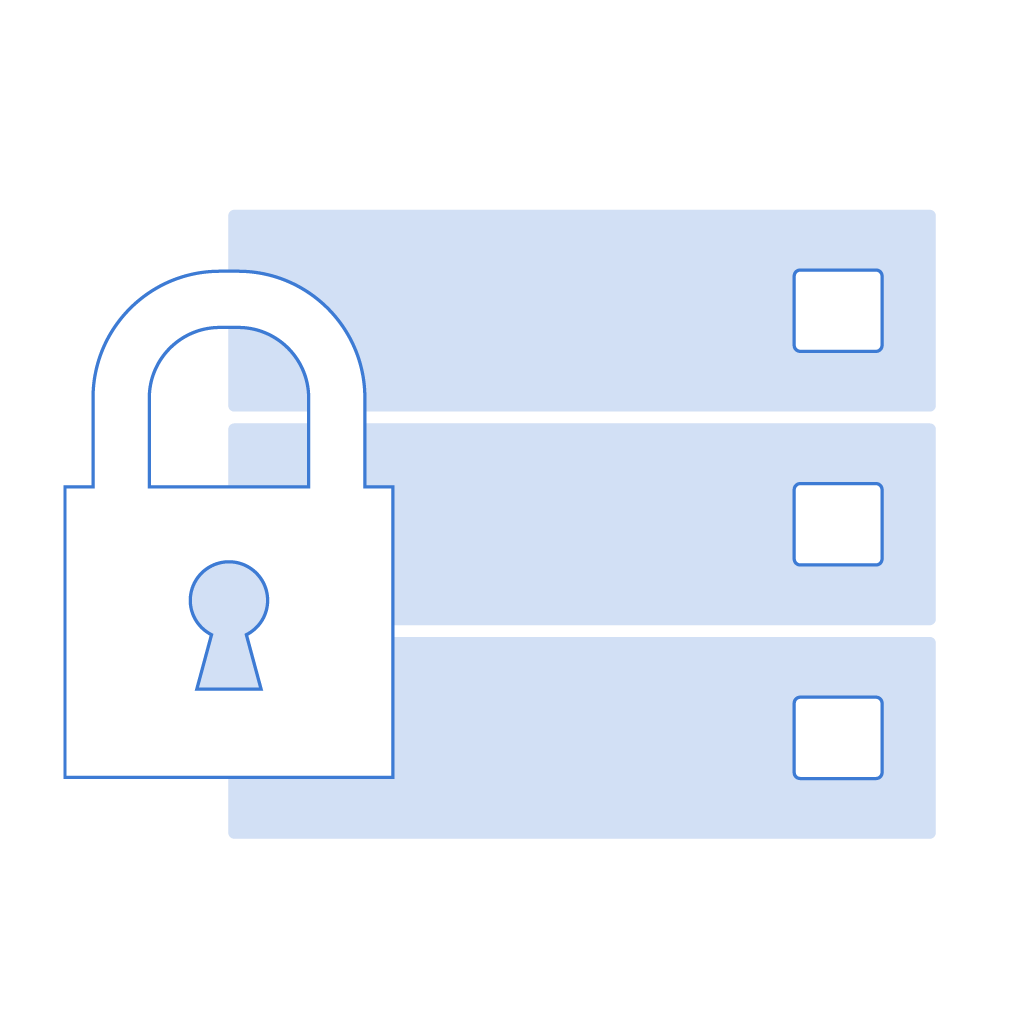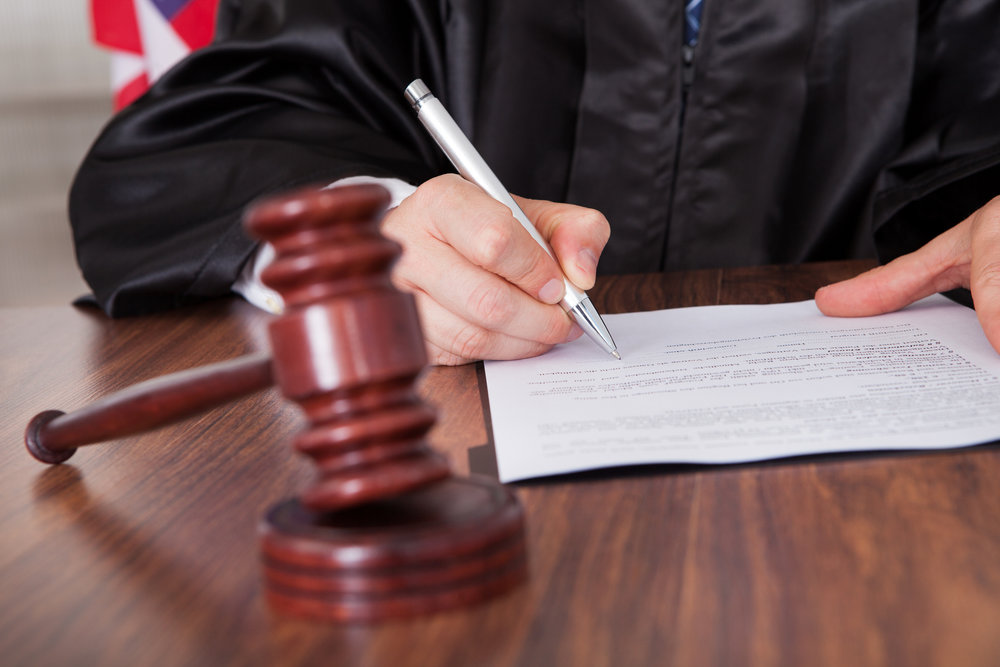 Why is security important for eSignature solutions?
eSignature service platforms handle thousands of client documents every day, many of these containing sensitive personal information. It's important that these documents are protected and cannot be stolen or modified by attackers. Standards have been put in place to help guide cloud services secure their platforms. The system and organization controls (SOC) are examples of such standards.
Signority is a cloud-based electronic signature provider. We handle thousands of transactions every day, many of them containing sensitive data. As a result, we keep our system fully secure, and have ensured that we comply with industry standards for cloud security. You can learn more about our cloud security and data protection here.
Signority Privacy
Privacy is an important part of our business, and we make sure that we are in compliance with industry regulations and laws.
Our clients' privacy is our top priority. Not only is the Signority eSignature Solution designed to ensure privacy, our team is trained to ensure that privacy is protected at all times. We have a privacy breach protocol to effectively respond to privacy breaches, and we do periodic privacy audits to ensure that everything in our systems is well protected.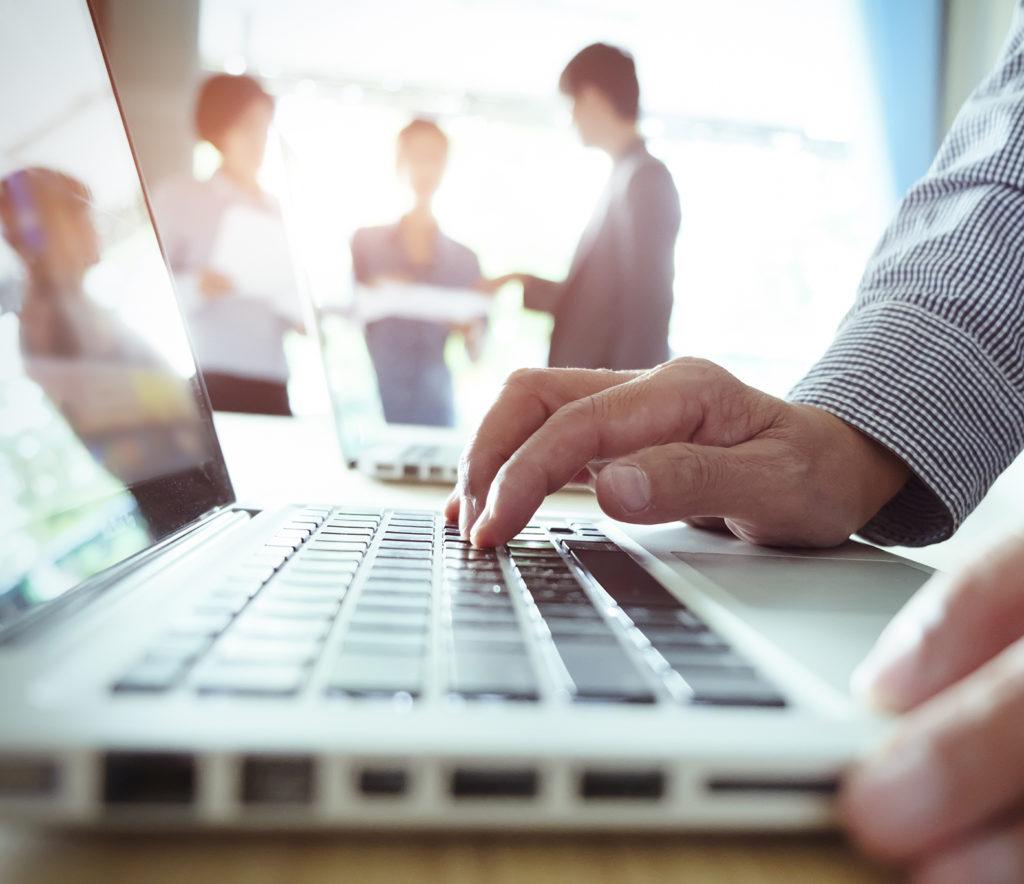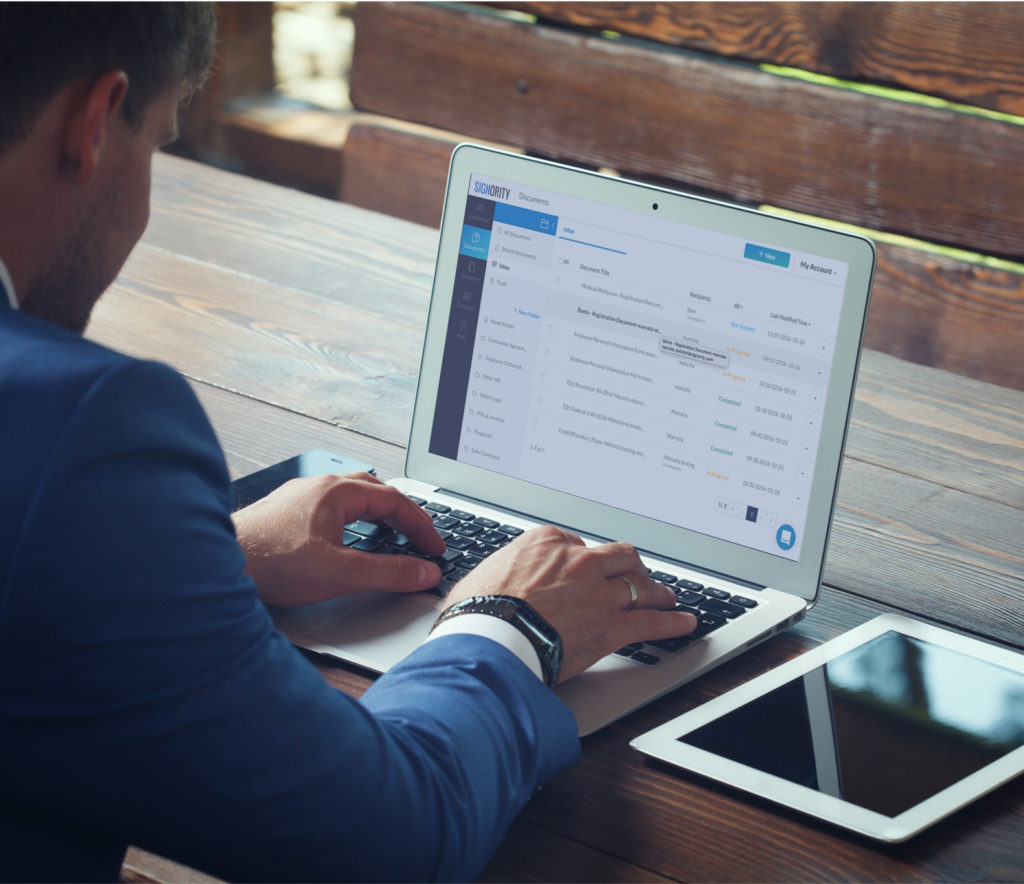 We work hard to make
security easy
Signority's platform is built to protect your digital security.
Secure your data with Signority's multi-level user ID authentication for login and secured communication with a 256 bit SSL encryption protocol.
Tamper-proof audit trails let you know where, when and how your document is being used, via timestamps, user IDs and Ip addresses.
Store your documents on Signority's PCI DSS Compliant hosting structure.
Digital Documents give you the most control over the visibility of documents.
Find out why Signority is used by over 150,000 businesses
Start your Free Trial Today