Comply with Health Canada's
ACMPR regulations
Streamline your patient registration and doctor prescription processes and
save you and your customers' time with our digital signature solutions.
Your company's stress.

Up in smoke.
The old, manual way of onboarding new medicinal marijuana patients – through printing, signing, scanning, and emailing or faxing forms back and forth – is costly and inconvenient for both your customers and employees. Lengthy processing of forms can stall even your best efforts.

You can do better. Sweep away antiquity and give your customers a more satisfying experience. Embrace online onboarding and generate revenue faster.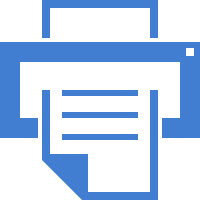 Print or Scan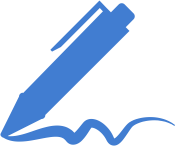 Sign manually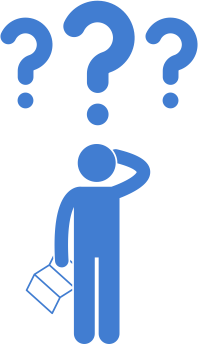 Looking for a fax machine
How we can help.
The Canadian marijuana market is projected to reach nearly $23 billion once cannabis is legalized. How will your business serve the rush of new customers knocking on your door? For patients:
Going paperless has never been so easy. Streamline your patient onboarding process with our easy-to-use templates.
Embed our template links directly onto your website and link them with you customer relationship management (CRM) system for efficient processing and a seamless customer experience. Patients who visit your site can click on the links, and conveniently fill out and sign forms from their desktop computers or mobile devices. No third party software or apps are necessary.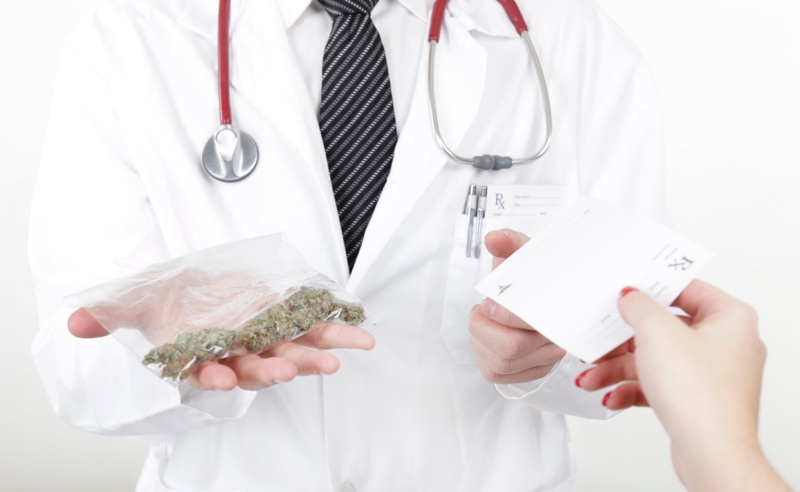 Try our sample forms for patients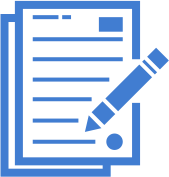 Form 1: Patient Application Sample Form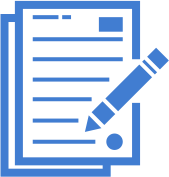 Form 2: Patient Application Sample Form (No Residence)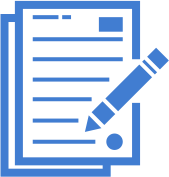 Form 3: Compassionate Pricing Program Sample Form
For doctors:
Go online and speed up your patient prescriptions. Signority's digital signature forms will cut the time you currently spend printing, filling in, and sending documents.
With a simple click, access the appropriate links of your website to prescribe the medication directly to your patients or customers.
Skip the administrative hassle and focus on your pressing work.
Try our sample form for doctors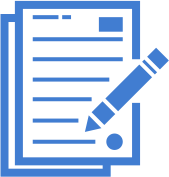 Medical Sample Form for Doctors: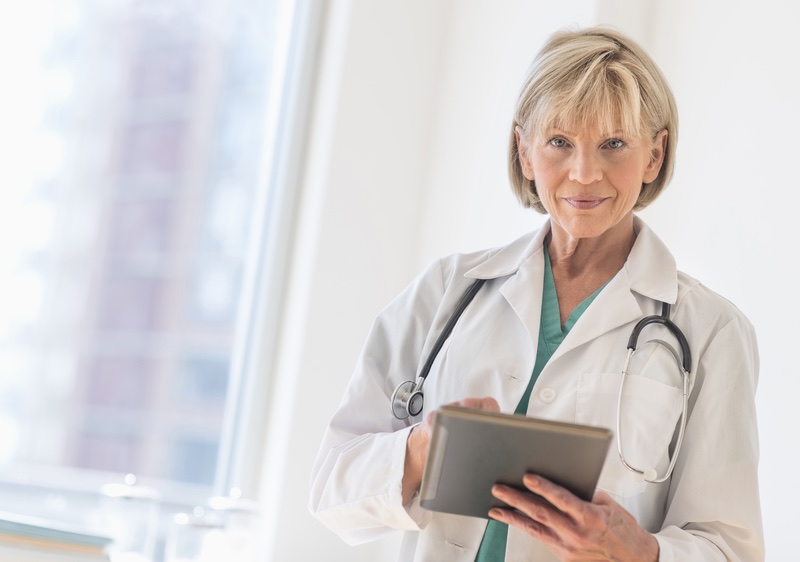 Using our platform, doctors can fill patient prescriptions 90% quicker!
Protect your customer data with a proven, secure platform
Patient data is housed and protected on our secure servers. With the added security of public key infrastructure (PKI) signatures and advanced encryption, producers can ensure that prescriptions are legitimate and have not been altered. Audit trails come with each and every document and verify the signatories' IP addresses.
For greater peace of mind choose to add additional security and integration features: Private cloud data storage, 100% white labelling, and API integration.
Google Map Address Integration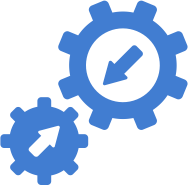 Errors and typos are virtually eliminated. Address entry is far easier and more precise thanks to automatic address completion and verification with Google Map Address Integration.
Private cloud data storage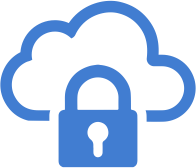 Choose a private cloud solution and retain full control of your data. We'll help you set up a dedicated server traceable to a specific data centre, rather than having your data stored in the remote cloud servers of third-party companies. Rest assured that your data, and only your data, will be sitting on your secure, private cloud.
100% white labelling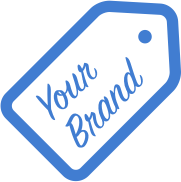 Custom brand your signing documents with your logo, colours, and trademarks. 100 % white labelling ensures that your brand will be visible, overlayed on our templates. Your documents will look like a piece of your own software.
API integration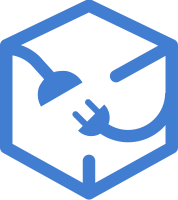 Simply log onto your own platform to initiate and sign your forms. API integration ensures you continue using your own secure systems and  software without having to log onto Signority's platform.
Find out why Signority is used by over 150,000 businesses.
Start your Free Trial Today