See how Signority's document management and digital signature solutions
can benefit your company, employees and customers.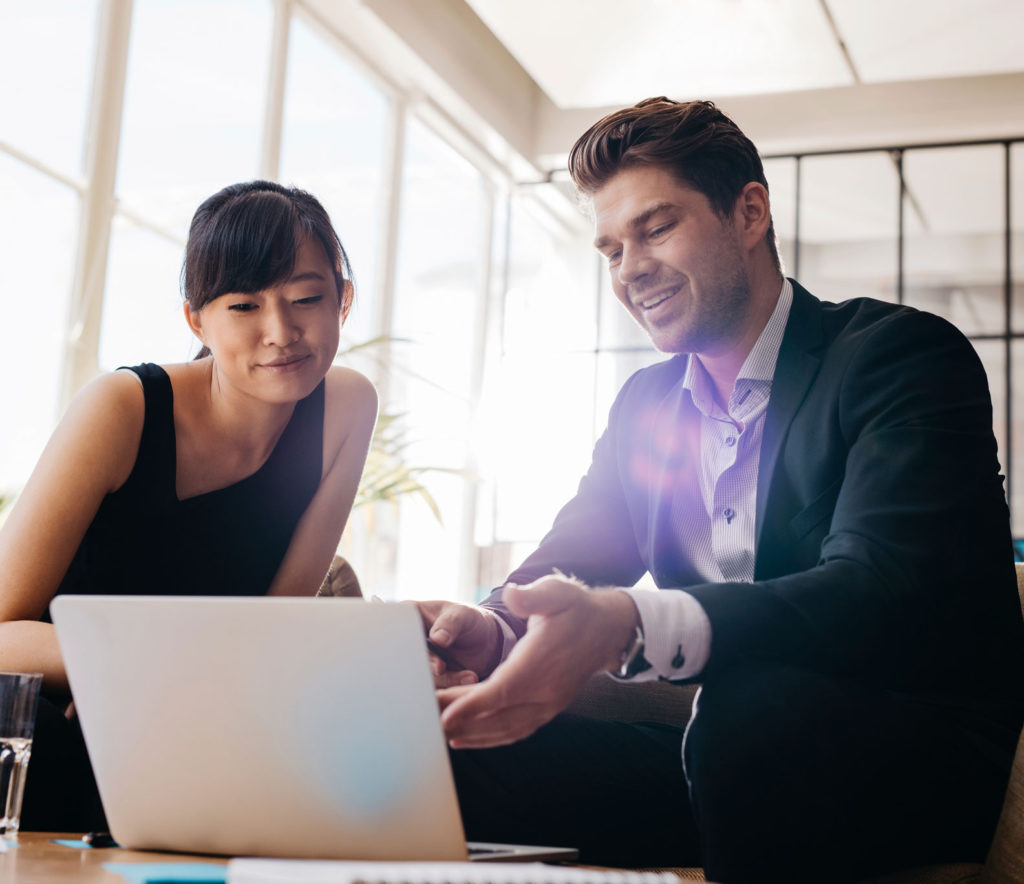 Sign up more customers, faster
Register new clients in a fraction of the time. Digital signatures can make it to 80% faster to complete contracts.
Quickly get contracts into the hands of your customers.
Save your agents time on paperwork, so they can focus on what counts – the client.
Accelerate contract signing by reminding your customers to sign with Automated Assistant.
Bypass time-costly delays, including scanning, printing or mailing documents.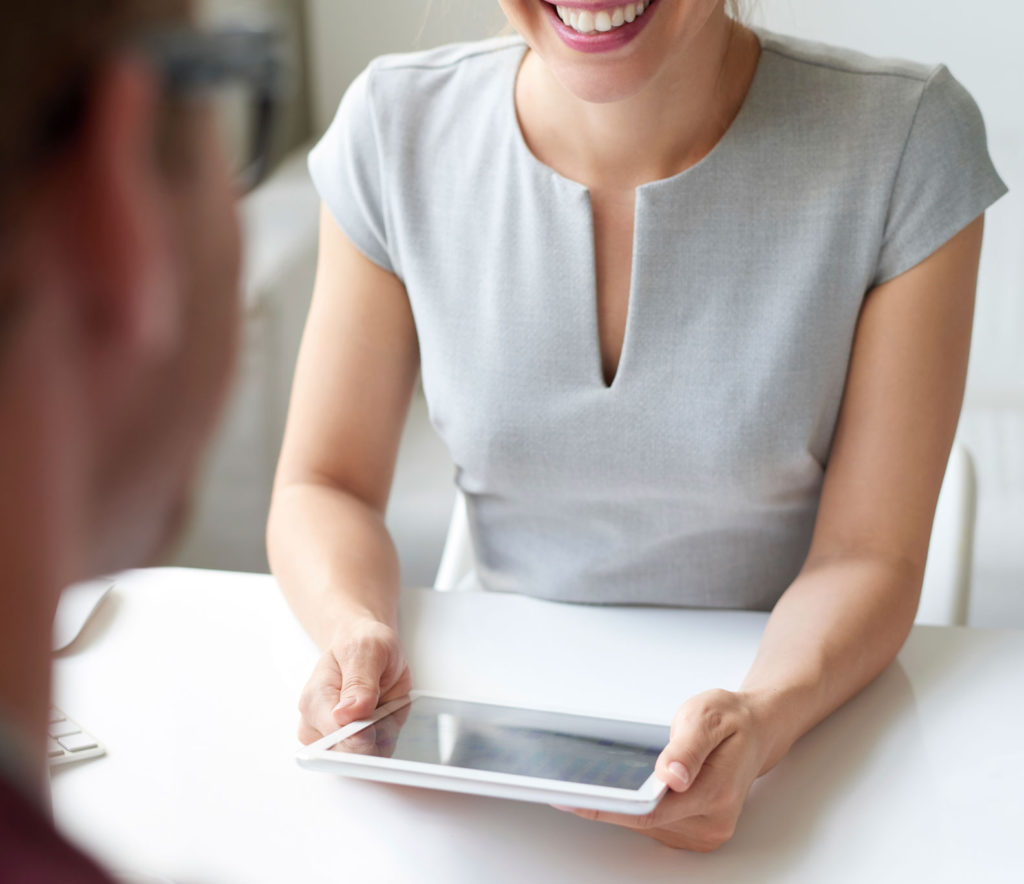 Go paperless for a better customer experience
Nearly 9 out of 10 consumers say they would pay more to ensure a superior customer experience. Stay ahead of your competition by providing your customers an easier way to complete forms and contracts.
Signing contracts and filling forms is made easier than ever for customers.
Eliminate the hassle of printing, signing and scanning document.
Empower your customer to complete forms from any location on any device at their convenience.
Provide customers with easy payment options.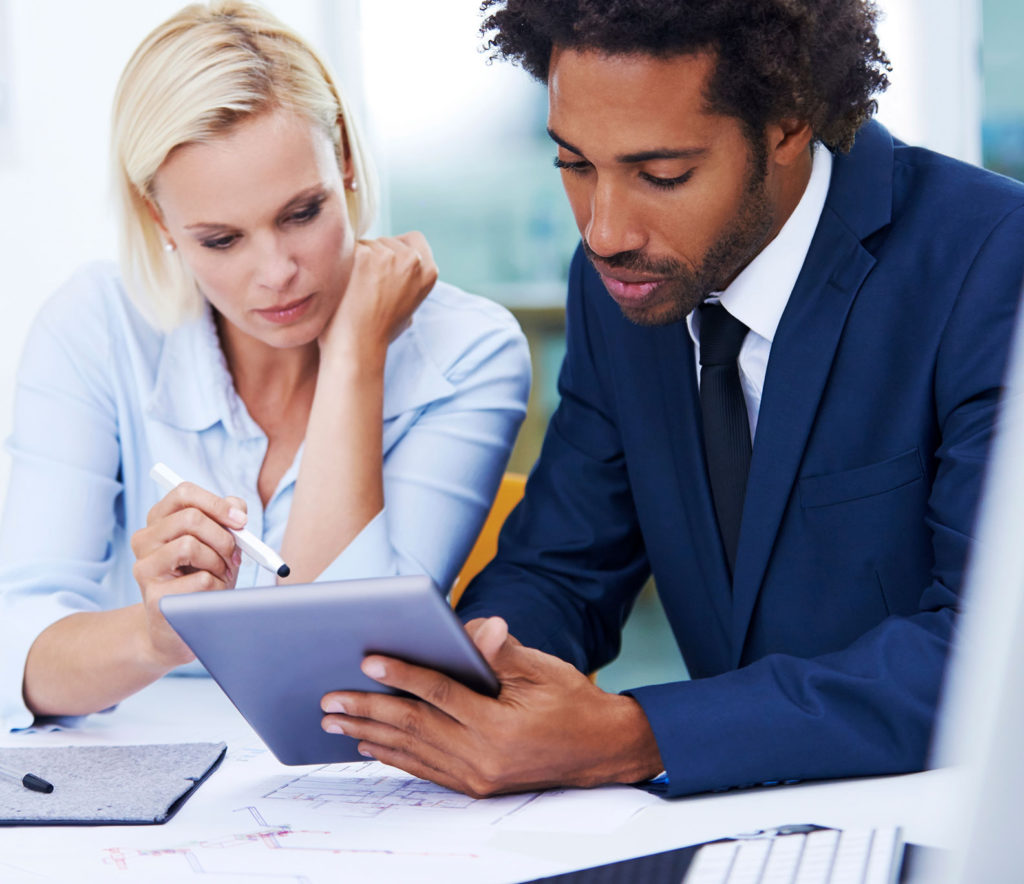 Enhance the way your organization creates, manages and shares documents
Help your team increase efficiency and reduce your environmental impact by switching to digital documents.
Organize all your documents in one place – from employee documentation to expense reporting.
Build document templates to save time and maintain consistency.
Reduce the amount of paper your employees need to use.
Protect your documents securely in the cloud, so you'll never lose another file.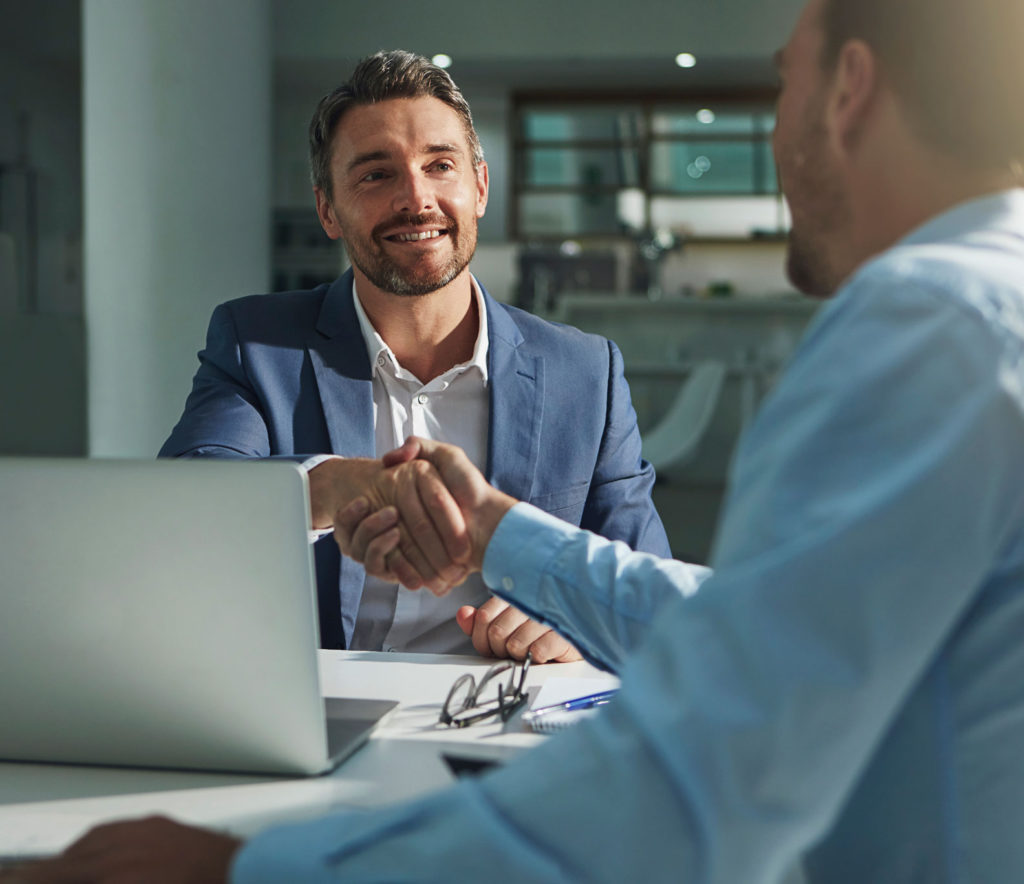 Protect your employee and customer data with a proven, secure platform
Secure your data with Signority's multi-level user ID authentication for login and secured communication with a 256 bit SSL encryption protocol.
Tamper-proof audit trails let you know where, when and how your document is being used, via timestamps, user IDs and Ip addresses.
Store your documents on Signority's PCI DSS Compliant hosting structure.
Digital Documents give you the most control over the visibility of documents.
Find out why Signority is used by over 150,000 businesses
Start your Free Trial Today