Signority makes it simple for realtors to let their clients complete required purchase,
sales and financing documents, directly from their devices.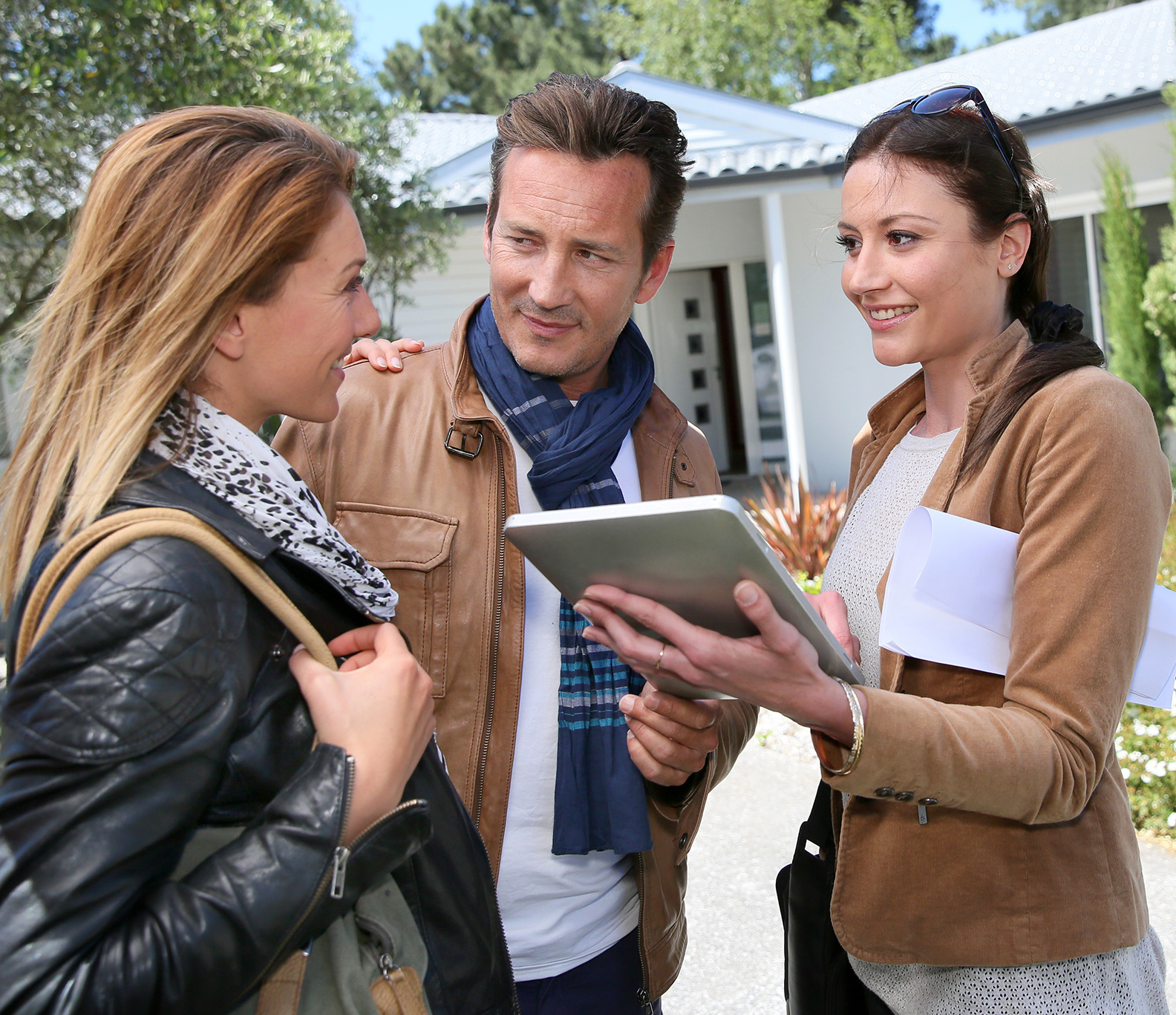 Sign up more customers, faster
Finalize contracts faster. Electronic signatures remove the logistical barriers to finalizing the deal.
Deliver documents and contracts to your clients instantly.
Stop worrying about stamps, mailing, driving to clients, and getting that last missed initial.
Remind your customers to sign with "Automate".
Remove the need for time-costly practices, including scanning, printing or mailing documents.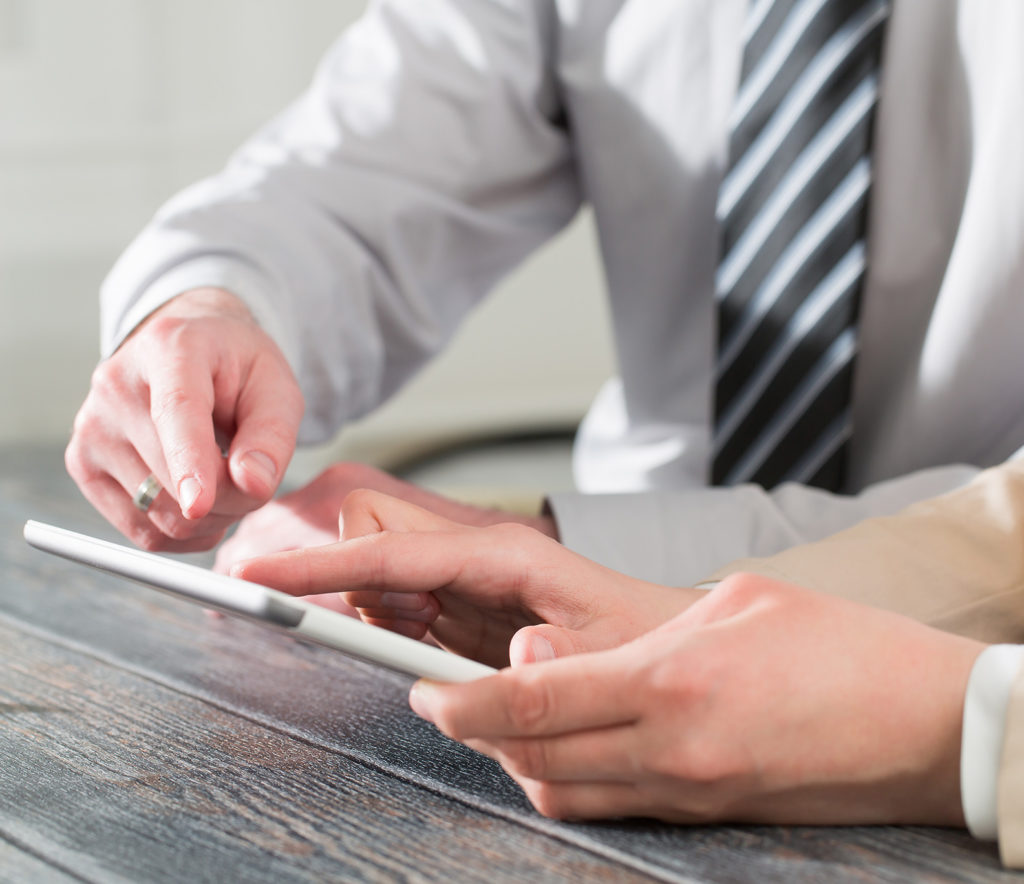 Store and access your important documents — only a click away
Signority helps realtors easily access the documents and contracts they need – on any location and any device.
Organize all your documents in one place — from employee documentation to expense reporting.
Save time with easy-to-make document templates.
Share your documents with the click of a button.
Keep your documents securely in the cloud, so you'll never lose another file.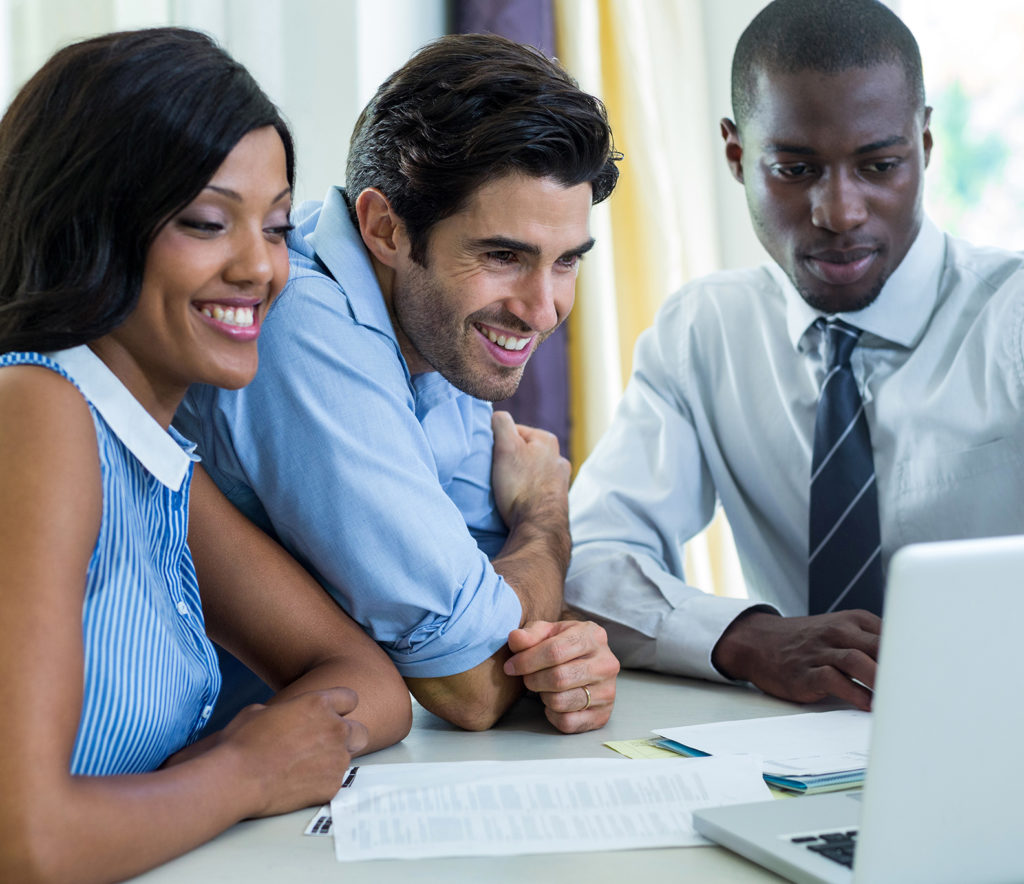 Keep your client data secure
With high-dollar contracts, security is more important than ever. Rely on Signority's secure platform for safety and dependability.
Secure your data with Signority's multi-level user ID authentication for login and secured communication with a 256 bit SSL encryption protocol.
Tamper-proof audit trails let you know where, when and how your contracts are opened or edited, via timestamps, user IDs and IP addresses.
Store your documents on Signority's PCI DSS Compliant hosting structure.
Digital Documents give you the most control over the visibility of documents.
Find out why Signority is used by over 150,000 businesses
Start your Free Trial Today