Signority's eSignature
Platform is about
Trust
Our technology is built on security, privacy,
compliance, integrity and reliability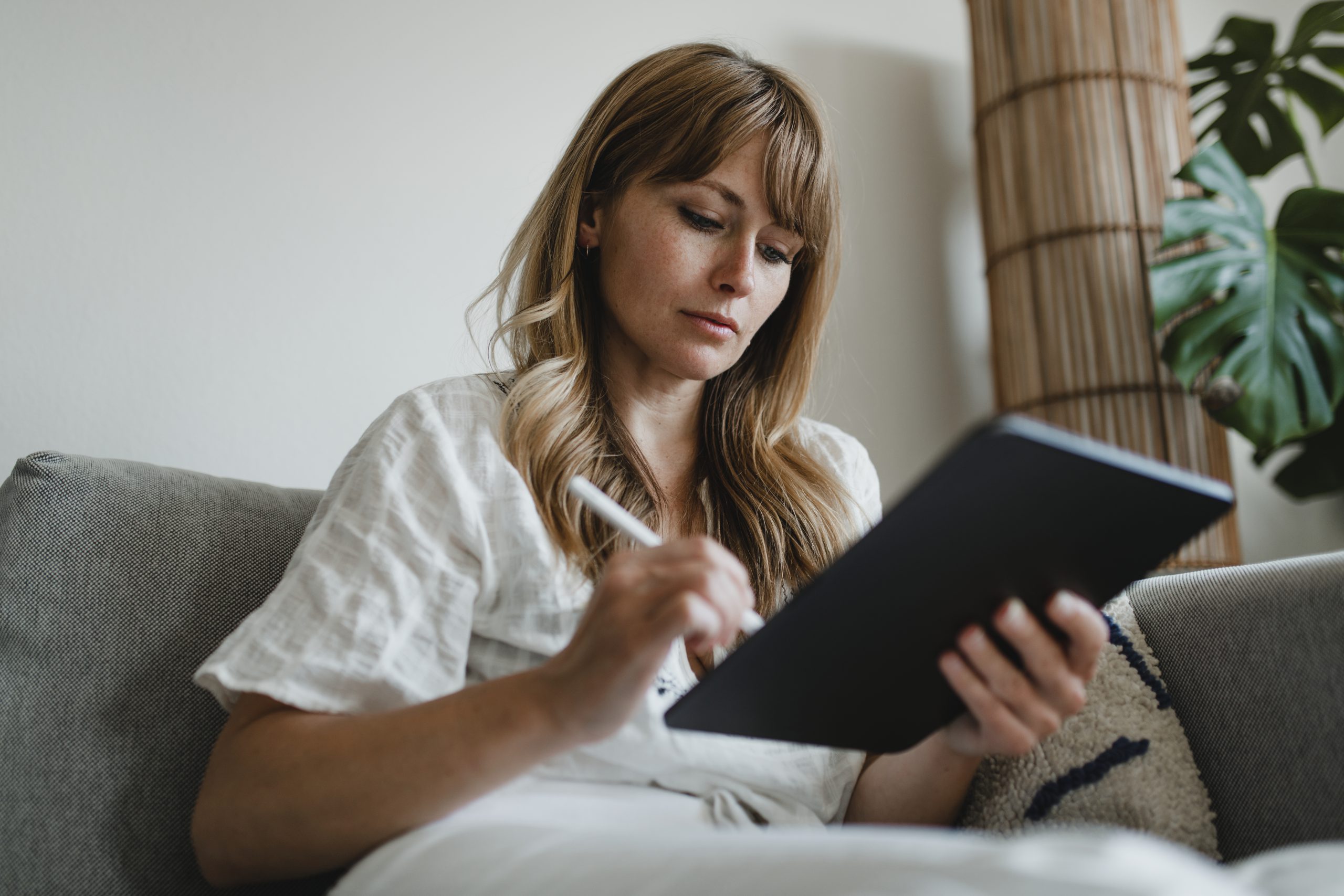 Giving you and your signers confidence
With Signority, your signed agreements and personal information are
Strictly confidential to the parties involved

Protected throughout their information lifecycle

Created and maintained in accordance with legal compliance requirements

Integral, legitimate, non-repudiable, and tamper-resistent

Available 24/7 for access and validation
Security
We use the latest strategies, approaches and techniques to manage security across our business. Our customer security commitments:
Your data always belongs to you

We will use modern, standardized approaches to protect your information

We will be transparent about how your data is managed and stored

You can ask us questions about security measures anytime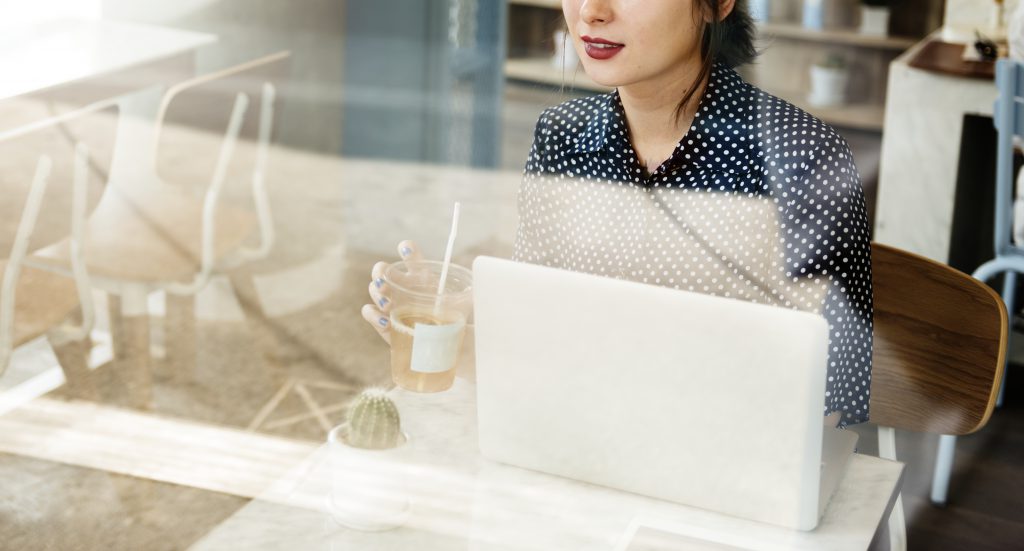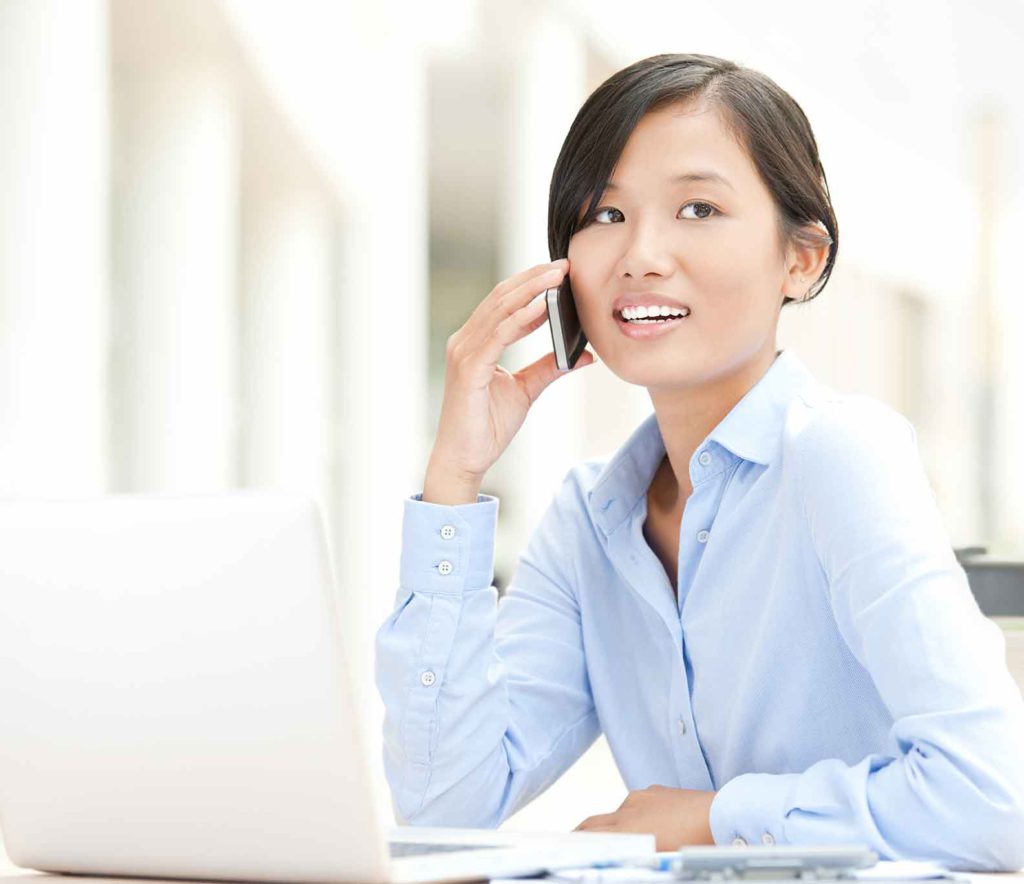 Privacy
Protecting our customers' business and personal data is tremendously important. Our privacy commitment:
Your data always belongs to you. You control it, Signority processes it for eSignature on your behalf
We will abide by our defined privacy principles
We will only use and share your data in ways that you have agreed to, in contract
We will not share your data with advertising services
Compliance
Our customer compliance commitment:
Signority Inc. as a corporate entity will remain compliant with applicable legislation and regulation, as well as applicable security standards.
The infrastructure platform on which our Signority eSignature Platform operates, is compliant and certified against numerous security frameworks.
The Signority eSignature Platform will be safeguarded to allow our customers, as organizational entities, to remain compliant with legislation and regulation applicable to them.
We will be transparent about our compliance measures.
You can ask us questions about our compliance measures at any time.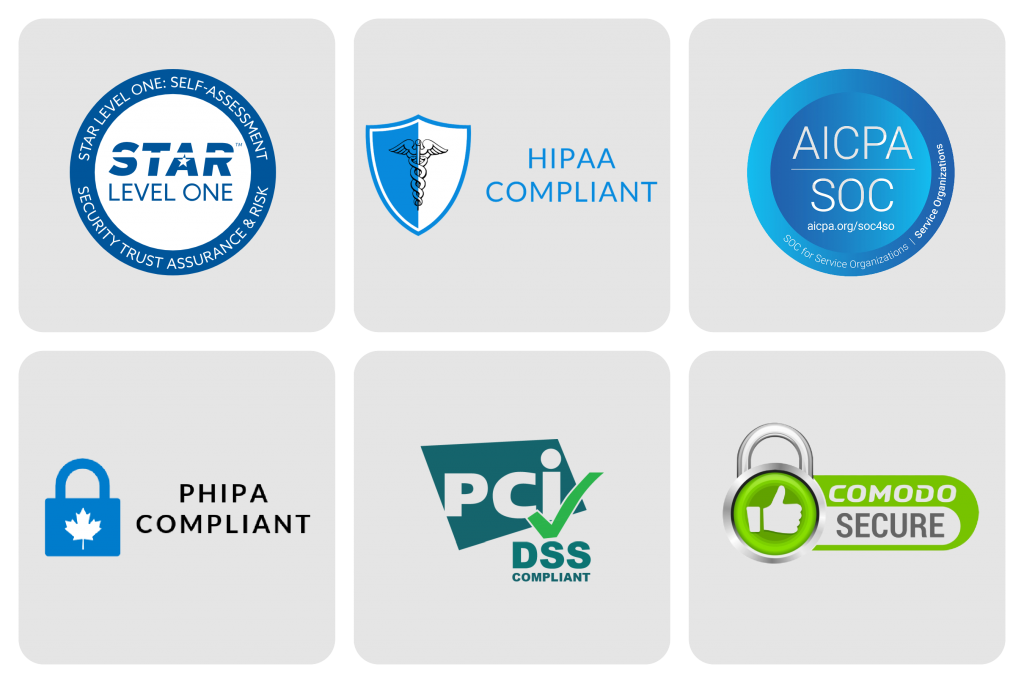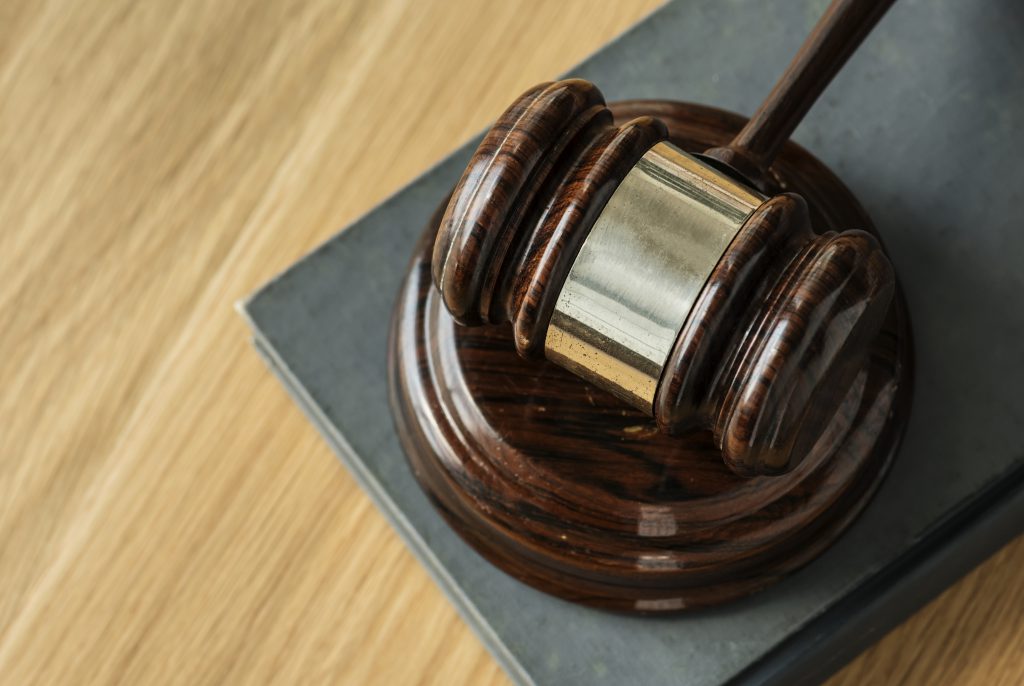 Legal
Signority Inc. fully complies with applicable legislation and regulations, as well as valid contractual agreements related to information access
Do you have Questions?
We've got the Answers. 
Still can't find the answers you're looking for? Feel free to Contact Us.