Online integration with applications
that connect to your
Signority account
Streamline your operations and speed up processes by using online integrations with over 700+ apps through Signority.
From storage and notifications, to operations and business apps, we've got you covered.

Operations

Storage
Get your Free Signority Account now
Reminders and To-do's
Set reminders and add to-do's for newly sent documents, expiring and expired documents.
Create Evernote notes from newly completed Signority documents and attach the completed documents.
Create Remember the Milk tasks from Signority documents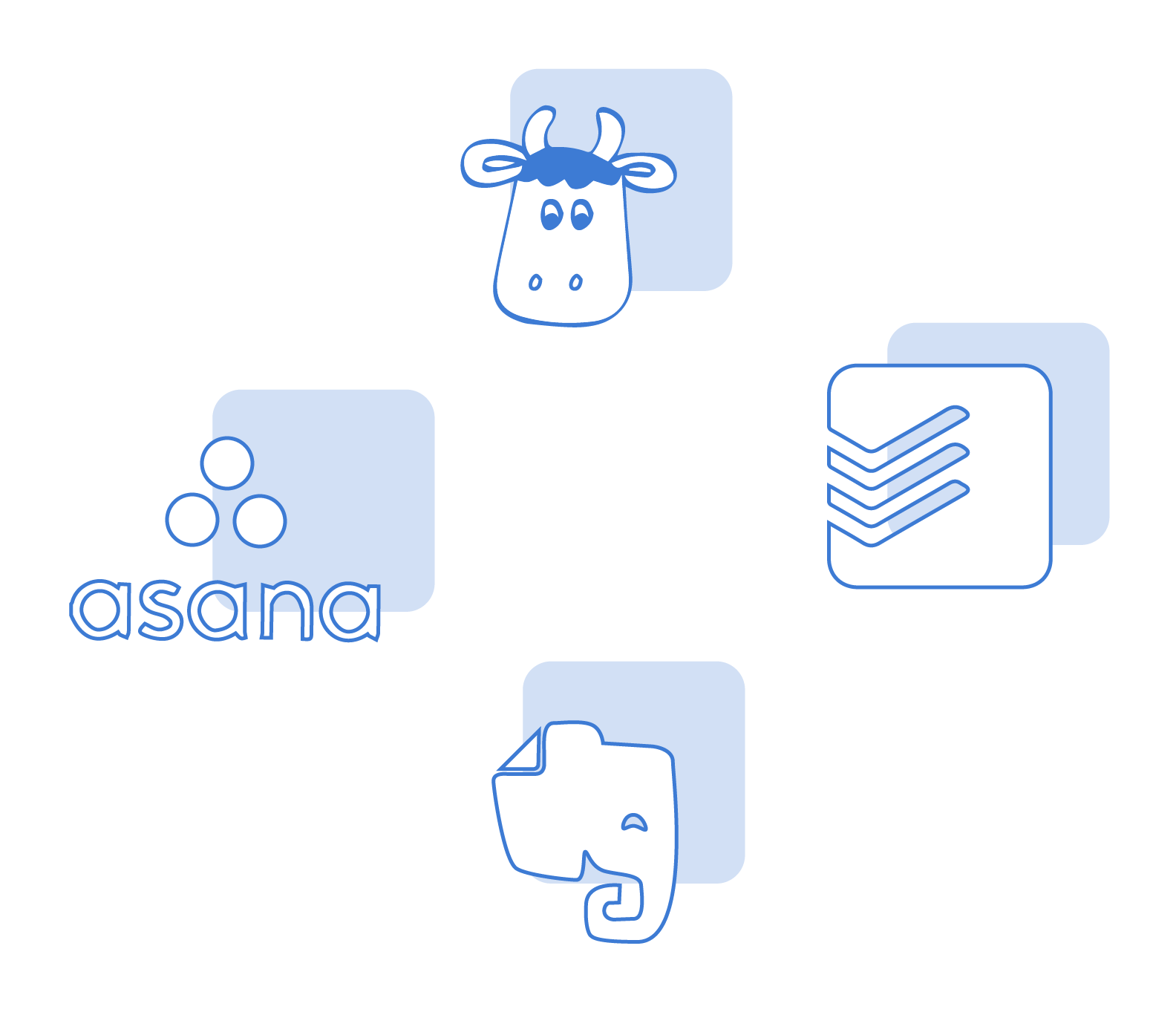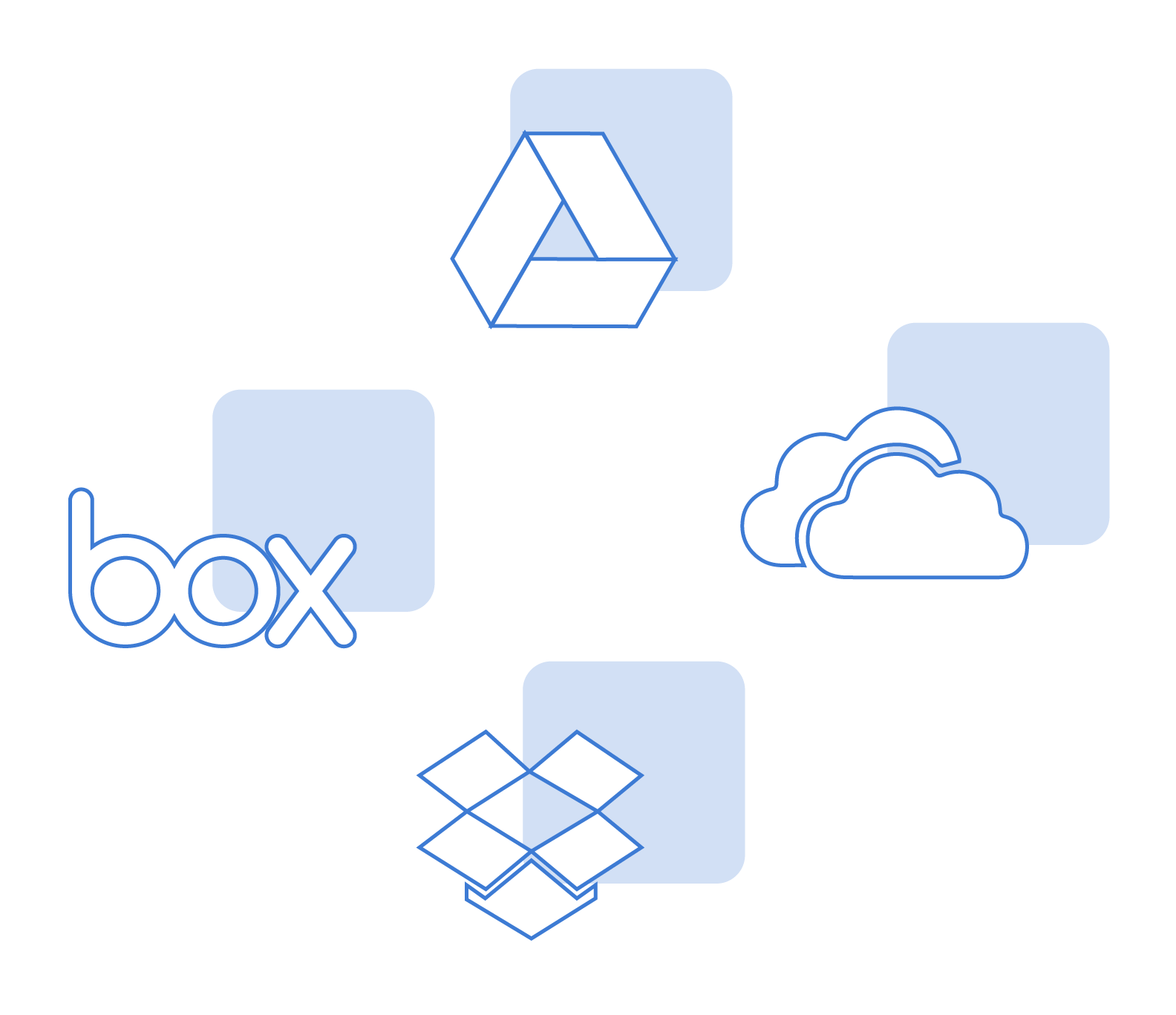 Storage
Send a copy of your completed Signority documents to DropBox
Conveniently add new completed documents to a folder of your choice on Google Drive
Automatically backup your important Signority files by sending them directly to Box when completed
Notifications
Get notified on your phone via SMS notifications for all Signority documents and statuses
Conveniently add Slack notifications every time a document is sent, completed, expiring, and expired
Automatically post tweets for newly completed Signority documents or when you close a deal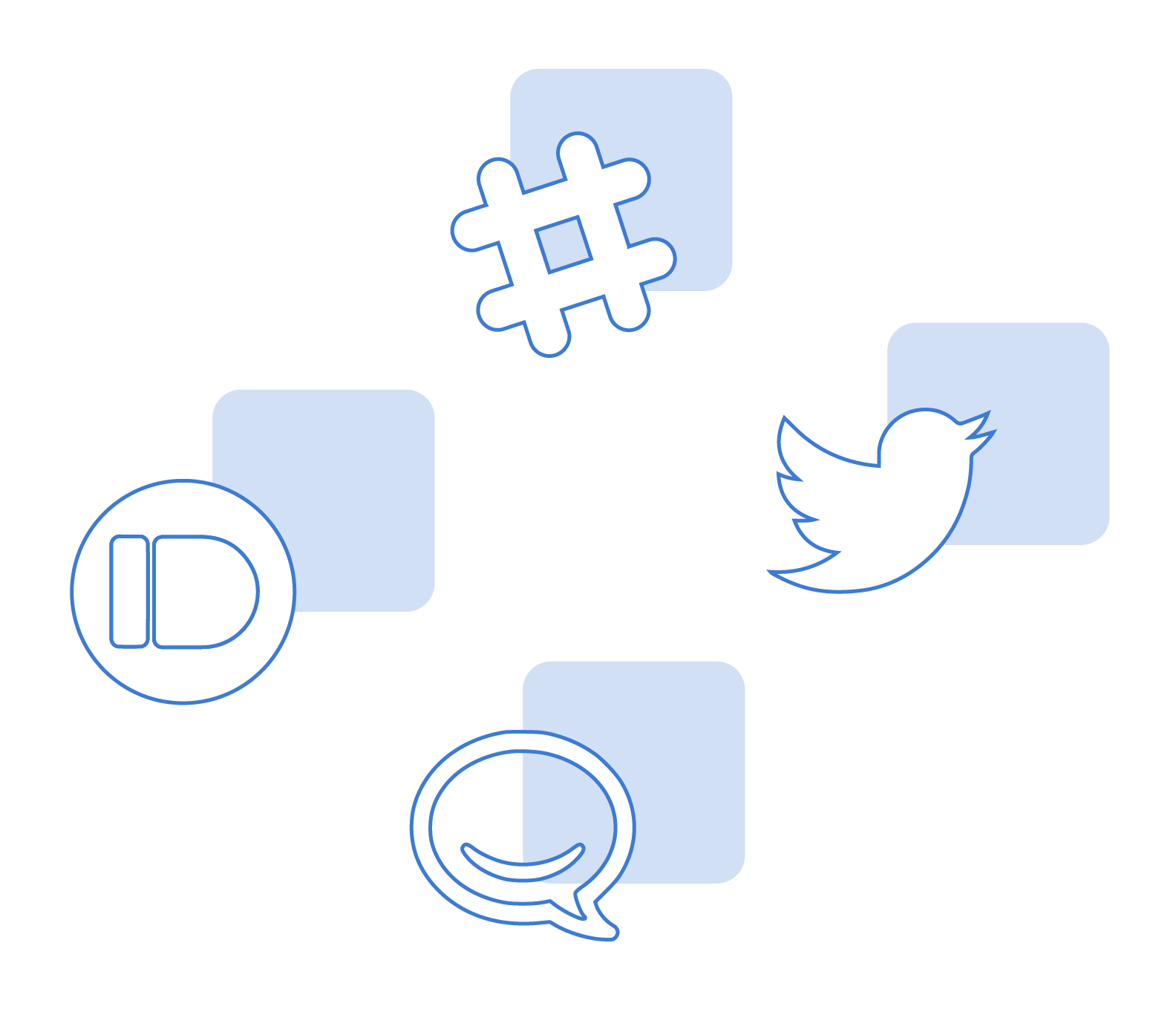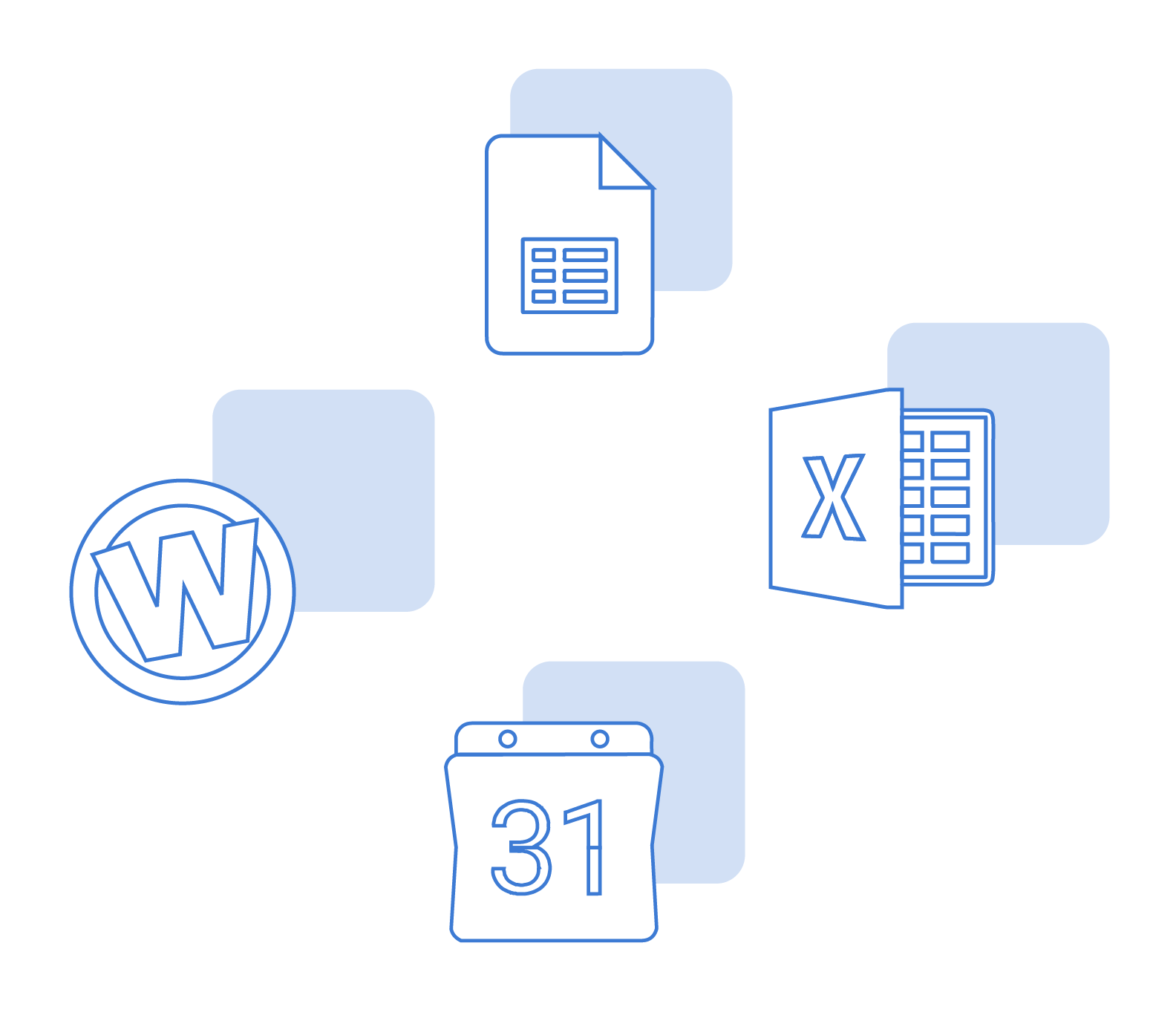 Operations
Send a Typeform questionnaire to your signers for onboarding
Track new completed Signority documents on a Google Sheets spreadsheet or request Signority signatures via new Google Sheets rows
Print newly completed Signority documents from Google Cloud Print
Business
Get your customers feedback with automatically triggered surveys
Send a follow up email with a link to a template form that needs to be completed when emails sent via ReplyApp are opened
Automate onboarding mails or send template links through Gmail to your customers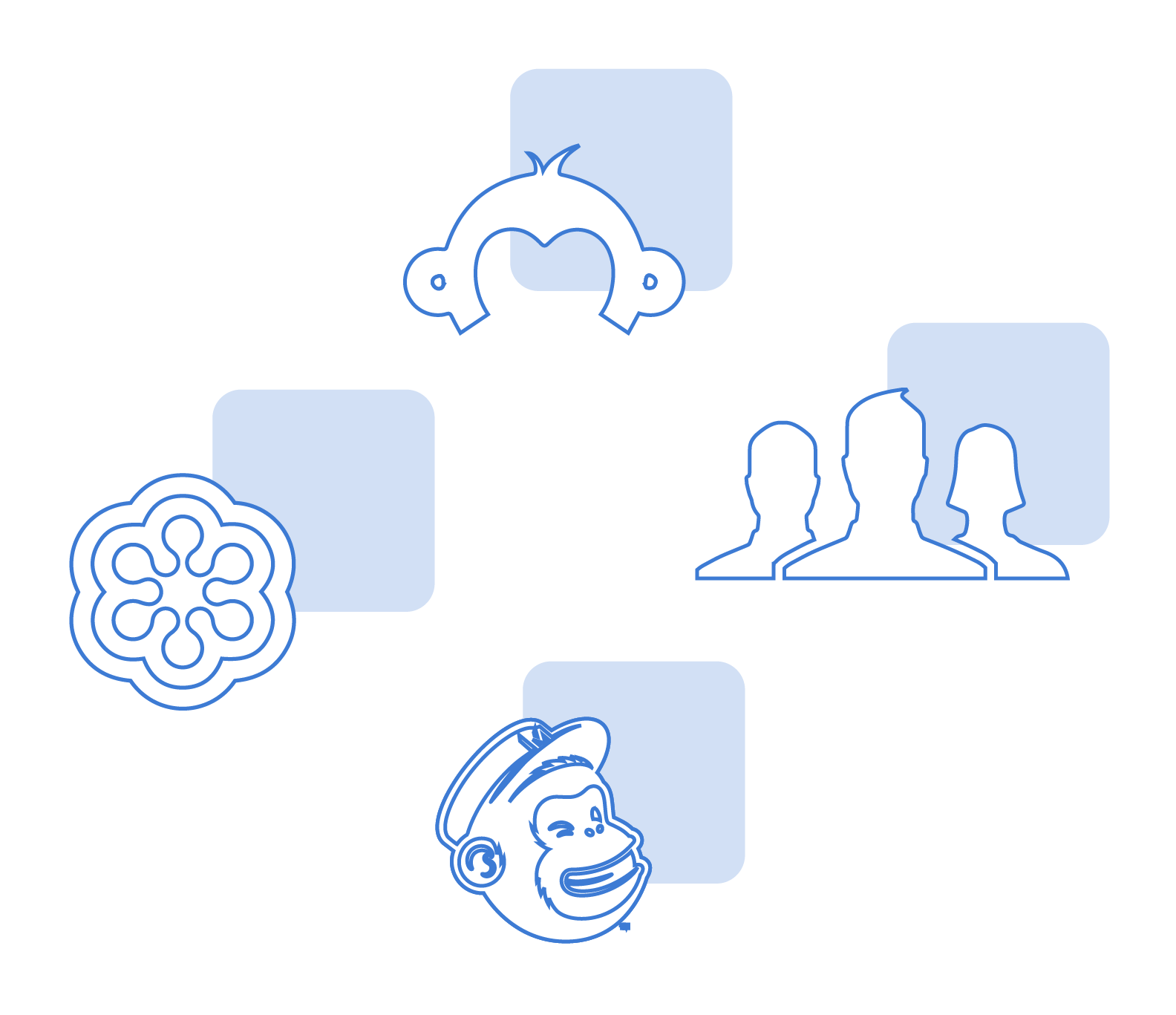 Request an integration
Have a favorite product or service you'd like us to integrate with?
Are you a developer?
Integrate Signority with other applications with ease.
Learn more about integrating with our eSignature or digital signature API plans.
Find out why Signority is used by over 150,000 businesses
Start your Free Trial Today