Surprisingly Simple
Solutions for your
Growing Business
Find out why thousands of small businesses use Signority's document management
and digital signature solutions daily to accelerate their business growth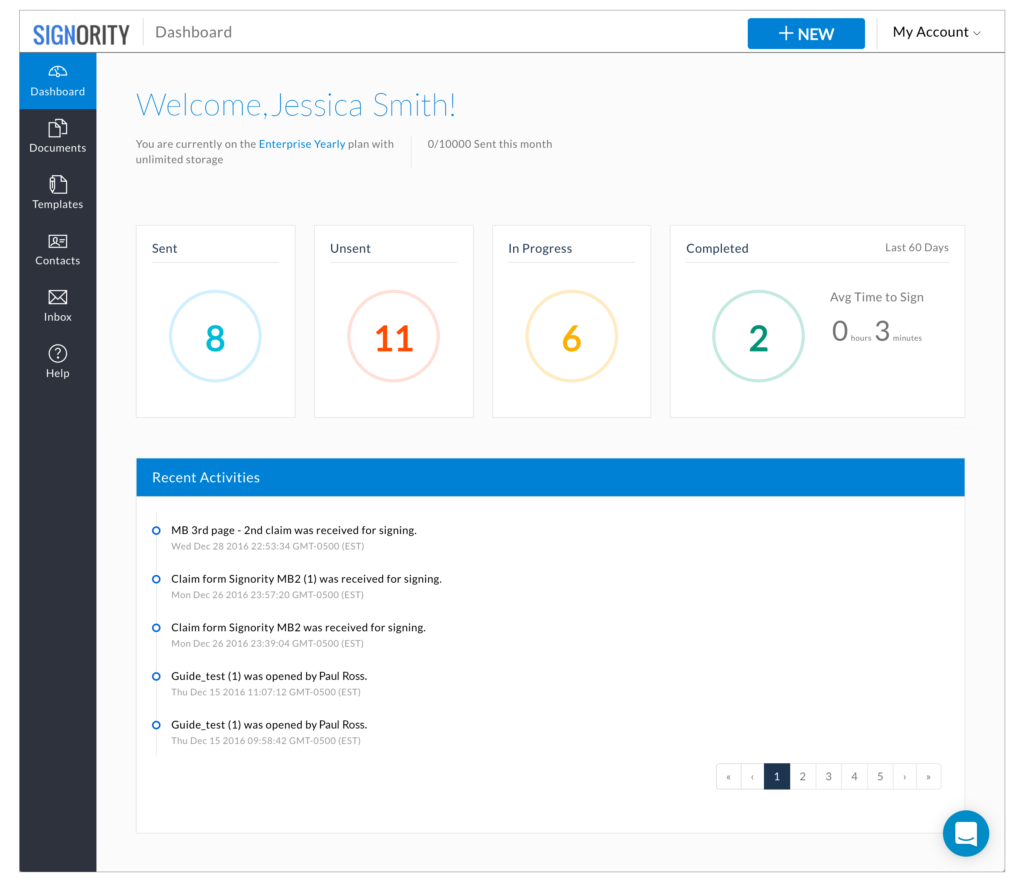 Close business deals faster,
no matter where you are.
Manage proposals and contracts in our app and experience a positive impact, instantaneously.
Our clients see an average of 80% reduction in contract turnaround time.
Get notified as soon as your contracts are signed.
Minimize your proposal turnaround time.
Protect your business with Signority's legally binding signatures.
Manage NDAs, SOWs, POCs, Intent Letters, Retainers and more.
Create a seamless registration process for your customers
Configure a signup or registration form that we host for you in just a few minutes.
Easily embed it on your site or email the link to anyone.
Registrants can also upload a cheque if you require payment with your form.
Allow your clients a seamless registration process on your site.
Provide your customers with an easy-to-use payment solution.
Get paid quicker— reduce the time it takes to get your cheque payment.
Avoid credit card and wire transfer charges.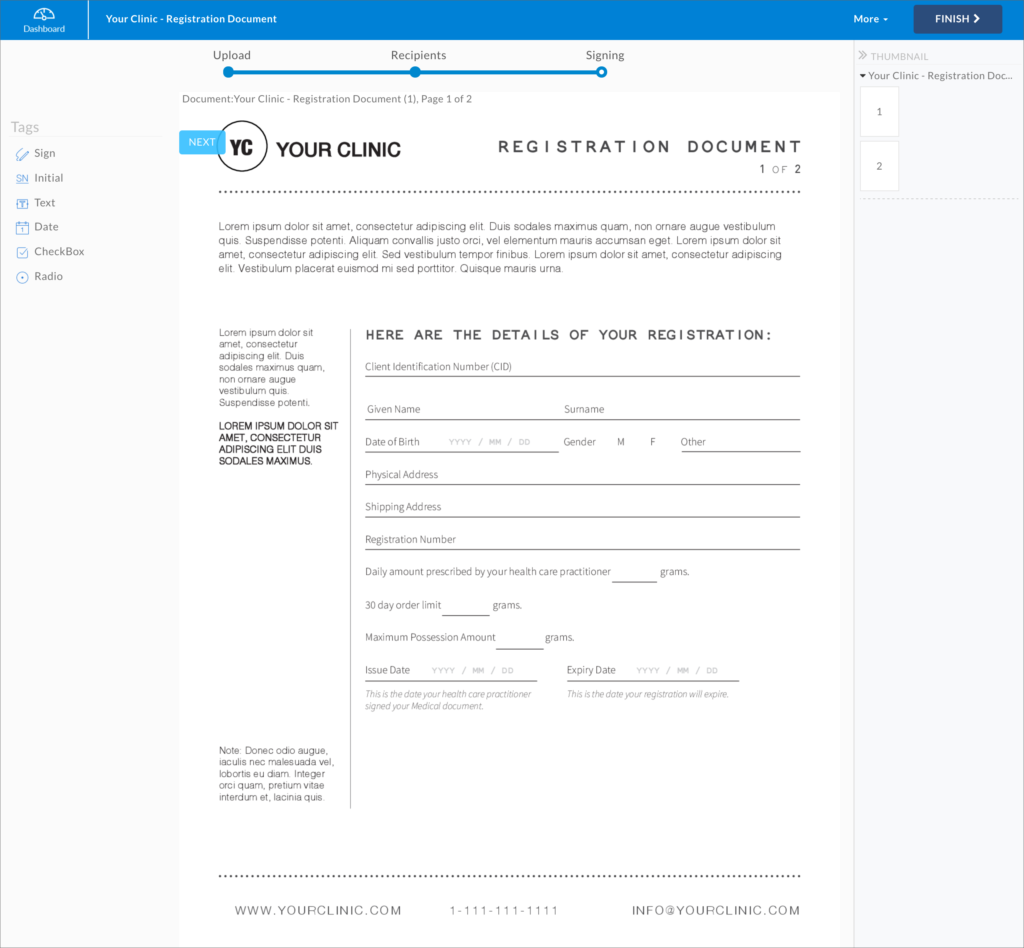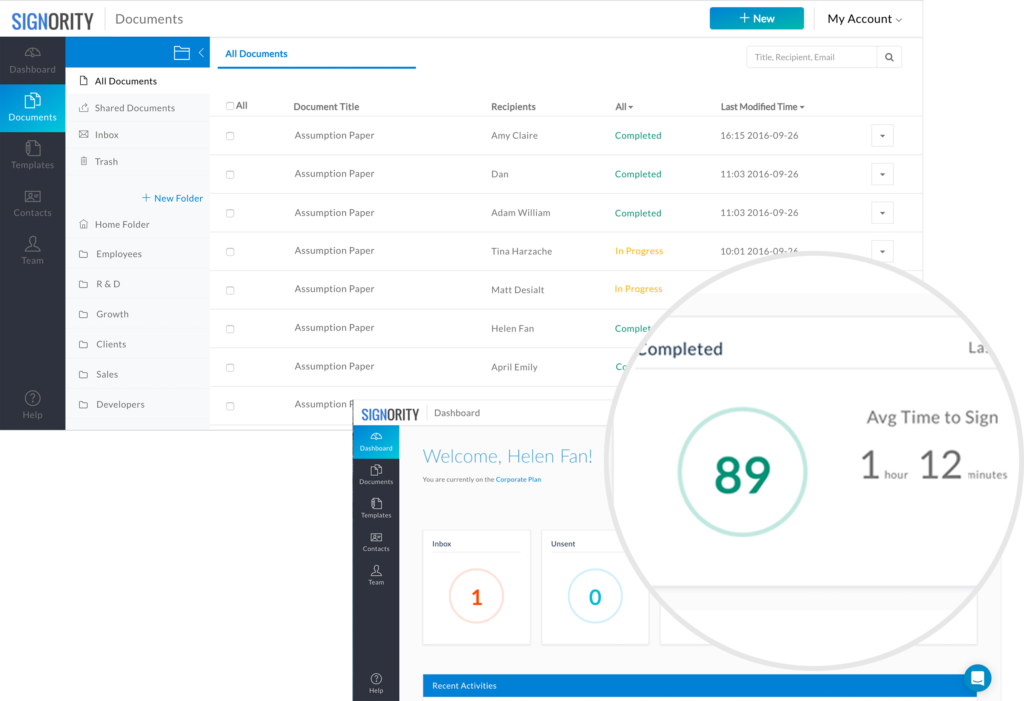 Get signed by thousands, instantaneously
Instantly reach thousands of your signatories, BulkSign lets you get your documents, proposals, and contracts signed immediately, by many signatories — with just a few clicks.
Import recipient addresses with a few clicks.
Instantly reach thousands of your signatories.
Get notified every time your recipients have signed.
Remind your recipients of contracts that need to be signed with your Automated Assistant.
Streamline your daily operations, onboard your staff with our hassle-free solution
Onboard your staff and manage all documents that need to be signed in your employee's lifetime.
Save all your employee onboarding documents in one place
Utilize templates to ensure everyone is on the same page
Secure all your employees information when stored with Signority
Manage employee milestones that require documents signed:
promotions, salary increases, probation, dismissal, transfers and more