The "eSignatures: Benefits and Implementation for Insurance Brokers" webinar was sponsored by the Centre for Study of Insurance Operations' (CSIO) and hosted Michael Spiar (Broker Relations and Communications Specialist at CSIO) on January 19th, 2017.
With over 100 participants who came to learn about eSignatures and its implementation from the panellists: Karen Hoflin (Vice President, Go Insurance), Rebecca Reed (Operations Manager, Callister Musico Insurance Group), Samer Forzley (CEO, Signority). We have highlighted several key moments, observations and announcements from the webinar in this short post.
Below, you can see some highlights from the "eSignatures: Benefits and Implementation for Brokers" webinar, such as:
The legal overview for implementing electronic signatures
Current brokerage adoption rates in Canada
Workflow & Benefits of using electronic signatures
Broker testimonials and our personal observations
The legal overview for implementing electronic signatures
The webinar was kicked-off by Michael Spiar, who introduced the panellists and broke down the common legal definition of electronic signatures — I.e. "electronic information that a person creates or adopts in order to sign a document and that is in, attached to or associated with the document (Ontario Electronic Commerce Act, 2000).
The Five Broad Exclusions Under Insurance Law, namely:
Notice of cancellation
Nomination of person as having rights/interests of insured on insured's death
Beneficiary designation (testamentary disposition concern)
Alterations to policy by insurer
Trustee appointment
Broker Adoption of eSignatures in Canada, courtesy of CSIO: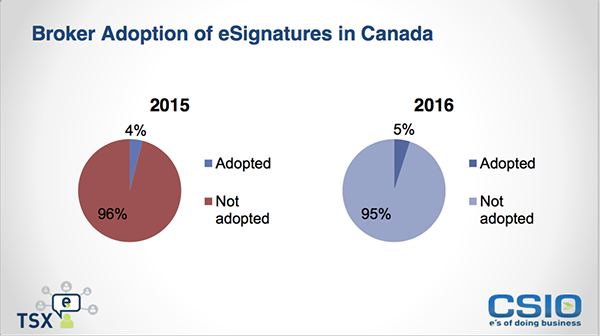 Workflow & Benefits of using electronic signatures:
There are several reasons for using Electronic Signatures and Digital Signatures, below are a couple of main points from Samer Forzley's presentation:
In-person Signing (Insurance Brokers)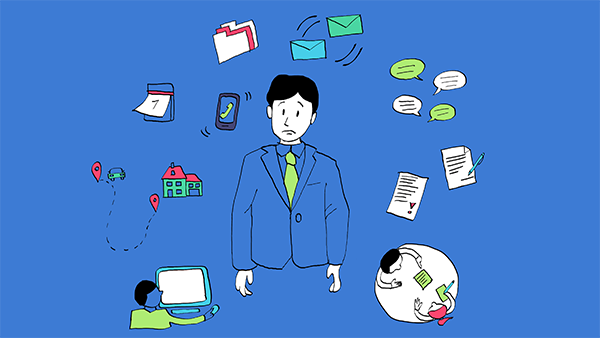 According to IBC's 2015 report Facts of the Property and Casualty Insurance Industry in Canada, operating expenses (Including employee compensation) amount to over 20% of total revenues — that amounts to about 20.6¢ for every dollar.
Which is due to: Travel times, phone calls and client onboarding.
Other reason for the high operating costs:
Documents are prepared and printed for signature by all parties

Print, sign, scan, email/courier/fax method
Internal and external customers/clients

Documents are often returned with missing signatures or incomplete/incorrect information, which can cause delays and restarts
Document transactions are halted without completed signatures, leading to further interruptions
eSignatures Signing Workflow (Insurance Brokers)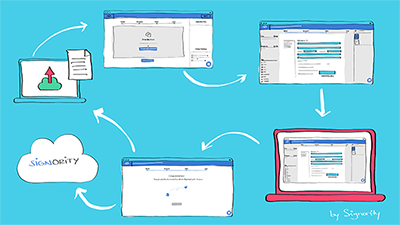 Send: Upload and securely send documents for electronic signatures
Sign: Customers or Recipients receive, review and electronically sign the document. On completion Customers or Recipients receive a copy of the document and audit trail
Manage: Besides receiving a copy of the contract via email, broker's can view signed documents, audit trails, a document's status and even automate reminders
Benefits of eSignatures to Insurance Brokers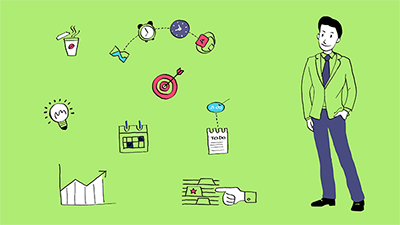 According to EY Global's "Insurance Digital Survey 2013", Insurers aspire to future digital leadership; however, attaining their goals will require significant — and rapid — improvement to close the current gap. By their own admission, more than two-thirds feel they have delivered some easy quick wins, but they have not made transformational progress to realize their ambitious digital objectives.
Below are a few key reasons Insurance Brokers' should go digital:
Ability to initiate and complete sales cycle quickly
Improved retention through customer convenience
Reduced errors and follow-up calls
Reduce overhead costs
Tamper-proof records
Benefits of eSignatures to Customers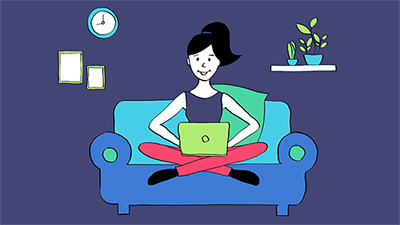 According to Ernst & Young's report titled "Insurance in a digital world: the time is now."
The two biggest drivers of digital strategies are "enriching the customer experience" and "regaining more direct control of the customer relationship" — far ahead of "attracting prospective customers and increasing sales." While the cost of acquisition continues to rise, retaining existing customers is an increasing necessity and should be a critical and measurable benefit of any improvement in the customer experience, digitally enabled or otherwise.
Some benefits of eSignatures for your customers:
Improved convenience and experience
Customers can sign by mouse or touchscreen anywhere, anytime
Elimination of the antiquated print-sign-scan process
Secure storage of documents and personal data
What toLook for in an eSignature Solution Vendor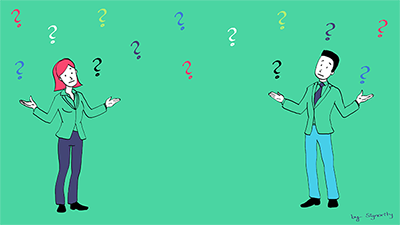 5 things to think about, before choosing you Canadian eSignature Vendor:
Does the product answer your needs as a business?
Is the vendor's product easy to learn and use?
Does the eSignature vendor have the level of support your business needs?
Does the eSignature vendor understand your business?
Is your data contained in Canada?
Other important notes
There were 2 main polls conducted during the webinar that brought about interesting results:
Poll #1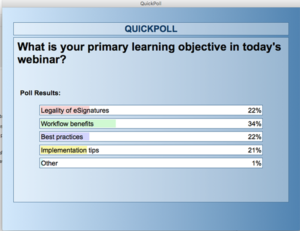 What is your primary learning objective in today's webinar?
Legality of eSignatures
Workflow Benefits
Best Practices
Implementation Tips
Other
Poll #2
What is the primary concern of implementing eSignatures in your brokerage?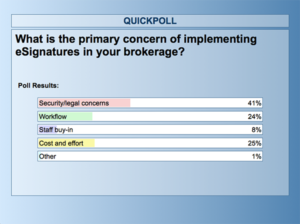 Security/legal concerns
Workflow
Staff buy-in
Cost/effort
Other
We thoroughly enjoyed presenting and would like to thank CSIO for opportunity to be a part of the webinar.
Click on the download link below to get all the slides
Download Now
Are you an insurance broker with questions about the legality of eSignatures and its implementation?
We'd love to help, click on the contact us link below to send us a quick note.